One of the biggest holidays for nail polish is the Color Street Halloween 2021 launch. People tend to go crazy for Halloween and of course want their nails to match their spooky spirits. Color Street never disappoints when it comes to their Halloween launches and this year is no different.
Available Thursday 9/9/21 at 10:30am – shop here!
Want to see what else is coming from Color Street? Follow along with the Color Street Timeline for major release dates.
New Color Street Halloween 2021 Designs
Glow in the Dark
There's always a glow in the dark design for the Color Street Halloween launch. This year is a trendy, yet spooky ghost design called "Feeling Fab-boo-lous"! Best thing about this design is that the ghosts are only on a couple of the strips. You could easily use the other glow in the dark strips to create your own Color Street mixed mani.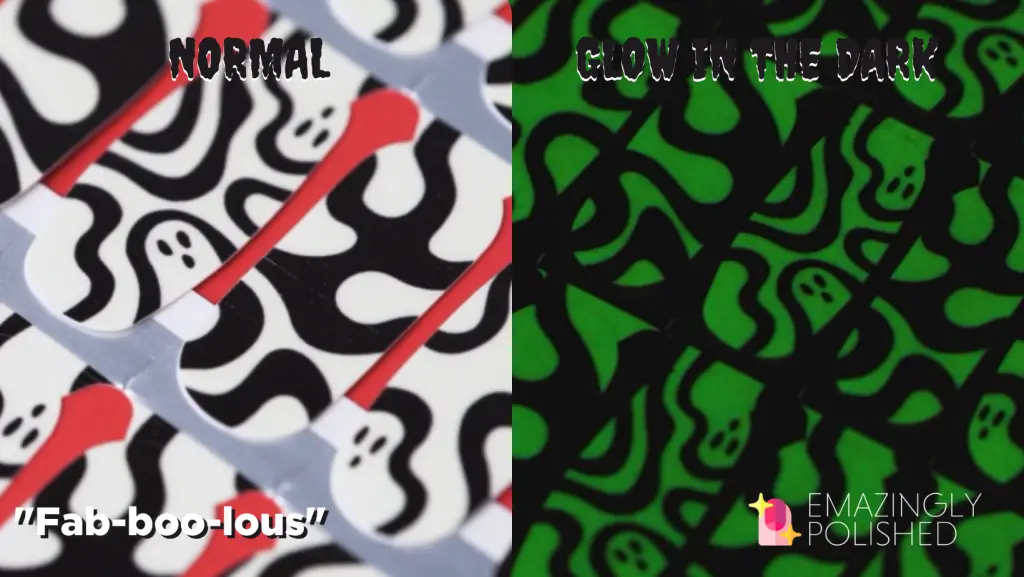 Ombre
One of the biggest ombre designs that they ever created was once a Color Street Halloween design. This year Color Street decided to try it again, but this time with a deep blue into black ombre called "Midnight Shift." I think this will be my favorite design from the Color Street Halloween 2021 launch. I can see this one selling out first too – keep that in mind.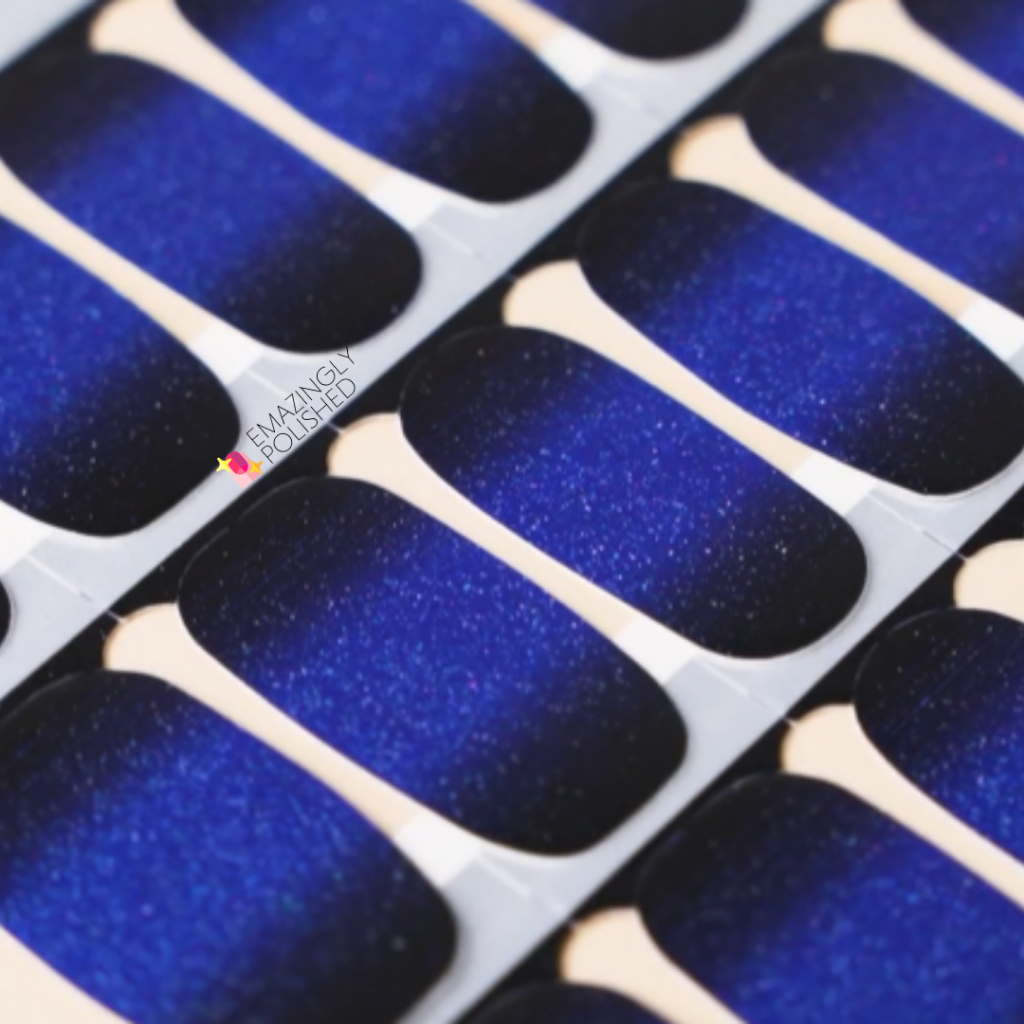 Pumpkins
No Color Street Halloween 2021 launch is complete without pumpkins either. Over the years Color Street has made some variation of jack-o-lantern pumpkins for a nail strip design. Sometimes spooky, sometimes cute. This year is a little more of a classic design with cute jack-o-lanterns on a back background with solid orange glitter strips as well. That way you don't go overboard with a design if you don't want it.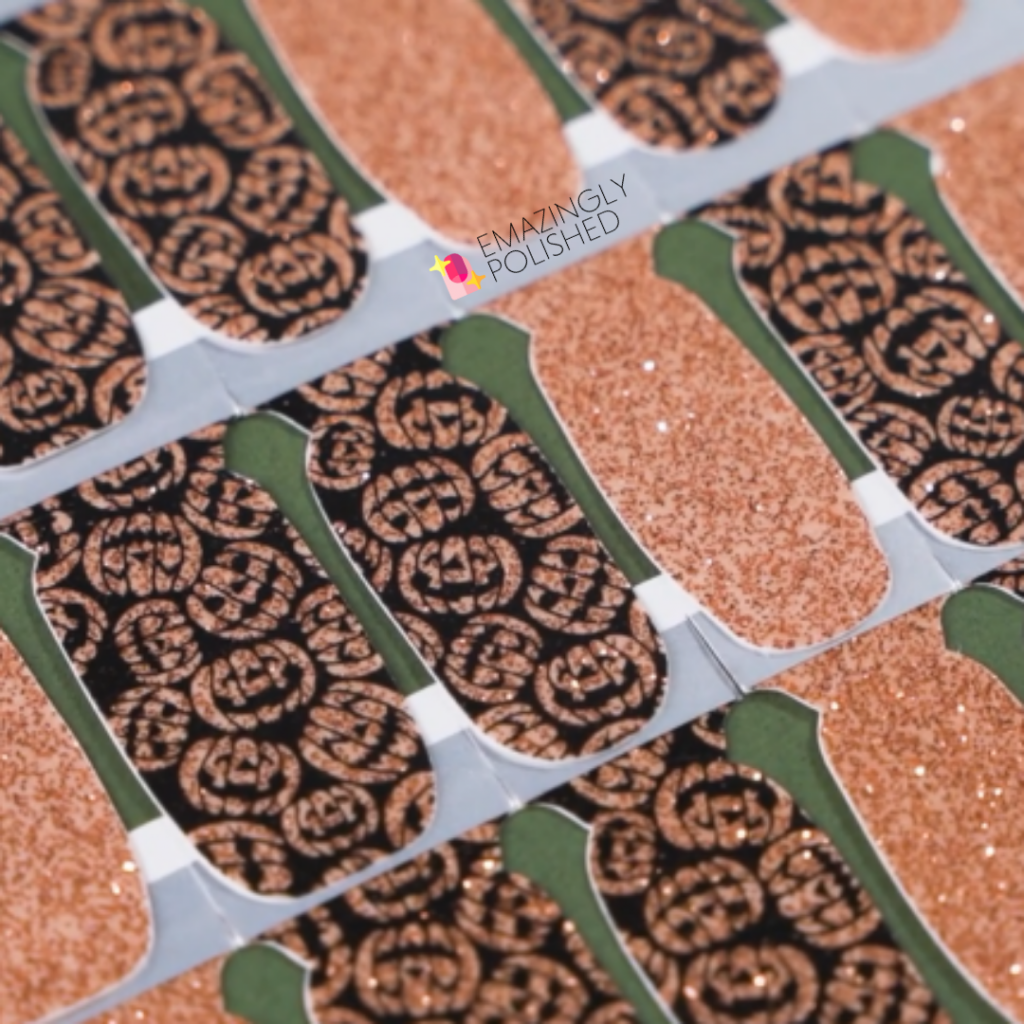 Classic
Another color that you can't forget about for a Color Street Halloween 2021 launch would be red. Most people associate the color red with Halloween given the connotation of blood and horror. It's a classic color that works not only for Halloween, but all year. "Bad Blood" is a shimmery red that will easily pair with others for a great Color Street mixed mani.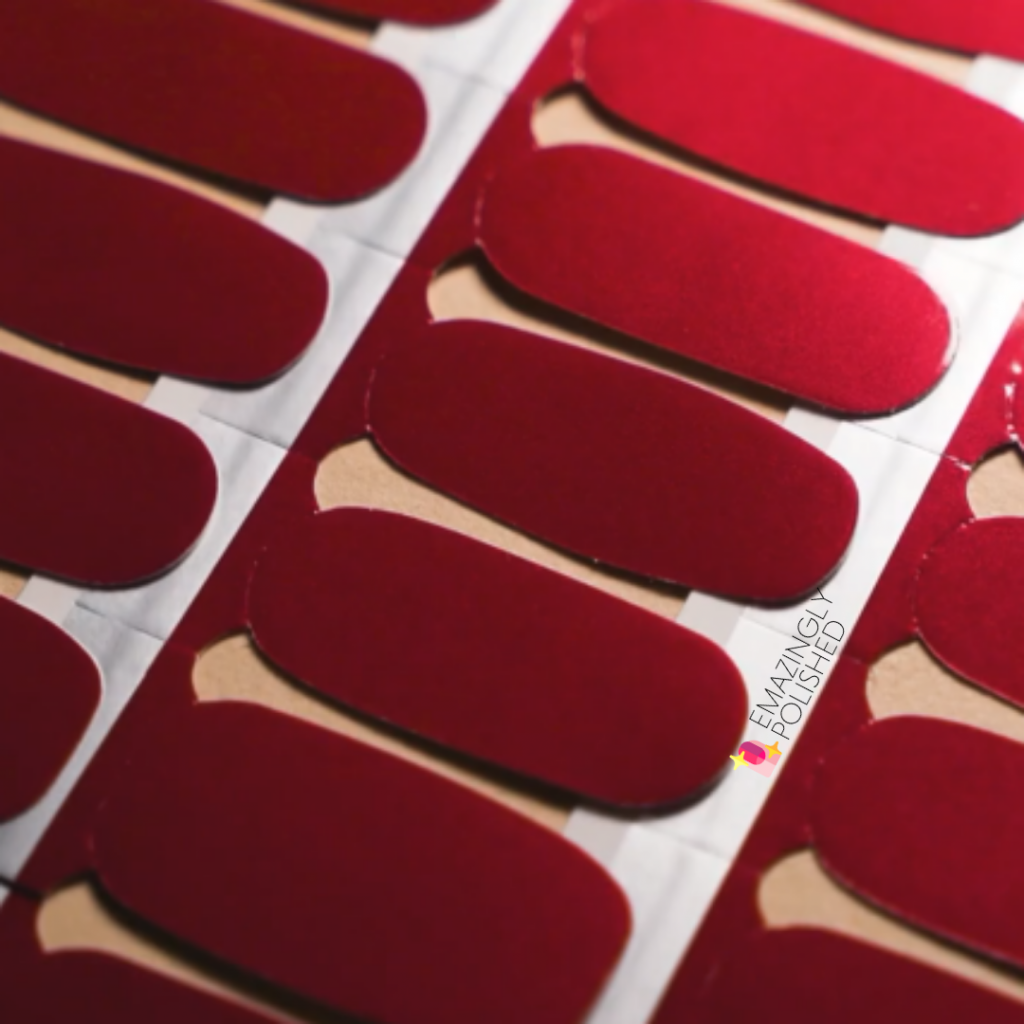 Holographic Glitter
A couple years ago Color Street debuted the duochrome colors during the Halloween launch. The green and purple color shifting gave spooky and witchy vibes that were hot sellers. This year instead of duochrome they went with a holographic glitter similar to "Night Terror" from last year's Color Street Halloween launch. "Magic Potion" has a bubble design over the glitter that's subtle.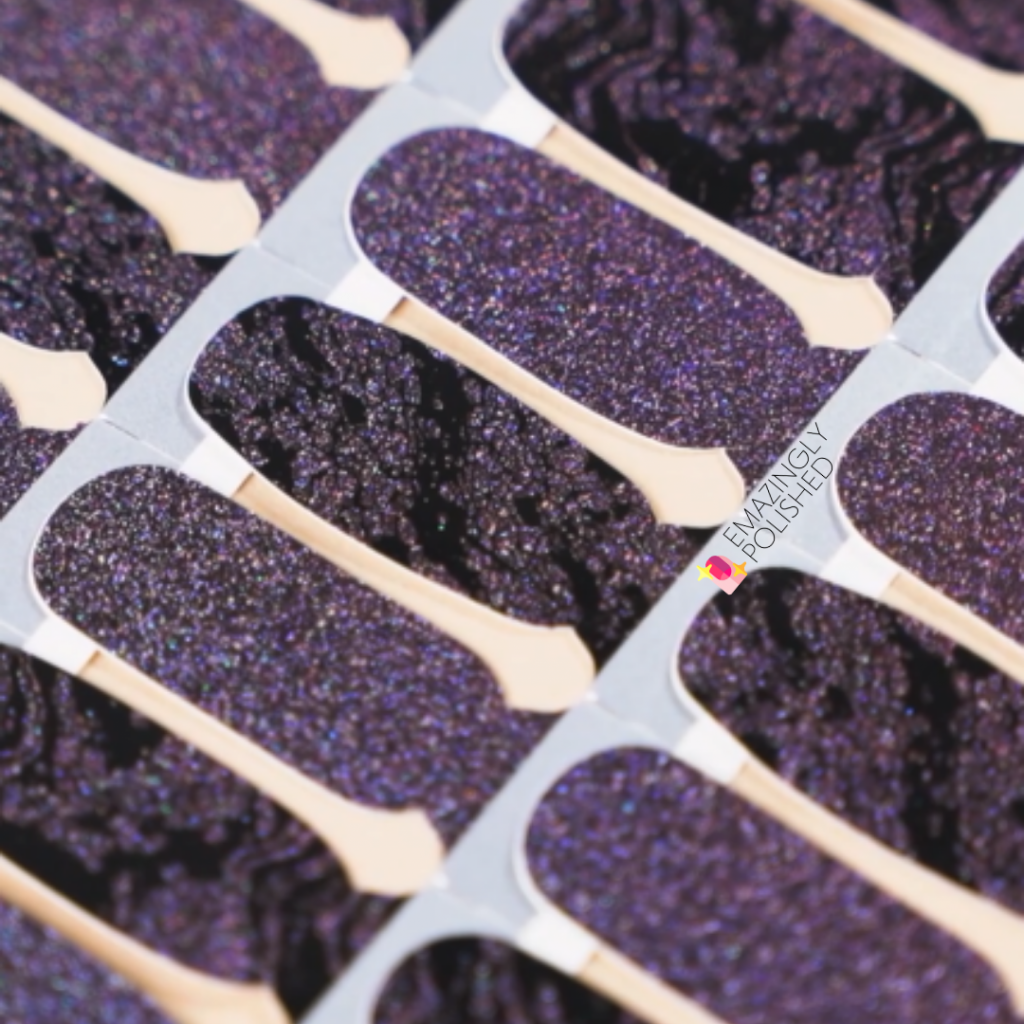 Clear Nail Art
New this year is a clear nail art design with spiders on it. This is the first clear nail art strip Color Street has made for the Halloween launch. This way you can be festive for Halloween without being forced to have a certain color scheme. I'm not surprised they chose spiders for the design since it is a pretty standard part of the aesthetic.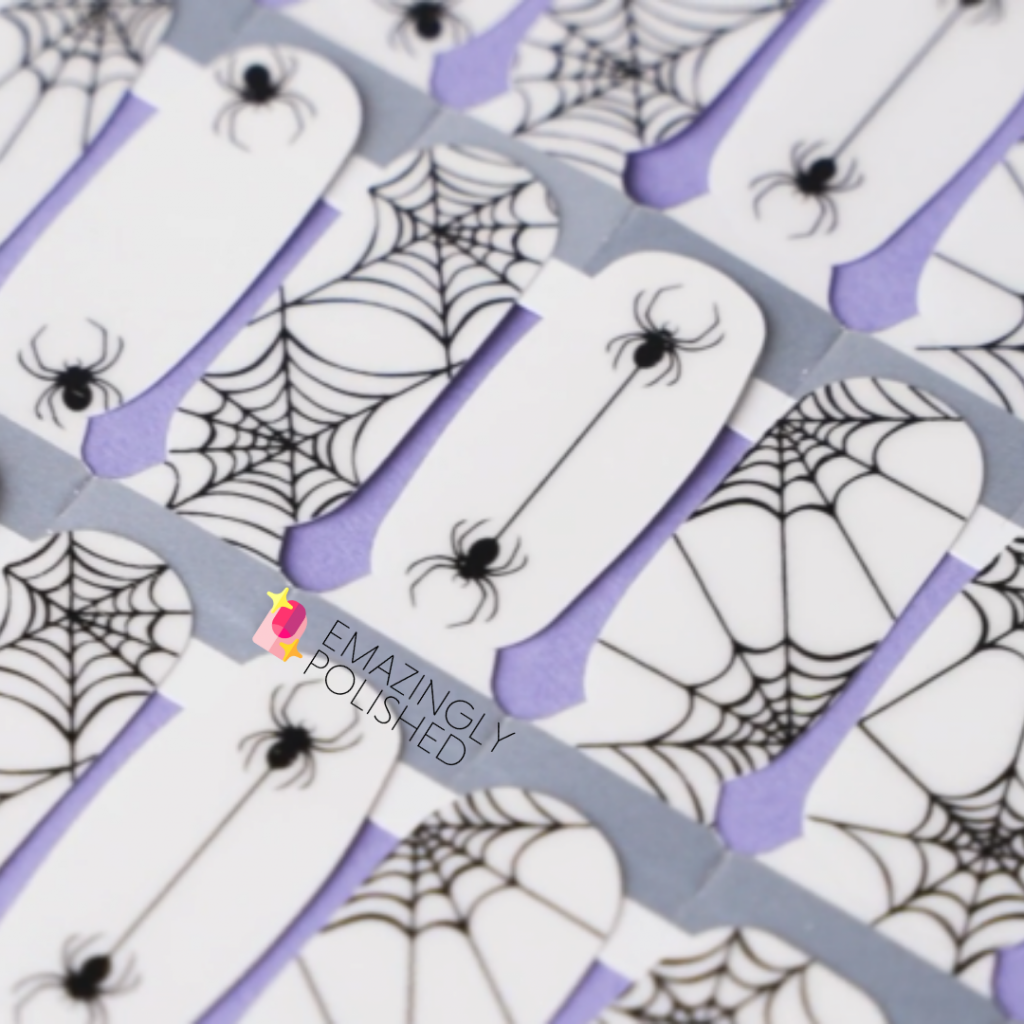 Which design of the new Color Street Halloween 2021 launch is your favorite? which one are you going to wear first?
Don't forget you can shop 24/7 for your favorite Color Street nail polish strips.
Em