Welcome!
Emazingly Polished is the place for all things nail polish strips! Whether you need troubleshooting help, interested in different ways to use nail wraps, or simply want to know which brands are the best! I aim to help the beginner DIY nail artists in their journey of creativity with nail polish strips/nail wraps as I share my personal experiences and reviews!
I share my personal experiences and reviews with my readers who are either just learning about the benefits of nail polish strips/nail wraps or the veteran looking to see how I do things or what I think of new brands.
A Bit About Me
My name is Emily (or Em – hence why everything I do is "em"azing).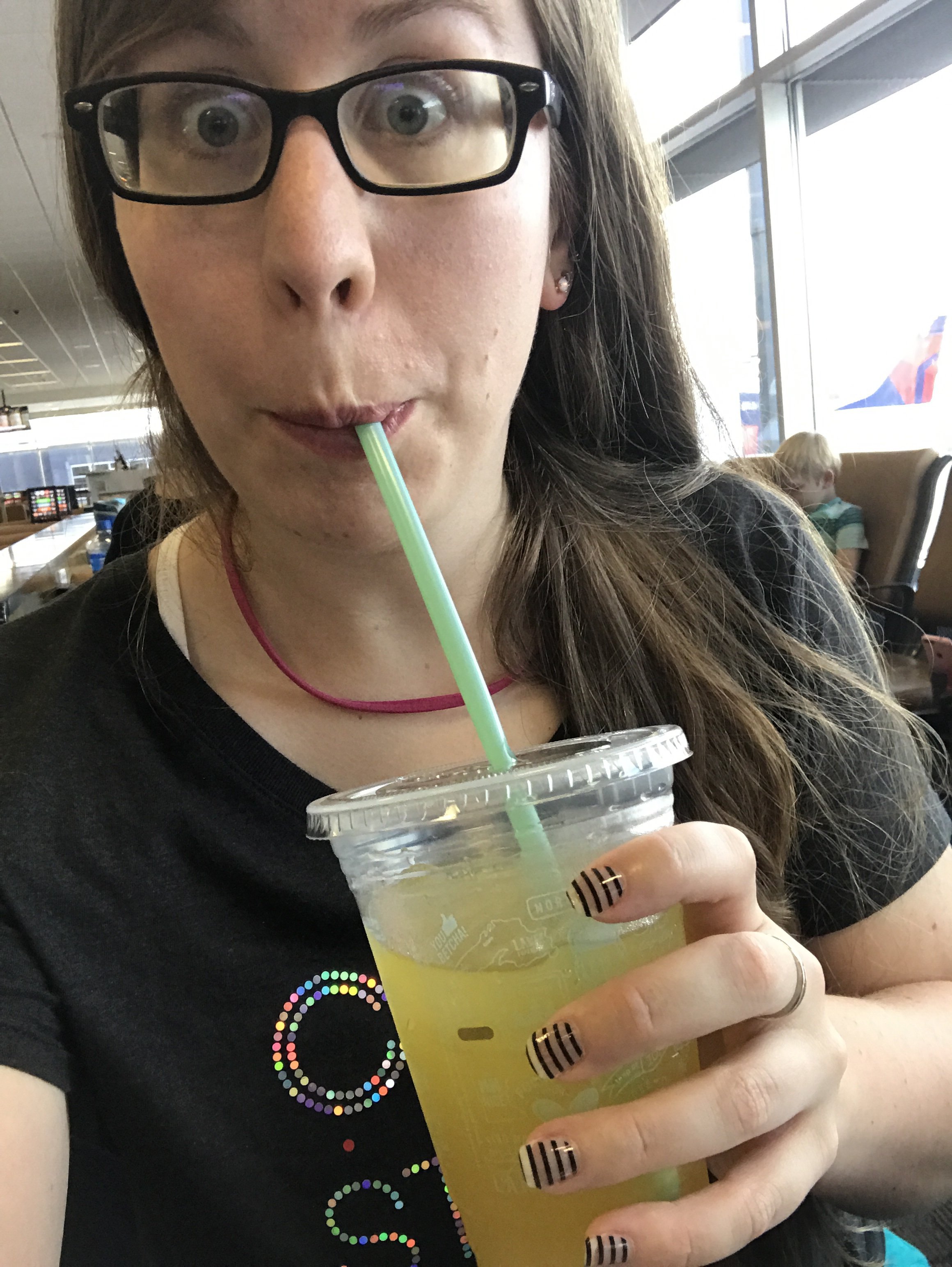 I've been painting my nails since high school and to date myself that would be about 2005. However, I always stuck to the traditional one or two coats of a single color of nail polish. About 4 years ago I started looking into other (and better) avenues for painting my nails. I came across Color Street nail polish strips and immediately fell in love! They are what got me back into the nail polish community and to learn to be more authentically me on my nails. Color Street gave me the ability to paint my nails quickly without the dry time or smudging that usually occurred. 
When I'm not busy making content about nail polish strips/nail wraps, I'm traveling with my long time boyfriend, snuggling with our tiny Tuxedo baby named Kiddy, and planning our life together! I'm always looking to learn things to make my life easier because as a healthcare worker my life can be pretty hectic.
Now I'm on a mission to learn everything about nail polish strips/wraps to better serve those in the nail art community looking for an easier way.
Come be Emazingly Polished with me, Emily, your one stop shop for nail polish strips and wraps!
Emily