I've compiled some of the best and unique Color Street combos for summer 2021! Look no further for your inspiration and be in awe of how amazing these nailfies are. Whether you're looking for a vacation manicure/pedicure or just something to brighten up your day, there's inspiration for everyone. This inspiration doesn't need to stop at Color Street either. Even if you don't even use nail polish strips of any kind, these can be helpful when trying to figure out your next set of nail art.
Find a design you like, but are missing a color or two? You can order what you need now to get it quickly!
Do you love Color Street, but it just doesn't seem to love you back when you try to use it? Don't give up hope! I have compiled a list of the top Color Street problems and how to fix them so you can keep loving your nail polish strips.
And with any mixed mani, make sure you know how to properly reseal and save unused strips so that they don't dry out on you! You don't want to miss out on any potential nail art with those retired sets you haven't opened yet.
These photos do not belong to me and all watermarks have been left intact when present.
This post contains affiliate links for products that I personally use or believe you will love based on quality. If you click on a link and make a purchase I may receive a small commission (at no additional cost to you). This helps support me so that I can continue to make "Em"azing content for you!
Neons
Neon colors are the best way to brighten up a manicure or pedicure for the summer months!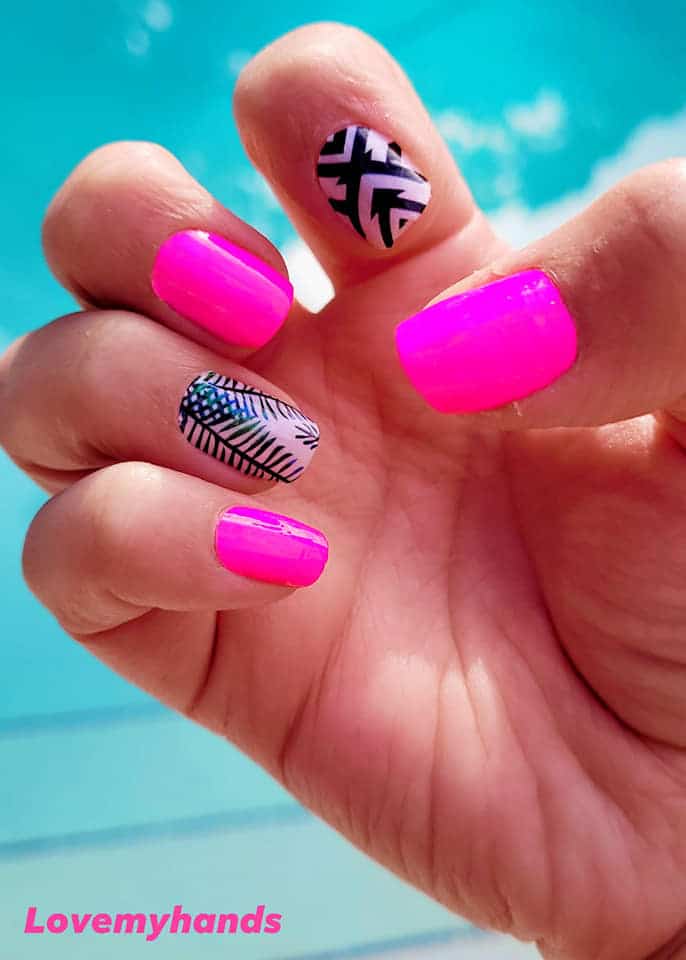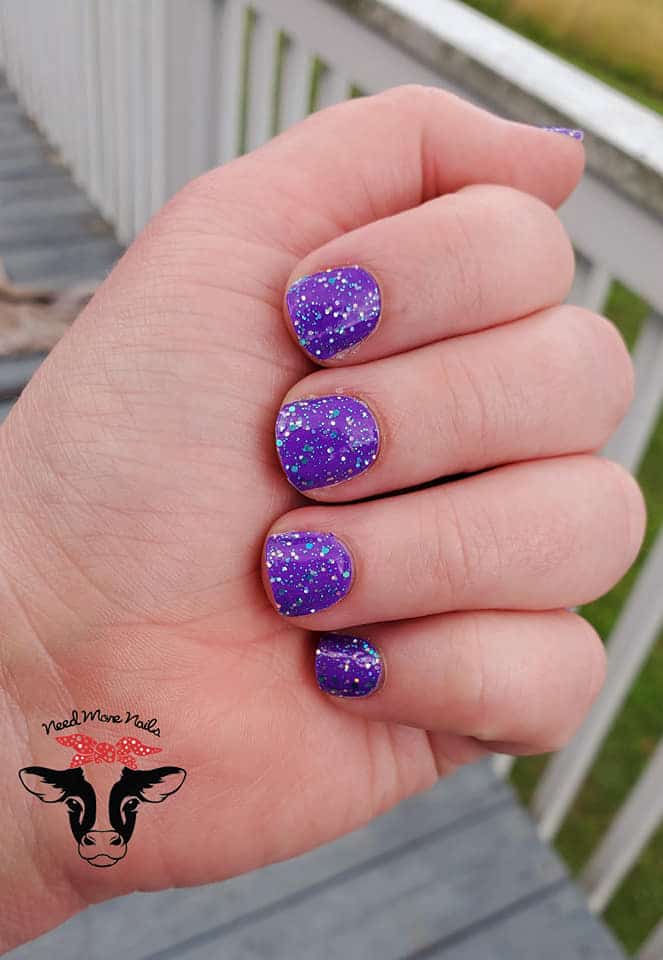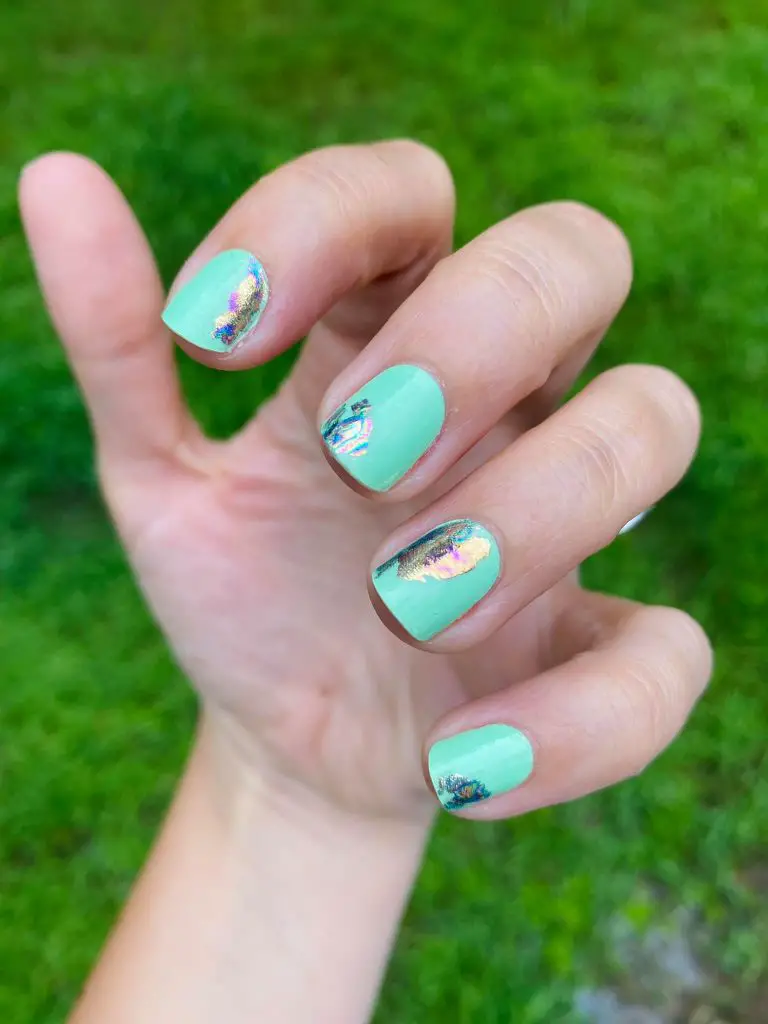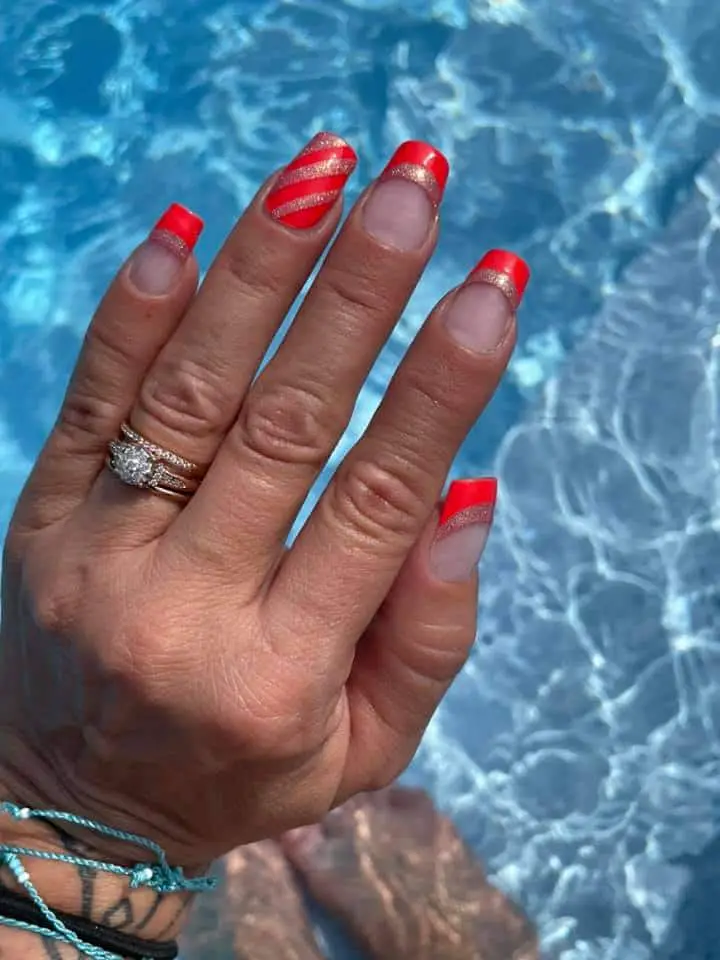 Florals
Floral patterns are always perfect whether it's tropical or not!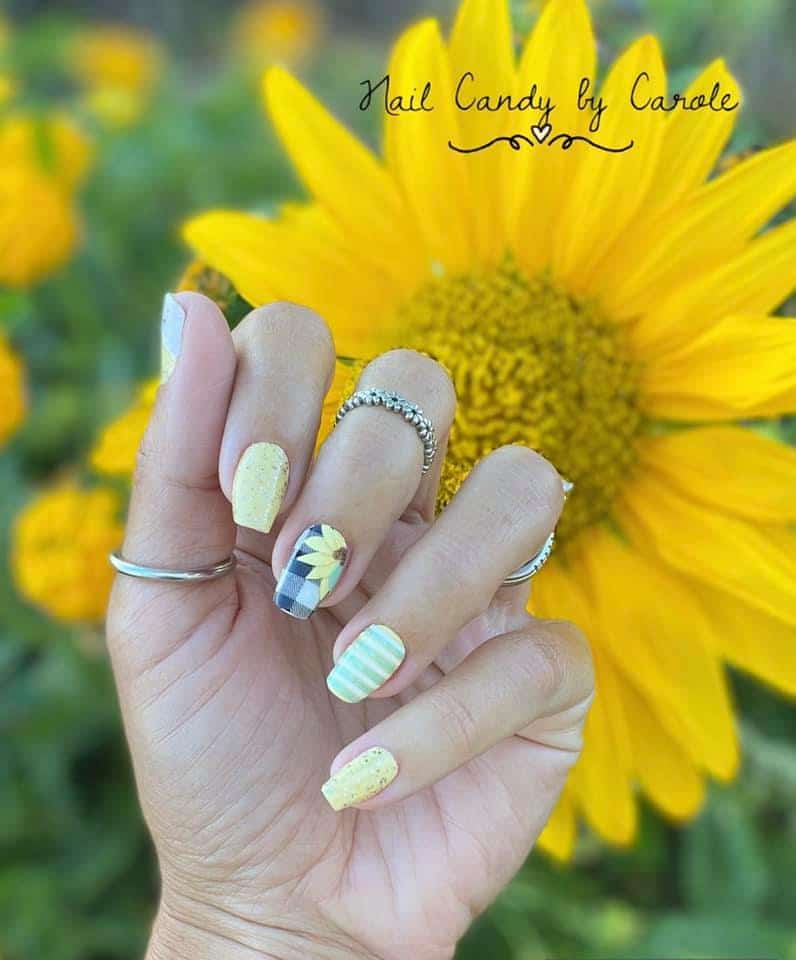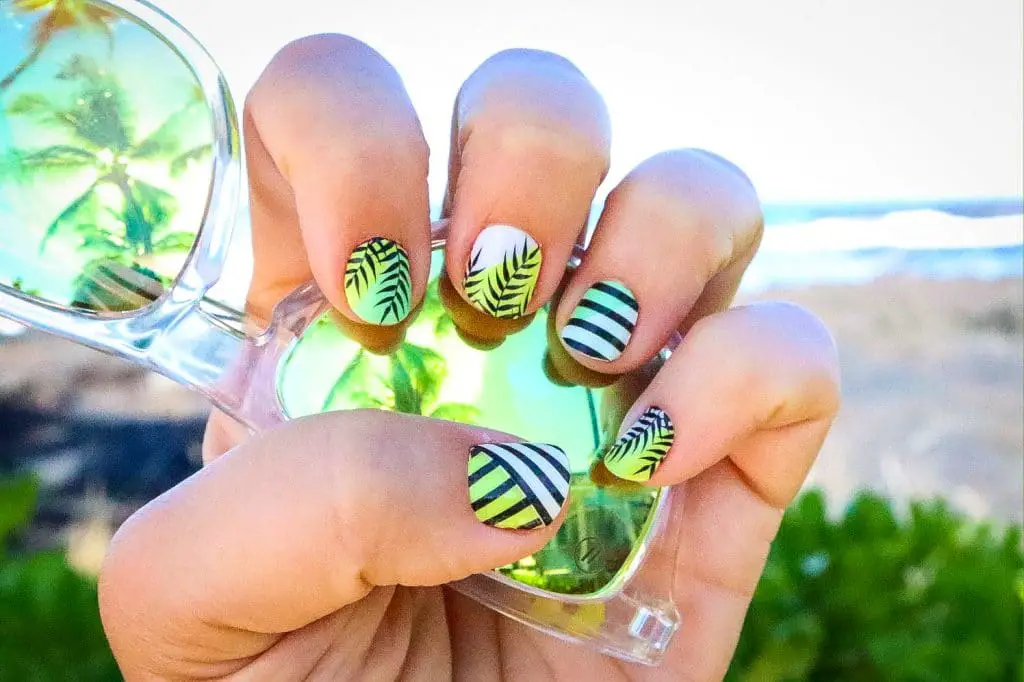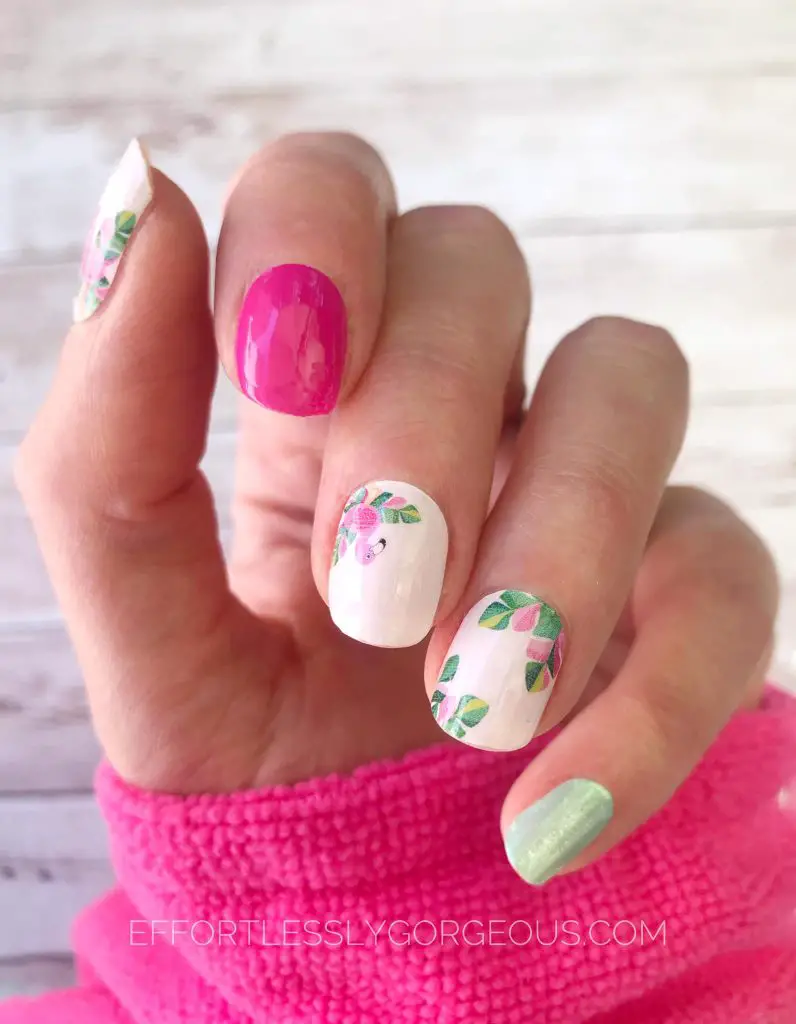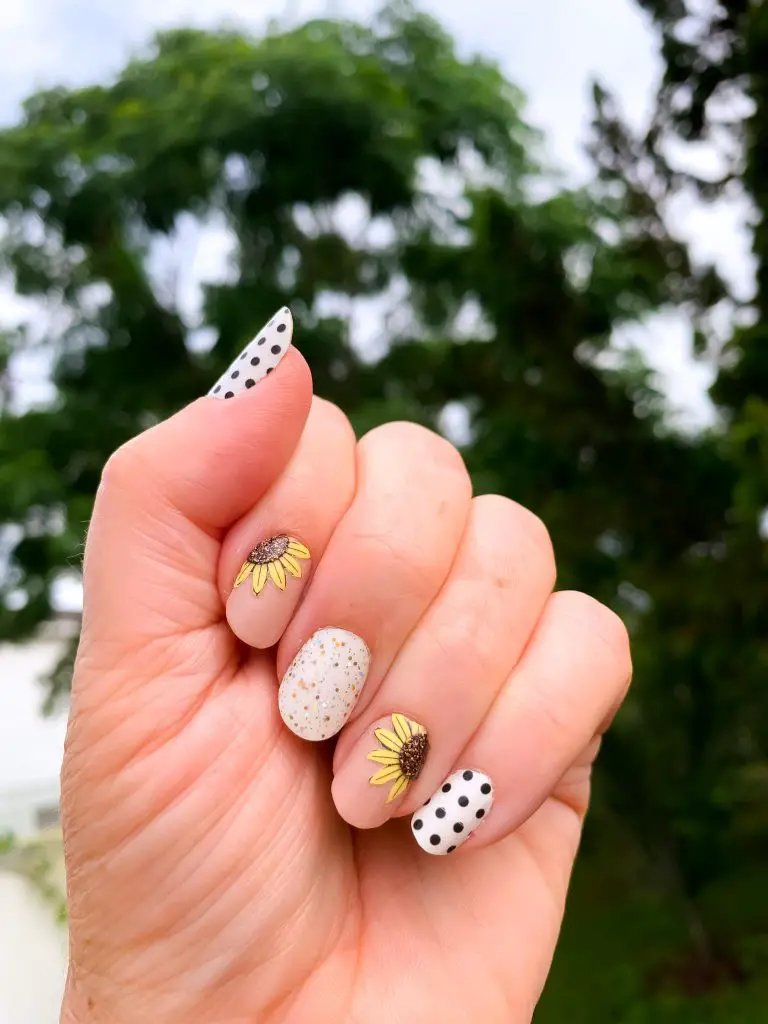 Fruit
I don't know why, but fruit nail art and summer always go hand in hand.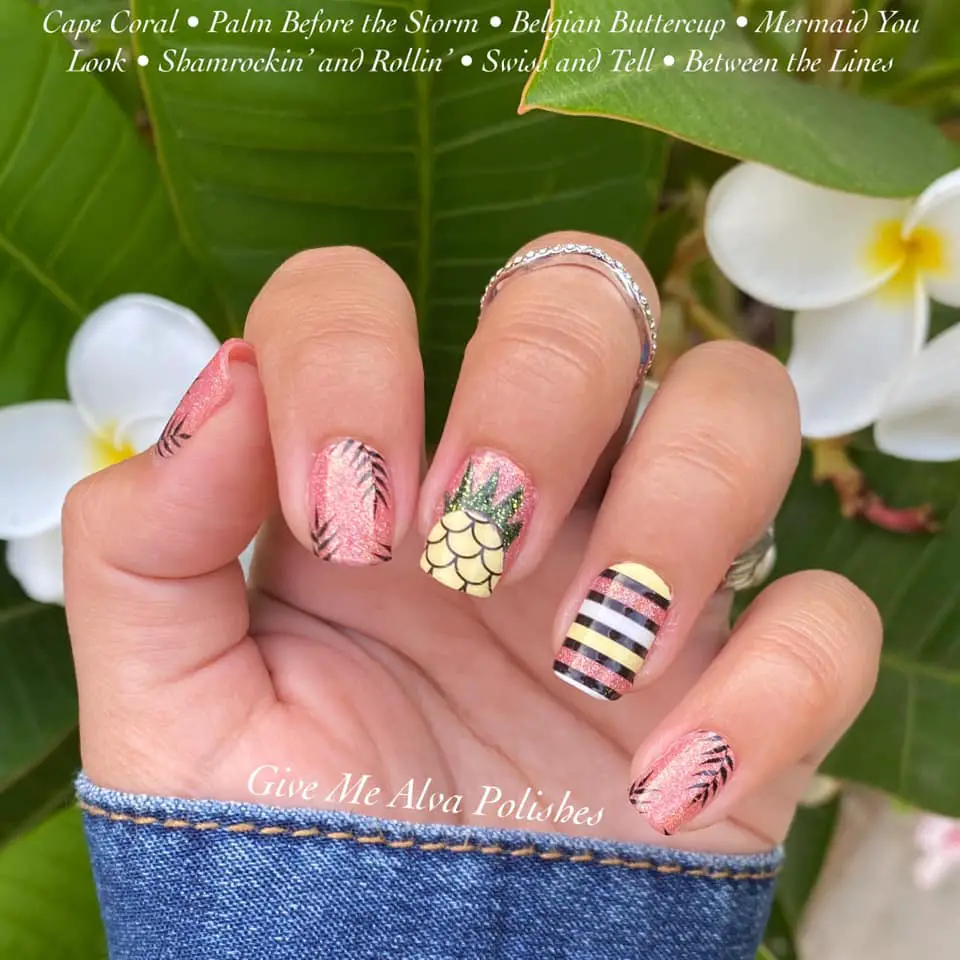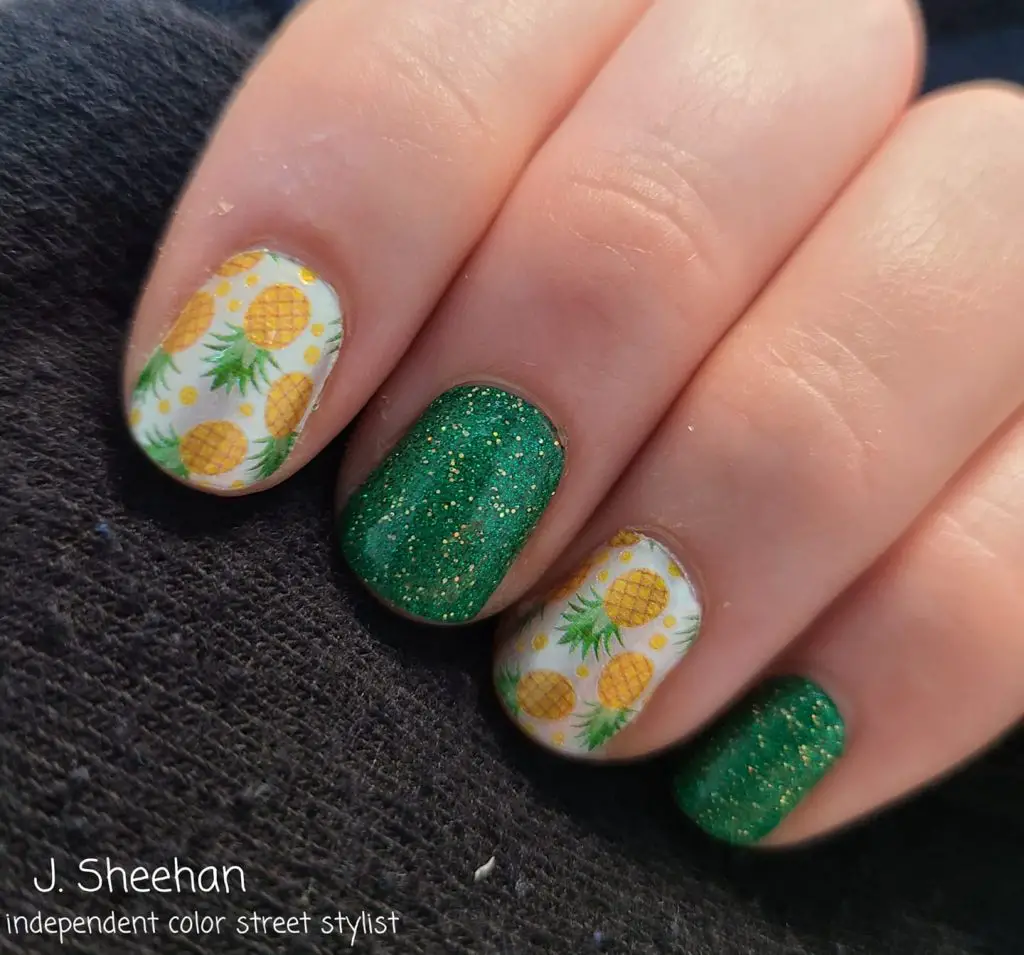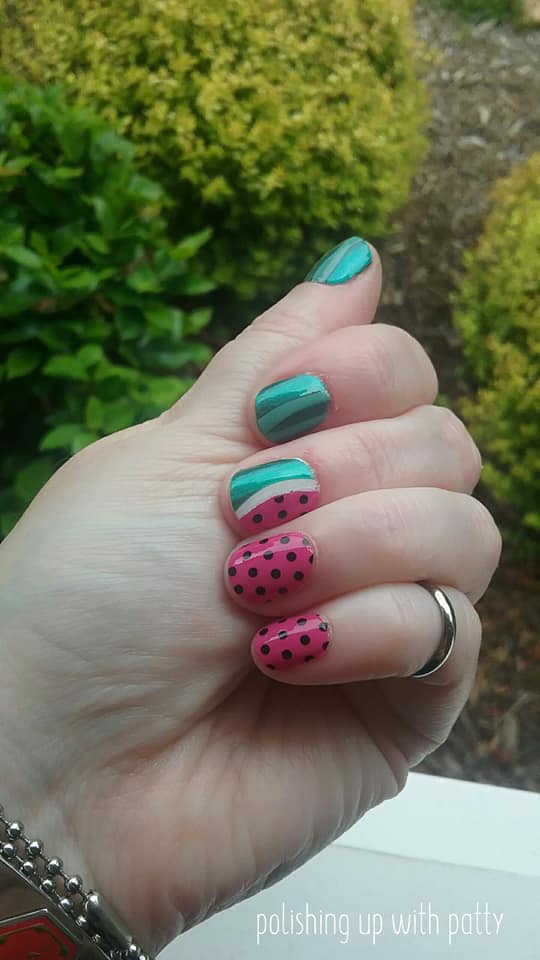 Pool Day
Take a splash with these water/pool day inspired looks! A little mermaid is always okay in the summer!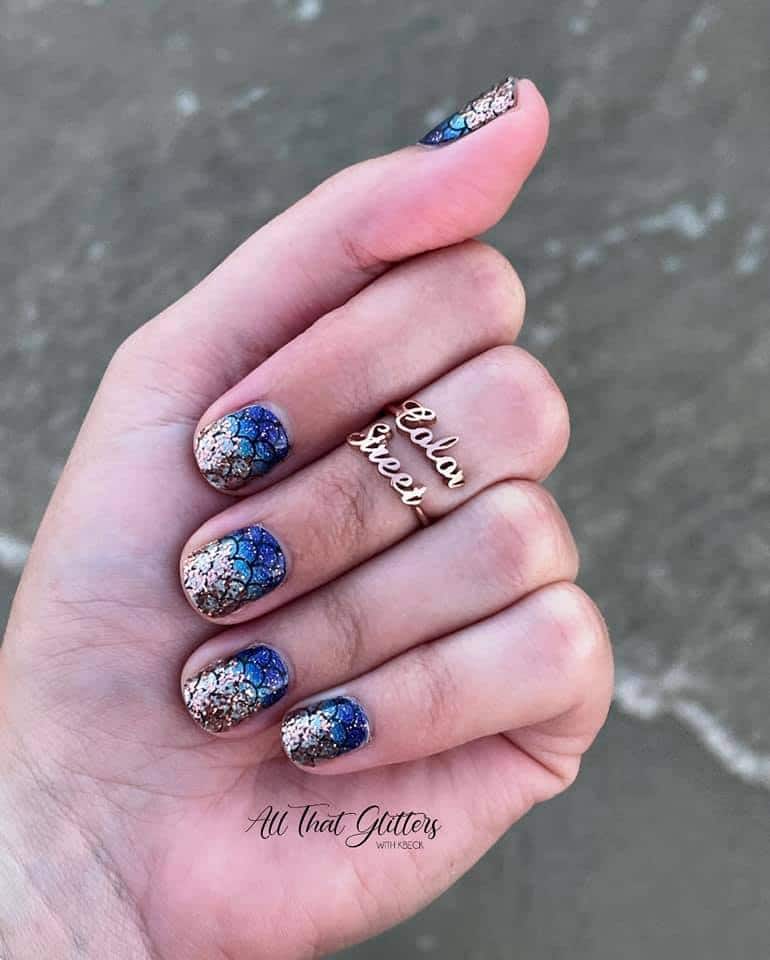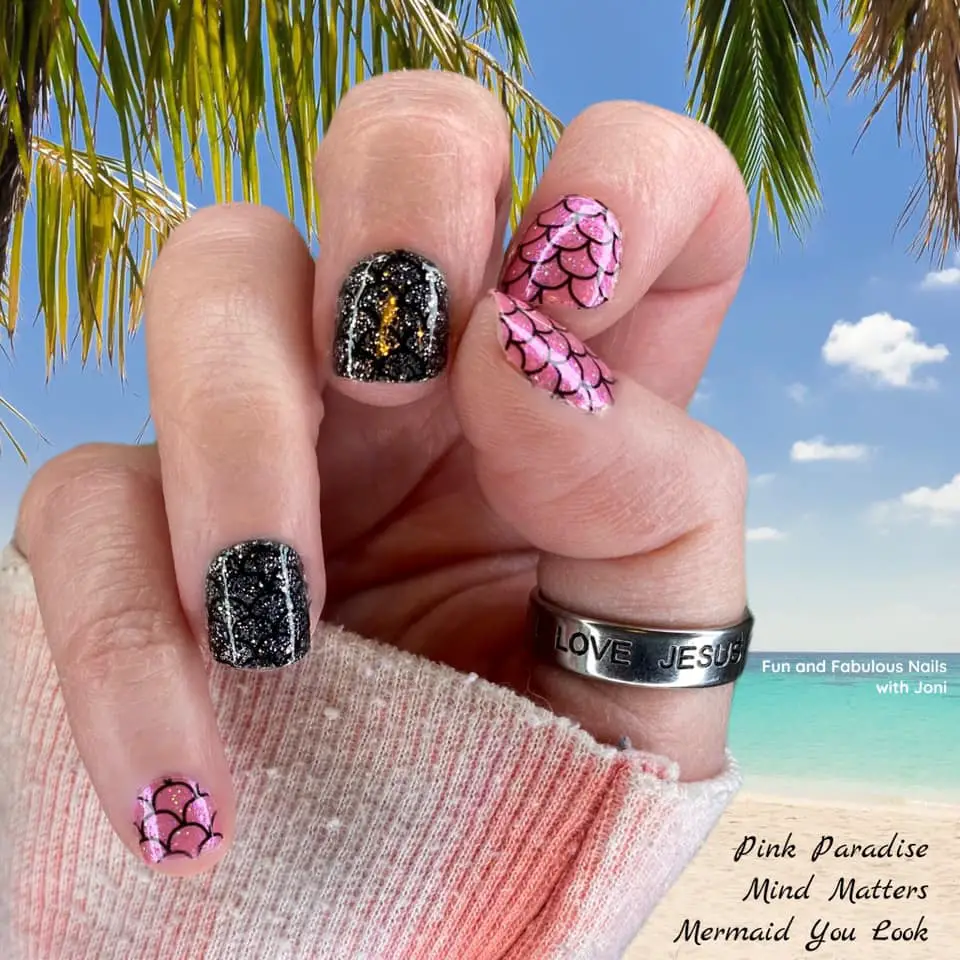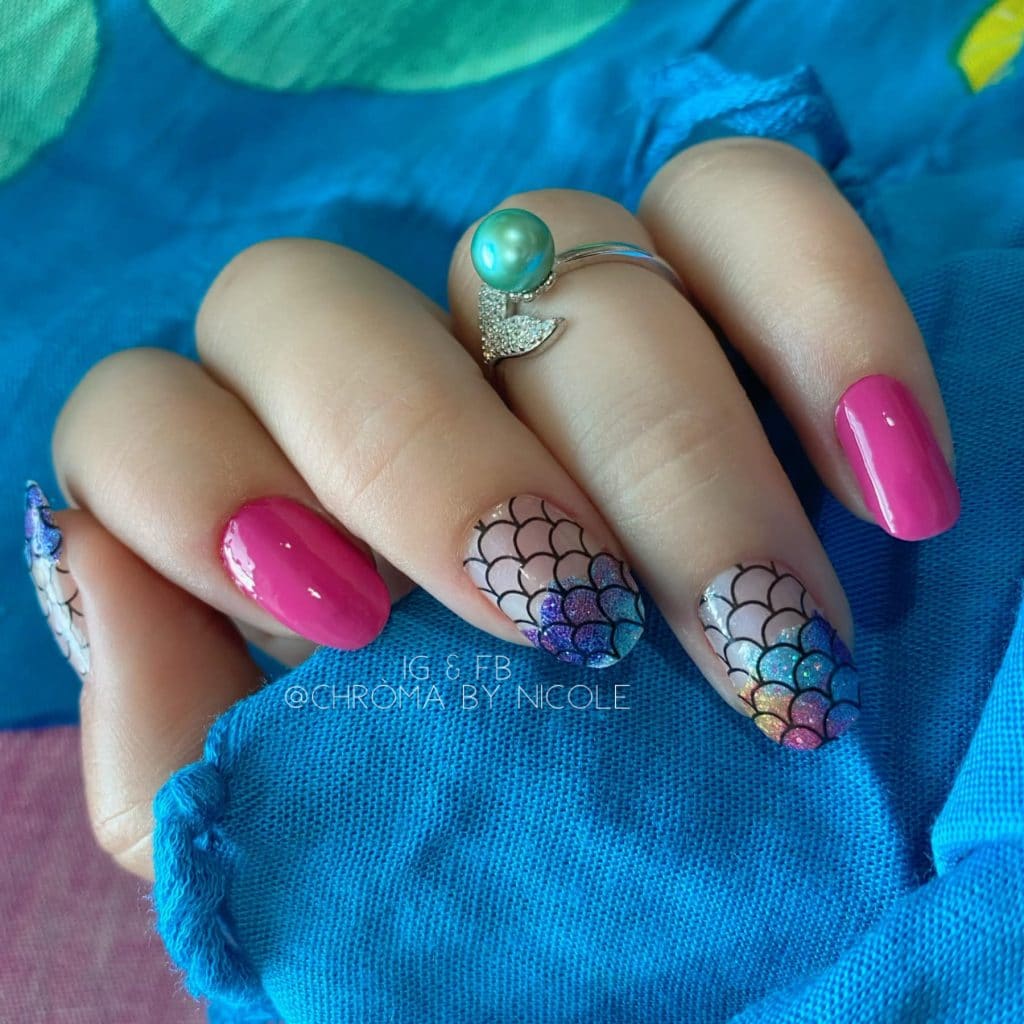 Animal Print
I have animal print included in the Color Street combos for summer 2021, but let's be honest. Animal print is always a good option!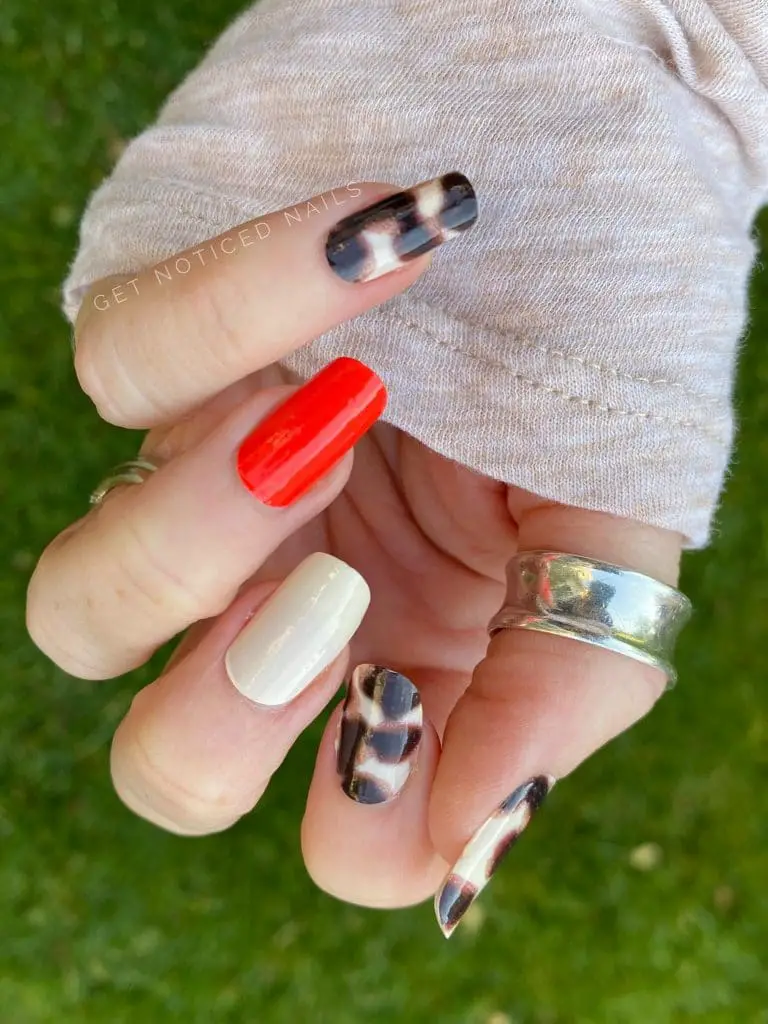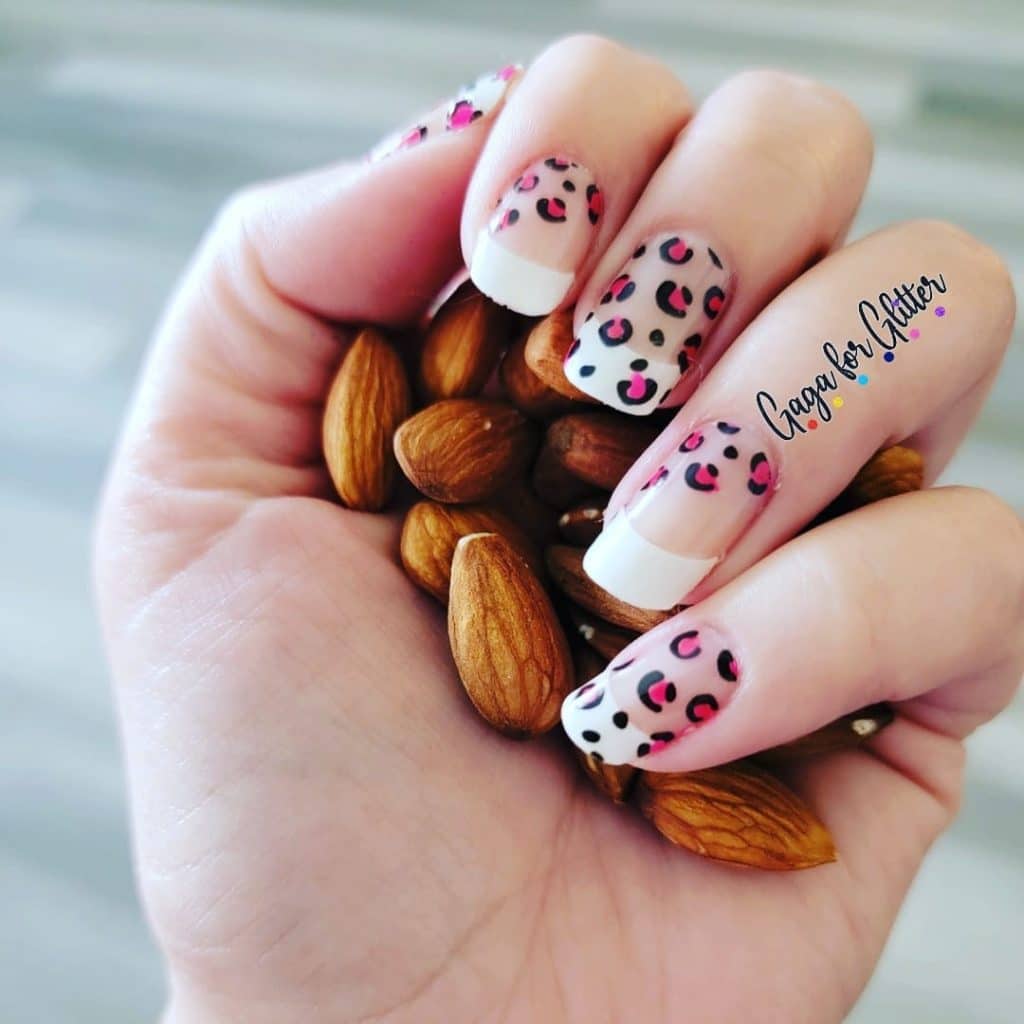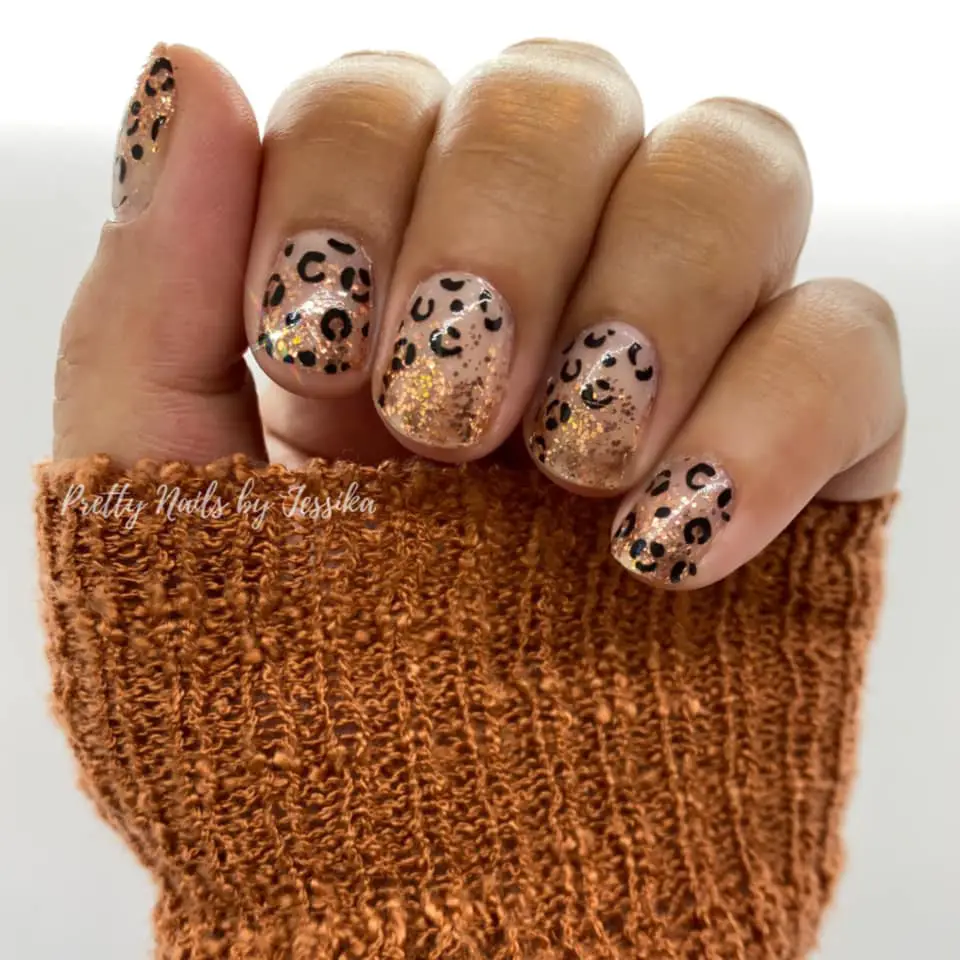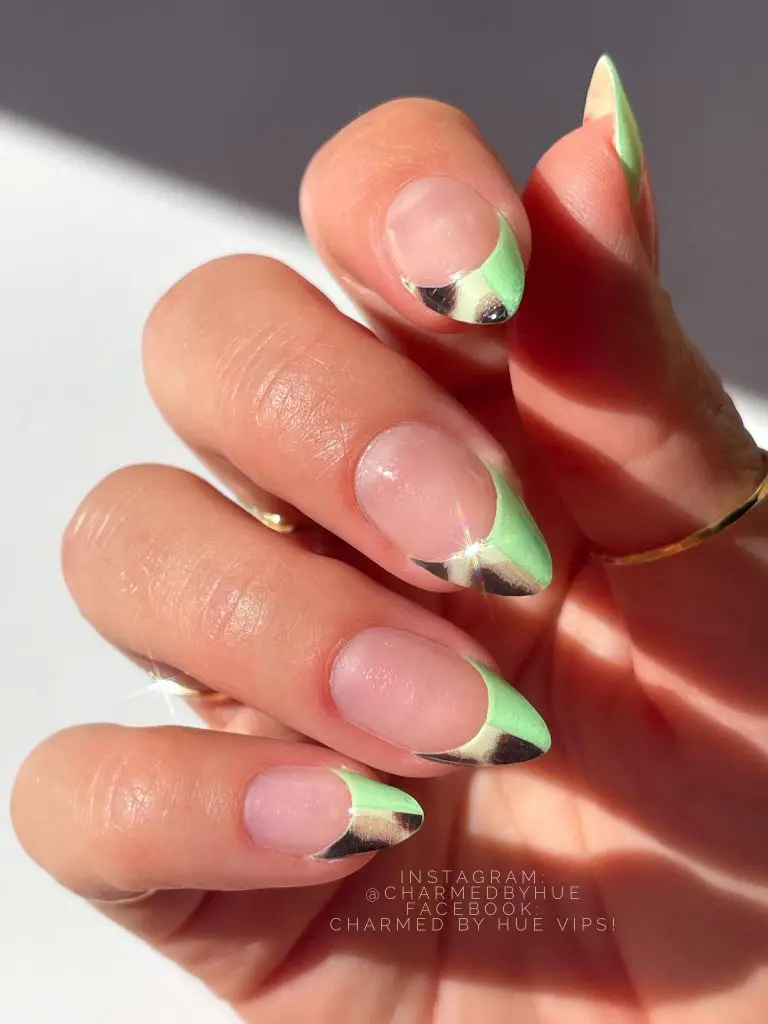 Miscellaneous
These are just amazing Color Street combos for summer 2021 that didn't seem to fit into the other categories.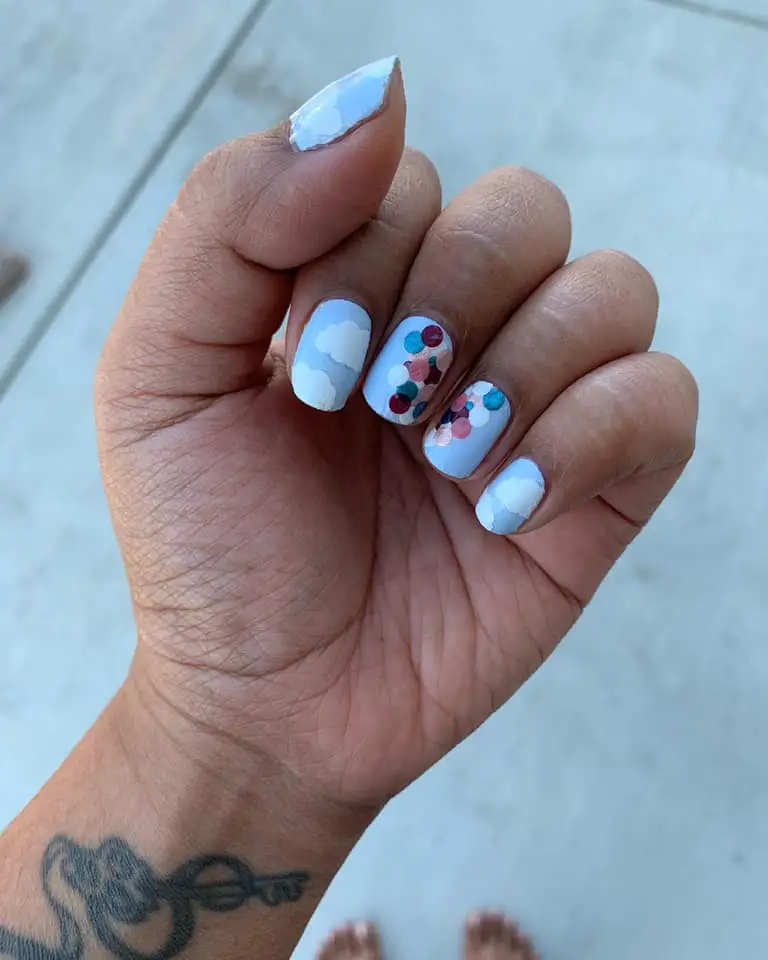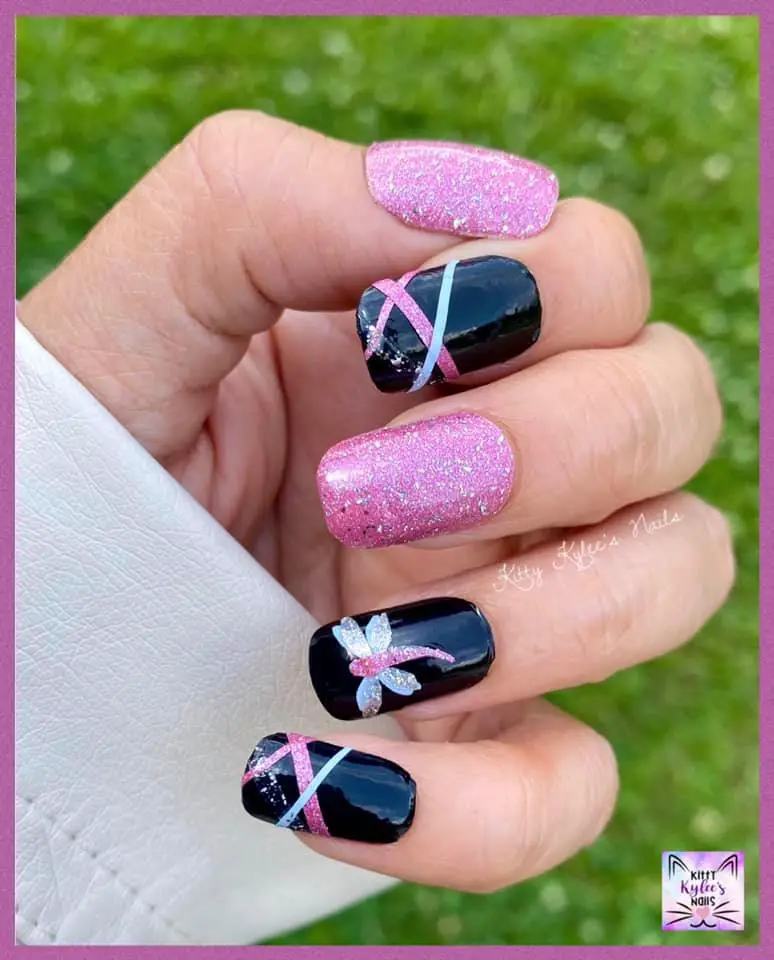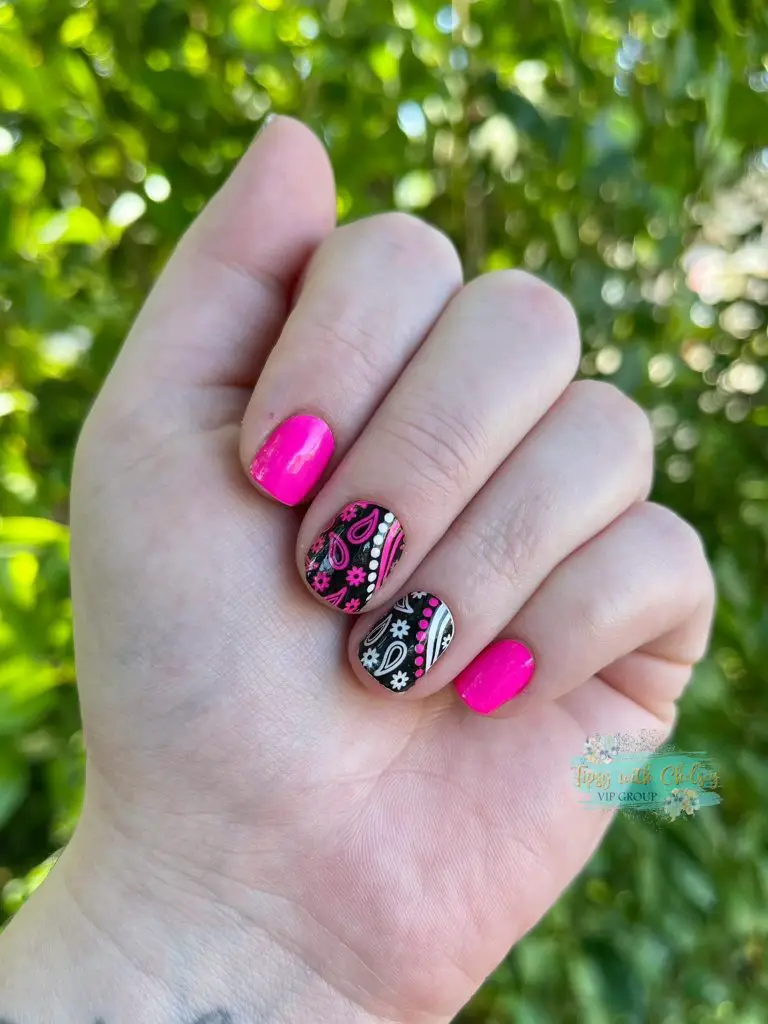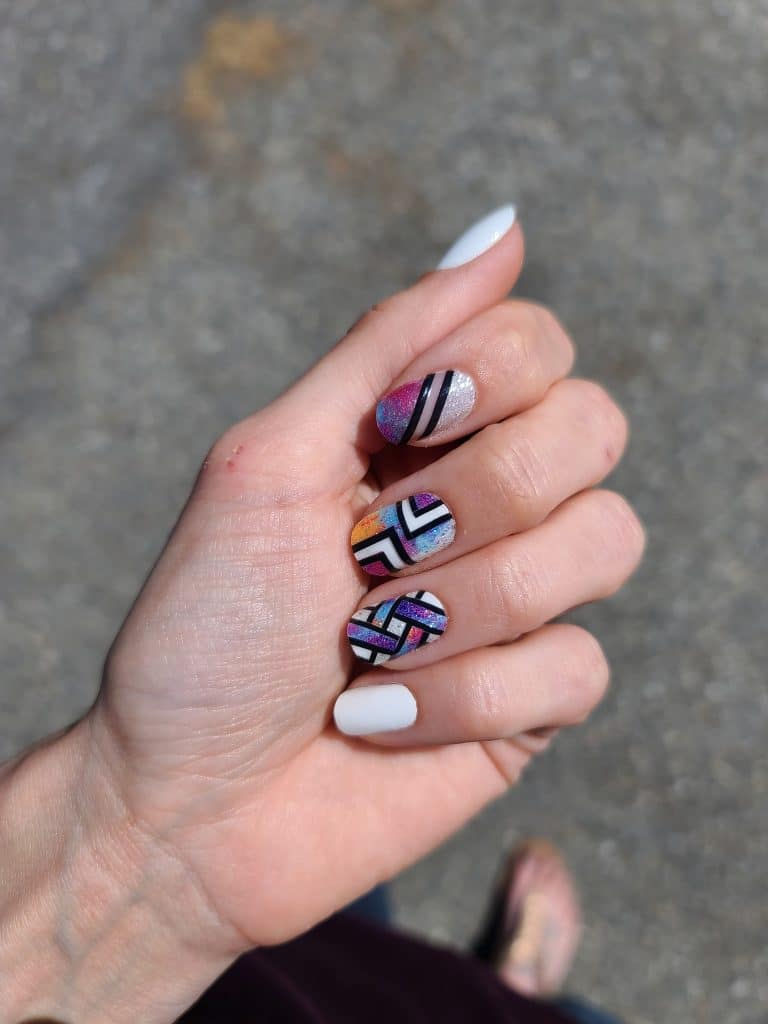 Not seeing the Color Street combos for summer 2021 that tickles your fancy? Comment below what type of nailfie inspiration you're looking for and I can try to find it and send it your way!