So you've completed your manicure with Color Street and now you have all these left over strips? How do you keep and store your Color Street nail strips from drying out once the package has been opened? Half the fun of Color Street is all the money you save doing nails yourself! If you don't care to save them for future use, this is not the article for you. However, if you want to get the most out of your set and save your extra Color Street strips for next time continue reading!
Updated August September 11, 2023
This post may contain affiliate links for products that I personally use or believe you will love based on quality. If you click on a link and make a purchase I may receive a small commission (at no additional cost to you). This helps support my rainbow to continue to make great content for you!
Now there are ways to save your extra Color Street strips to keep them from drying out such as the hair straightener method and also ways to reseal Color Street without a flat iron. Doing this will keep them at least 1-2 months if properly sealed, and sealed quickly after use. I would not wait hours before sealing up your Color Street because at that point they are probably too dry to use again.
Please Note: Color Street is meant to be a one time use product and the company does not recommend storing them for later use. However, if you do decide to save them like I do, Color Street will no longer guarantee them once they've been opened. If the resealing method doesn't work to save your extra Color Street strips and they do dry out, they won't help you. It is always best to use them immediately after opening.
Now that's out of the way, let's save your extra Color Street nail polish strips!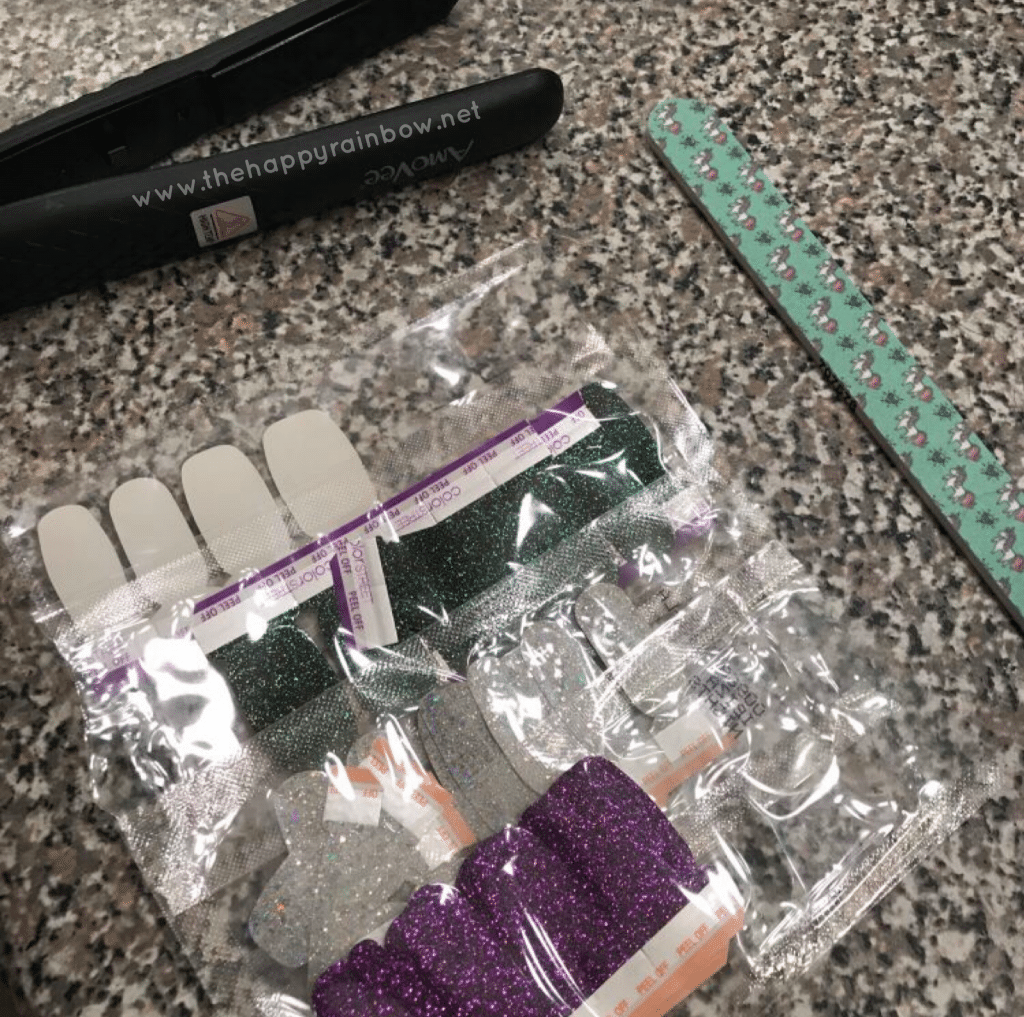 Hair Straightener/Flat Iron Method:
1. Slide any unused strips back into original plastic packaging (this is easiest with the help of a nail file)
2. Make sure the strips are pushed as far down into the plastic as possible (break them up into pieces or individual strips if needed)
3. Warm up the hair straightener/flat iron
4. Quickly press and release the heads of the straightener/flat iron to the plastic, melting it together.
5. Test the seal to make sure it is melted shut completely
This is the mini hair straightener I use. It's very portable given its size yet still heats up enough to seal the plastic. Because you're melting plastic with this flat iron, I recommend having a separate one just for this purpose. That's why I chose the mini size to store Color Street nail strips. It's small enough to store with all of my nail supplies.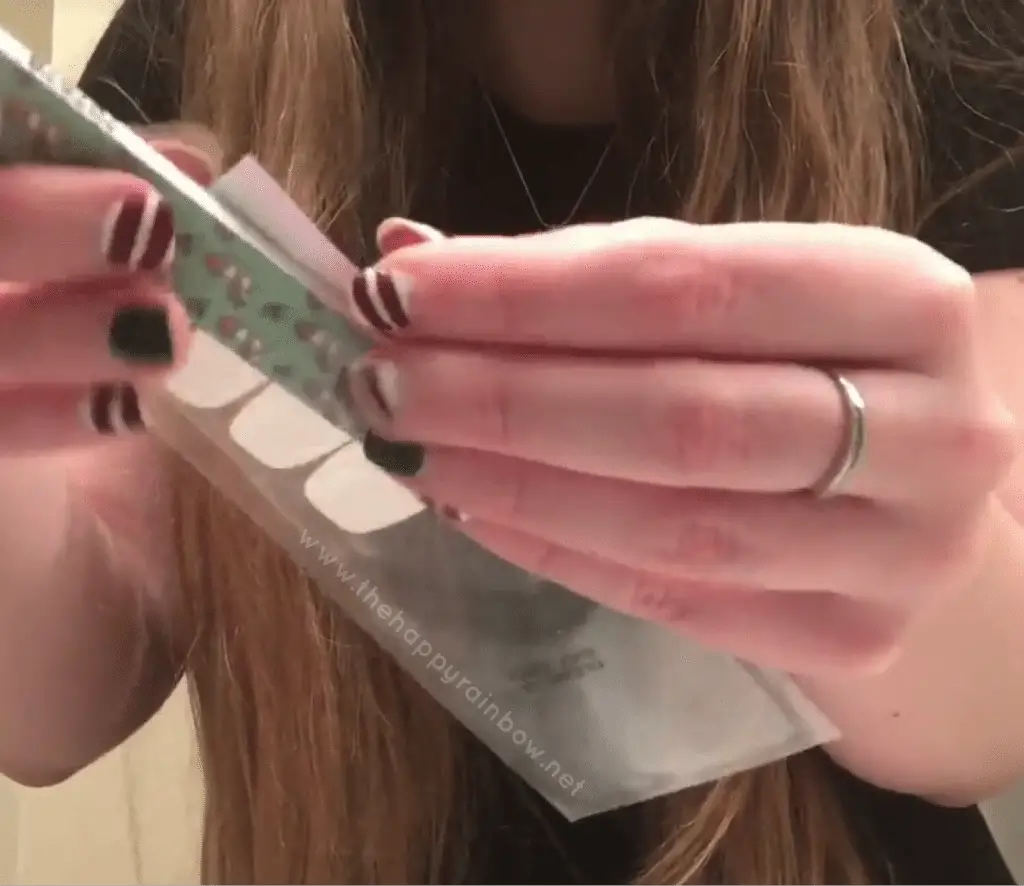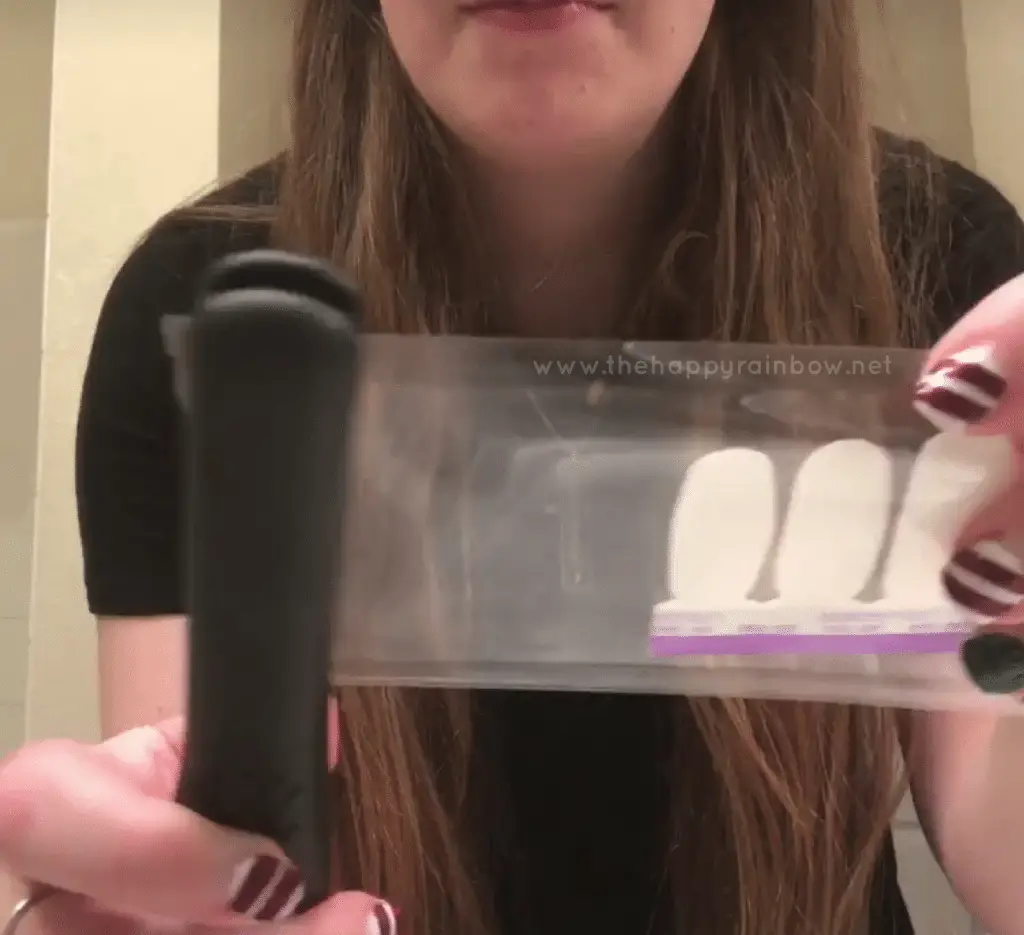 Freezer Method:
Put extra Color Street strips into plastic ziploc bag
Place sealed bag into freezer
Allow Color Street strips to come to room temperature before using again
Another way to easily store Color Street nail strips without a flat iron is by putting them in a plastic ziploc bag and then in the freezer! You don't need to seal them with a hair straightener first, but it doesn't hurt to be extra air tight either! When you're ready to use them again, pull them out of the freezer and allow them to come to room temperature. This part is important because if they're still cold when you try to apply them they will be brittle causing cracking and tearing. This holds true for brand new Color Street as well. You always want to apply them at room temperature.
Food Saver/Vacuum Sealer Method:
This method speaks for itself. You use a food saver machine to reseal Color Street without a flat iron. You can buy food saver machines from many different stores including this one on Amazon. You don't need to use the vacuum function as there isn't much air kept within the original bags. Simply using the seal function will do great at keeping your Color Street from drying out.
This method is great for those who don't have a hair straightener/flat iron as well as want something functional for the kitchen AND nails.
DO NOT use a lighter to save your extra Color Street!
Just as a reminder, Color Street is 100% nail polish and as such as highly flammable. While resealing with a lighter in the original plastic sleeve can work, there are risks associated that aren't worth it since there are other great options to use.
After you save your extra Color Street nail polish strips, there are some fun things you can do with them other than on your nails! I've compiled a list of 30+ different ways to use old nail polish strips that can get your creative ideas flowing! The possibilities are endless when it comes to this amazing product.
As always, don't forget to regularly check your Stylist's Color Street website to browse the current selection of designs! There's always something new being launched or restocked.
Em
Related Articles
10 things to know before joining Color Street
The Ultimate Beginner's Guide to Color Street
Tipis for the best nailfies