If you love the new solid army green She's A Trooper by Color Street, you'll want to scroll through this guide all the way to the end. I've put together the absolute best and most complete She's A Trooper Color Street combo collection. This color will likely be the new staple for a lot of people this fall because it goes with so many other fall colors.
Note: The color might vary slightly based on how much light was present when these nailfies were taken as well as different computer/cell phone screens. The actual color of She's A Trooper may be slightly different from what is shown in some photos.
You can buy She's A Trooper as well as the other colors shown in this guide by shopping online here.
This post contains affiliate links for products that I personally use or believe you will love based on quality. If you click on a link and make a purchase I may receive a small commission (at no additional cost to you). This helps support and enable me to continue to make emazing content for you!
Updated October 6, 2021
Glitter Combos
A quick way to dress up this army green color is with some glitter. You can control how much glitter to add whether it's over the entire nail or just the tip! Either way, you can't go wrong. Check out these She's A Trooper Color Street combo designs with glitter below.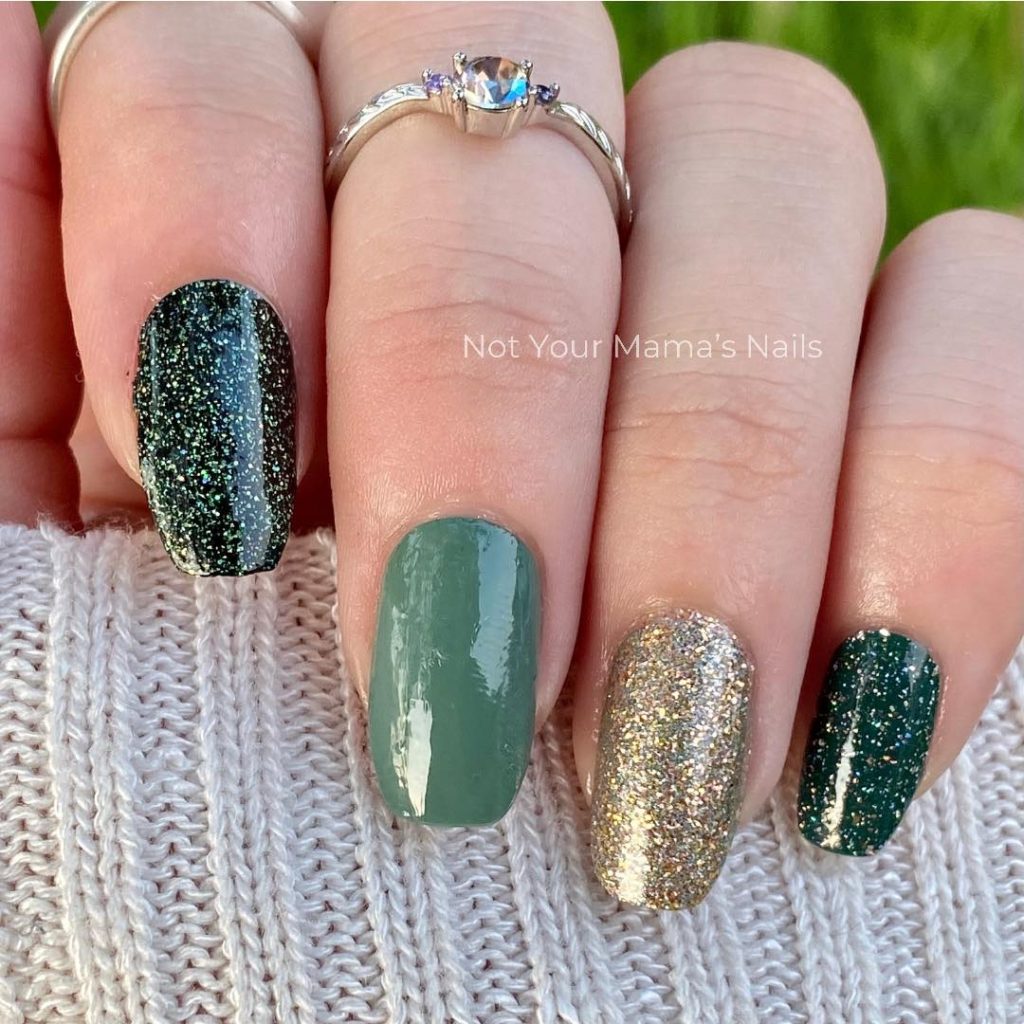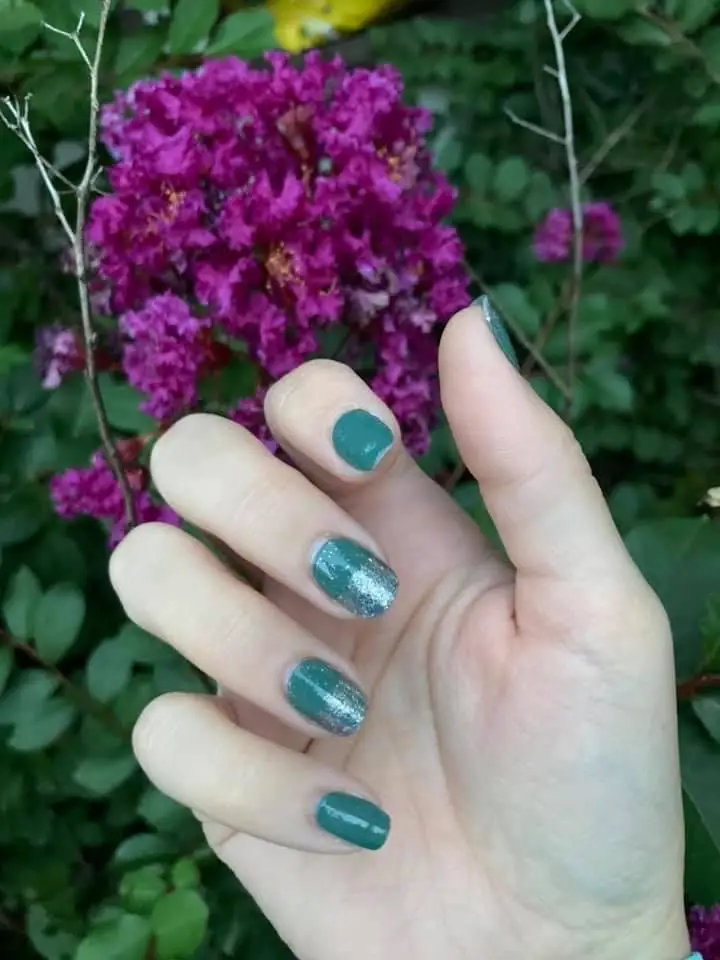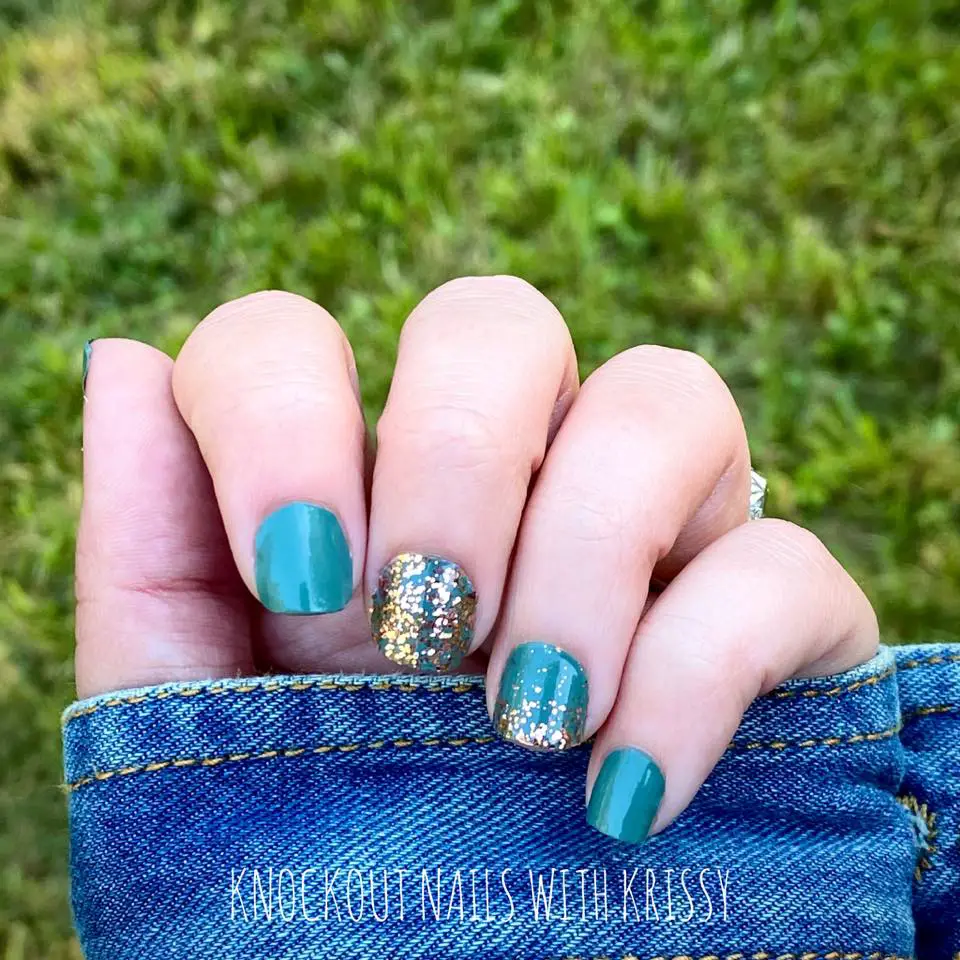 Plaid
Another huge fall player is plaid. Mixing your own She's A Trooper Color Street combo with plaid will easily be a show stopper. The manicure below includes a cut out using this craft hole punch.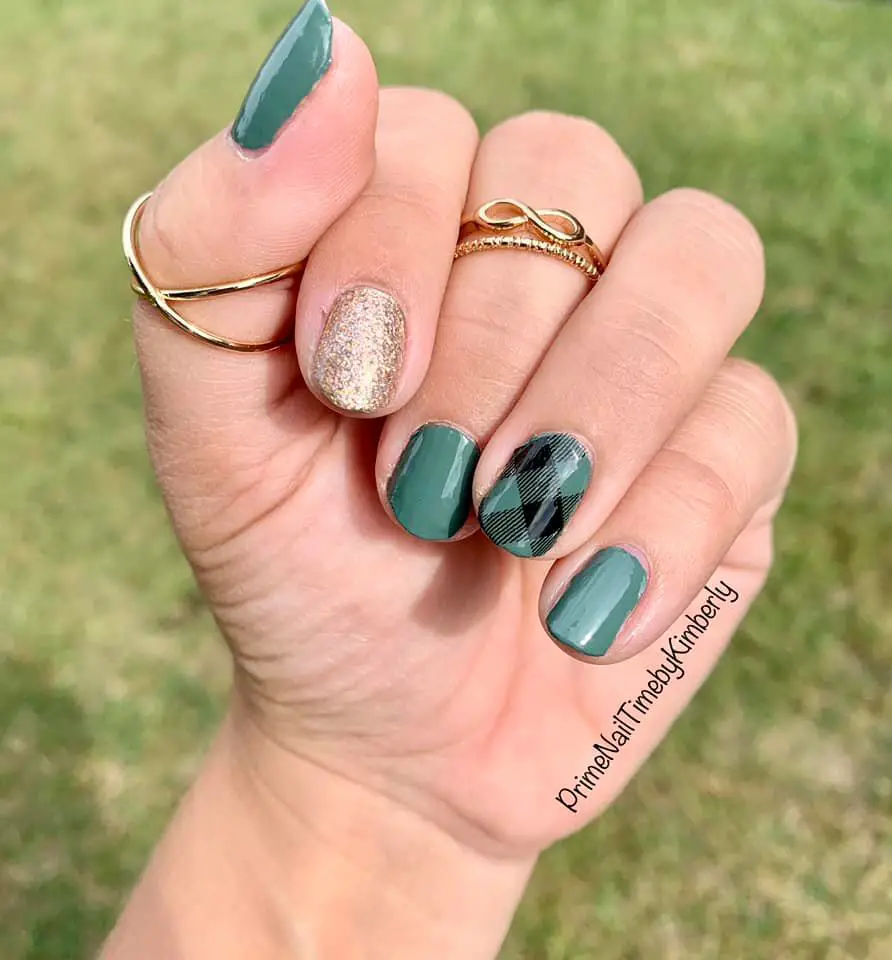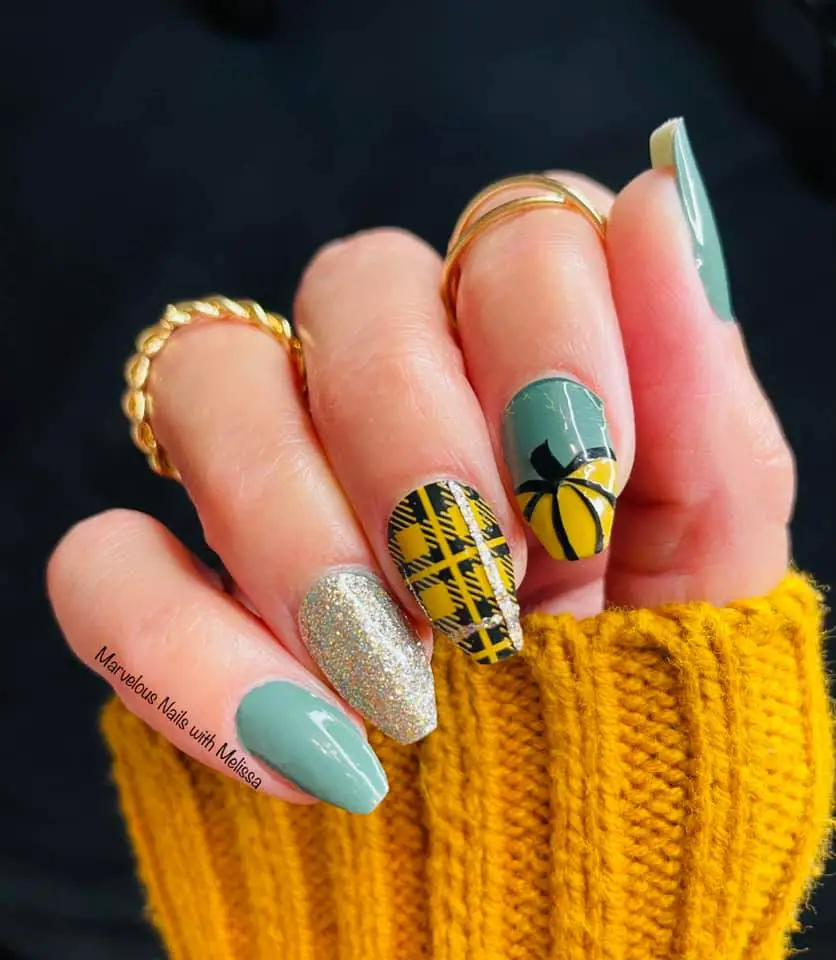 Animal Print
Animal print is one pattern that seems to work well for ALL seasons including fall! You can make it the center of attention or simply as an accent. The choice is up to you! You'll see examples of both in these nailfies below. And yes, fish scales are animal print!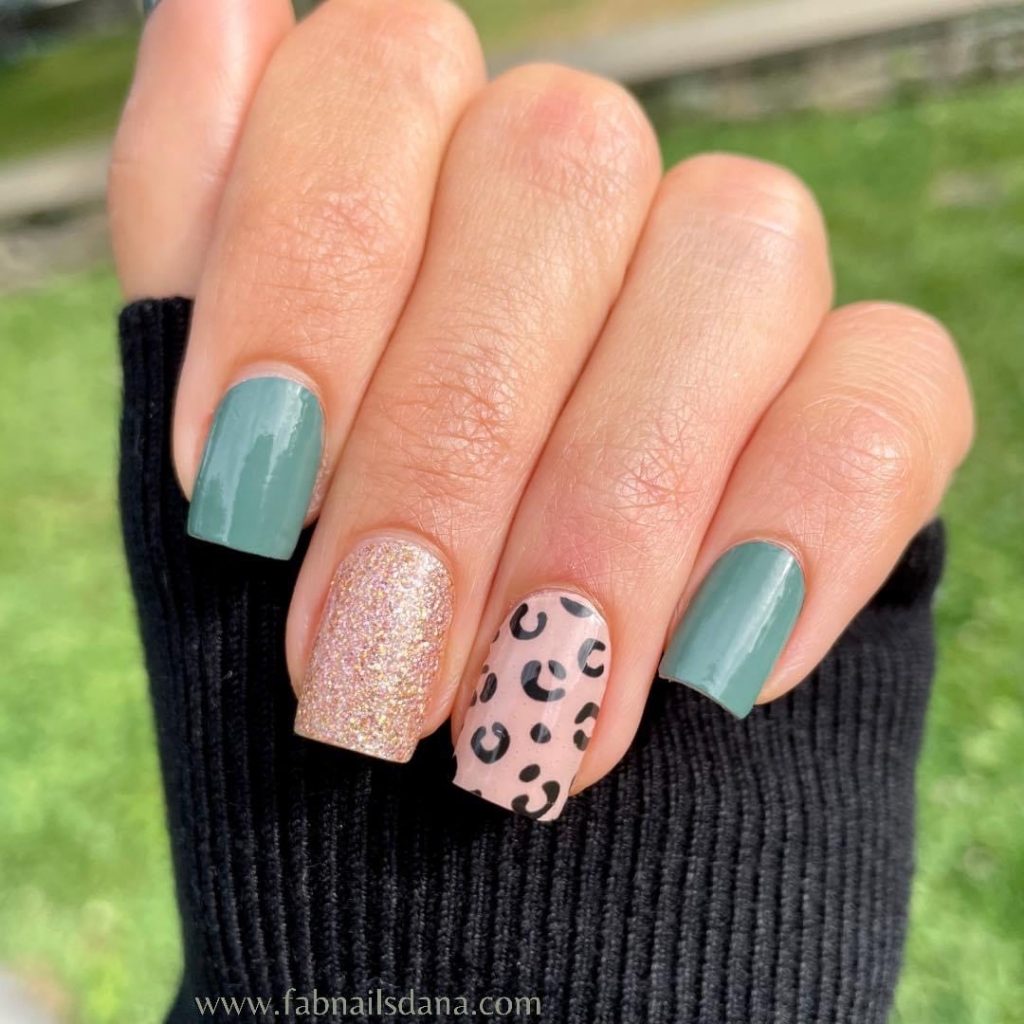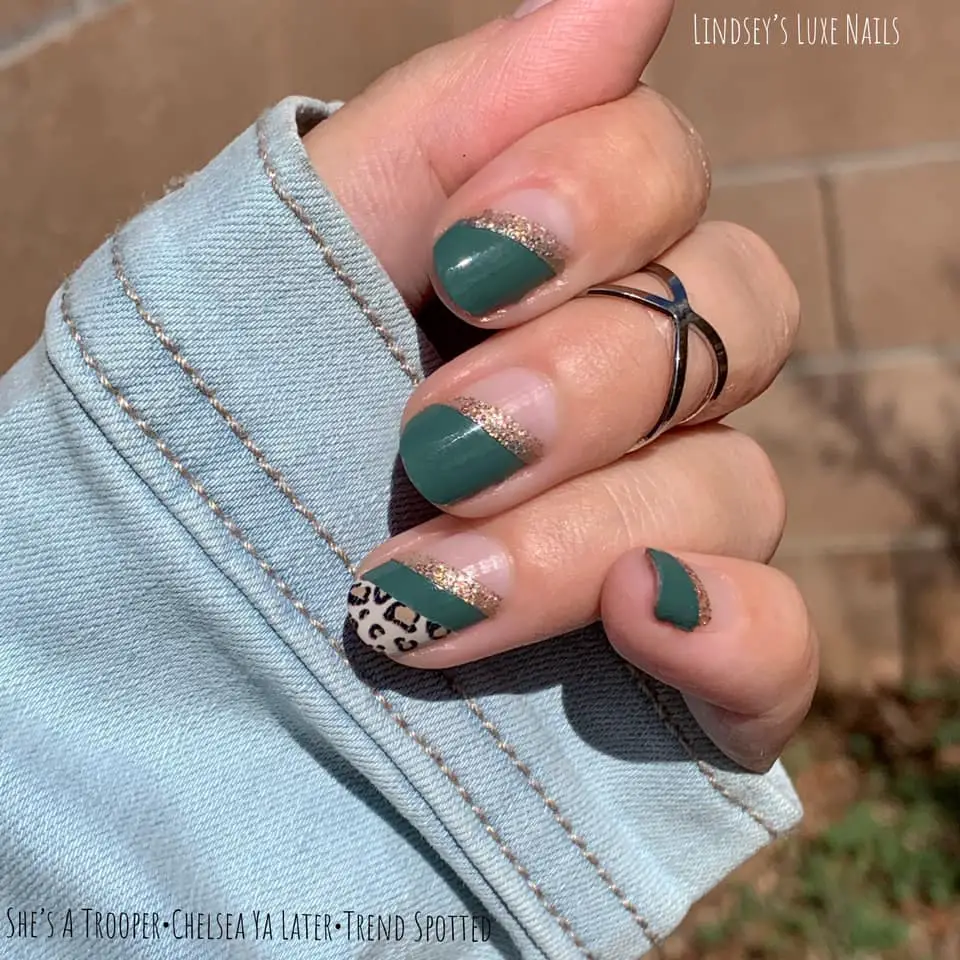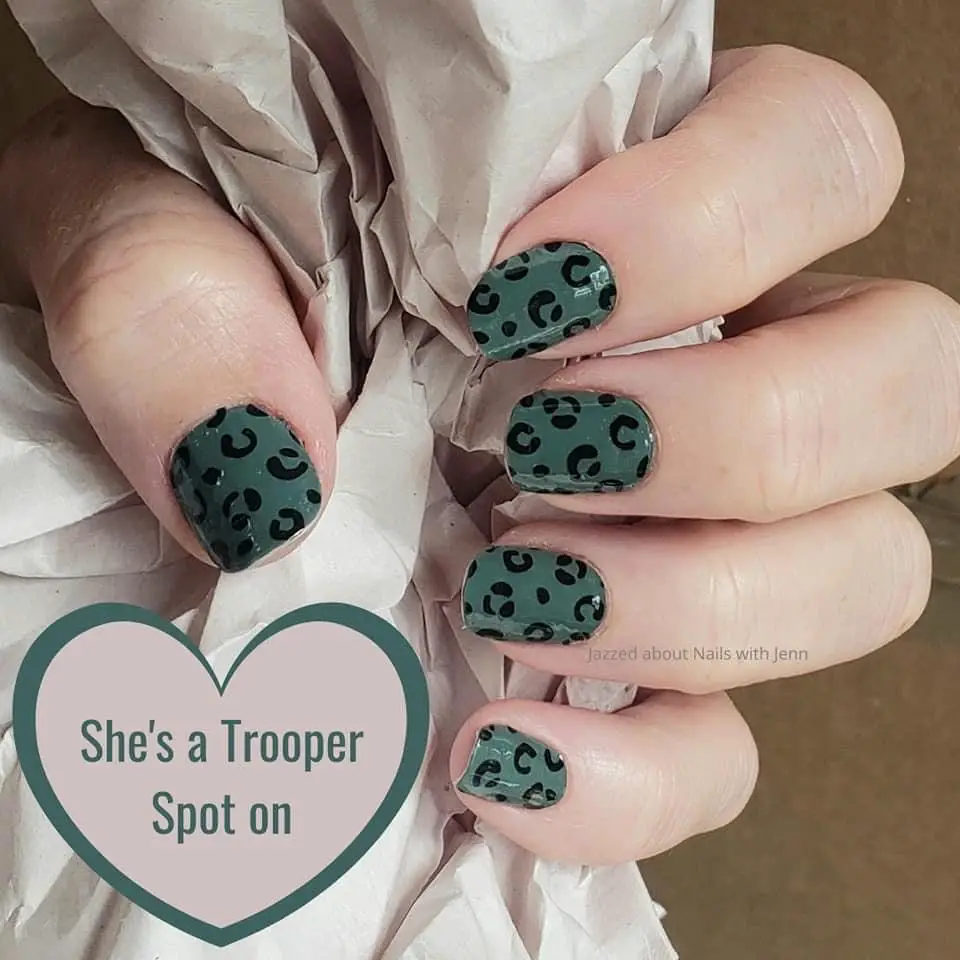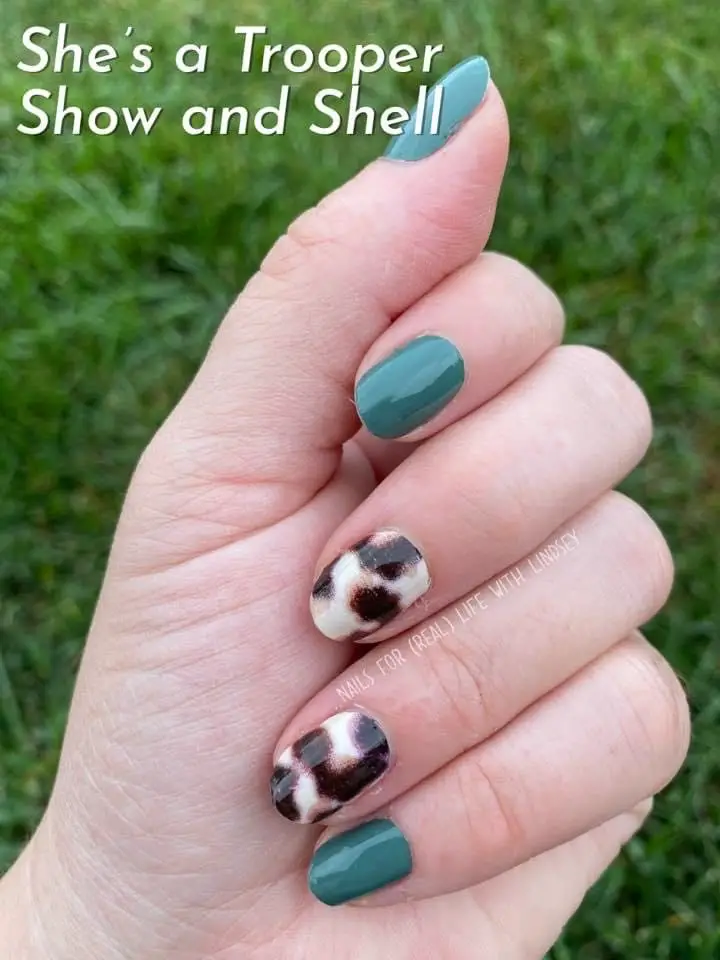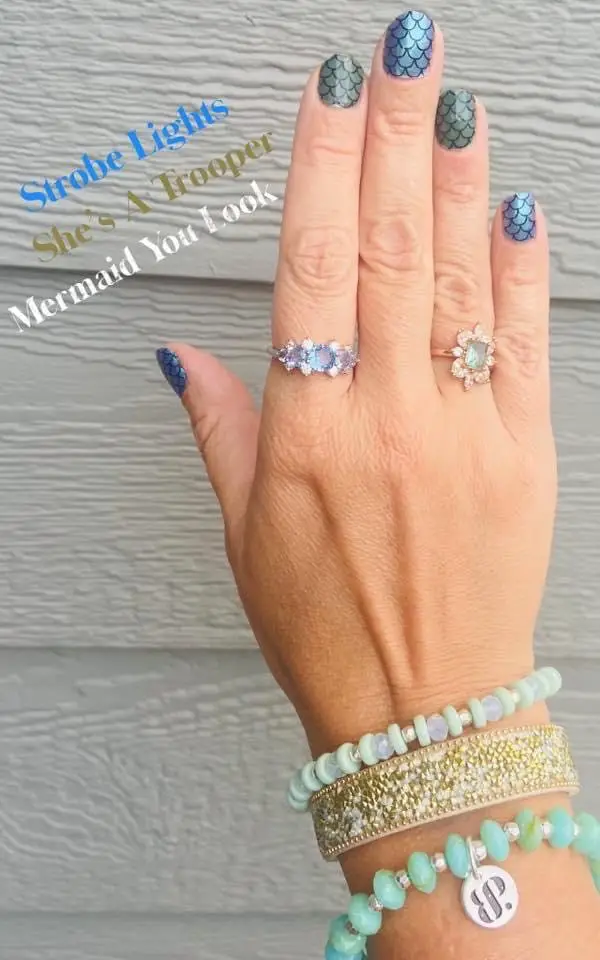 Blues
You'd be surprised to find out that She's A Trooper goes amazingly well with a deep blue! This first image below is a She's A Trooper Color Street combo with Jewel of Mumbai, but you could easily swap that out for Diving Deep from the new Fall Catalog. Don't limit yourself because you don't think colors go together. Try it out. You might be surprised.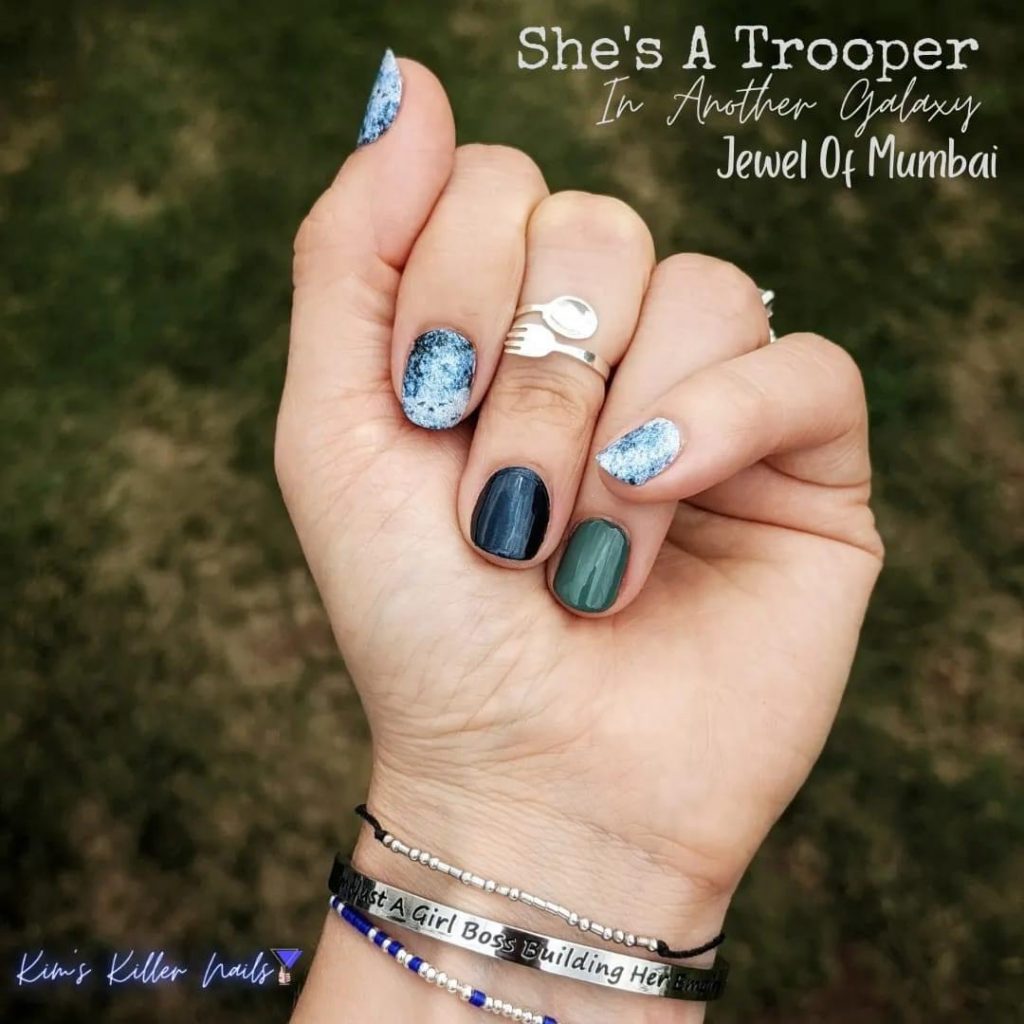 Floral
Floral designs go well with any type of green so it's not surprised that it works so well as a She's A Trooper Color Street combo. My favorite combo includes Good Impressions and as you scroll down you'll see why!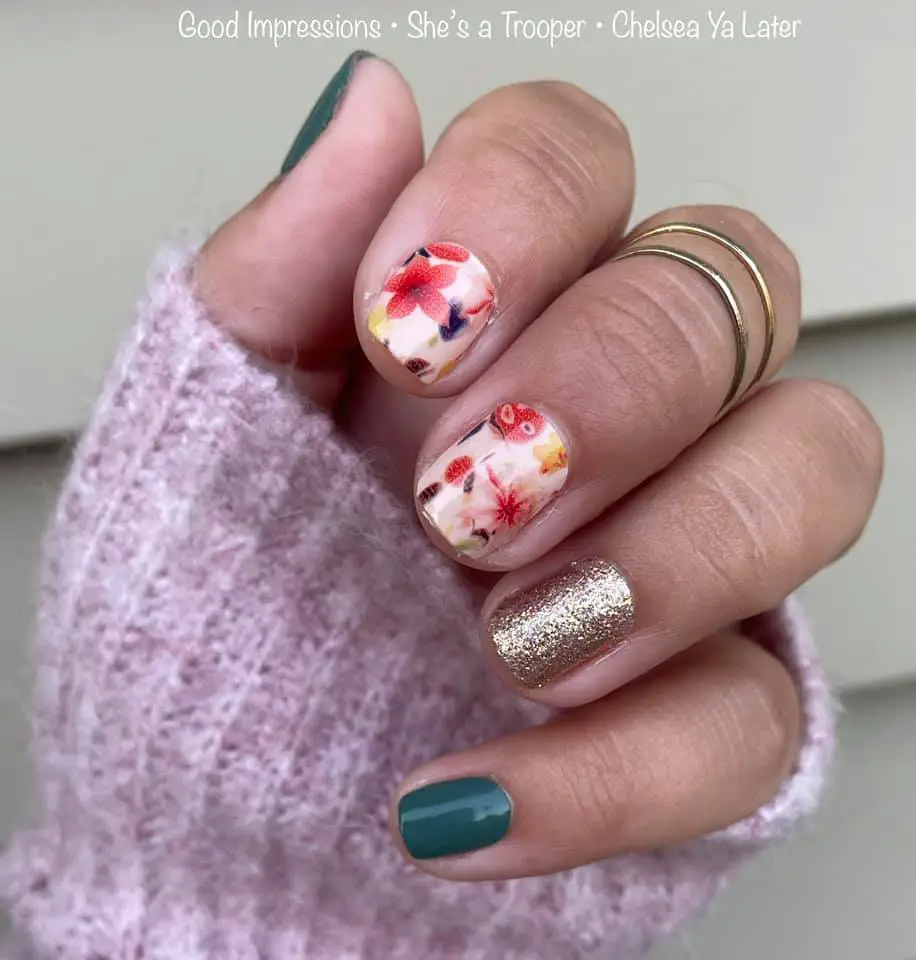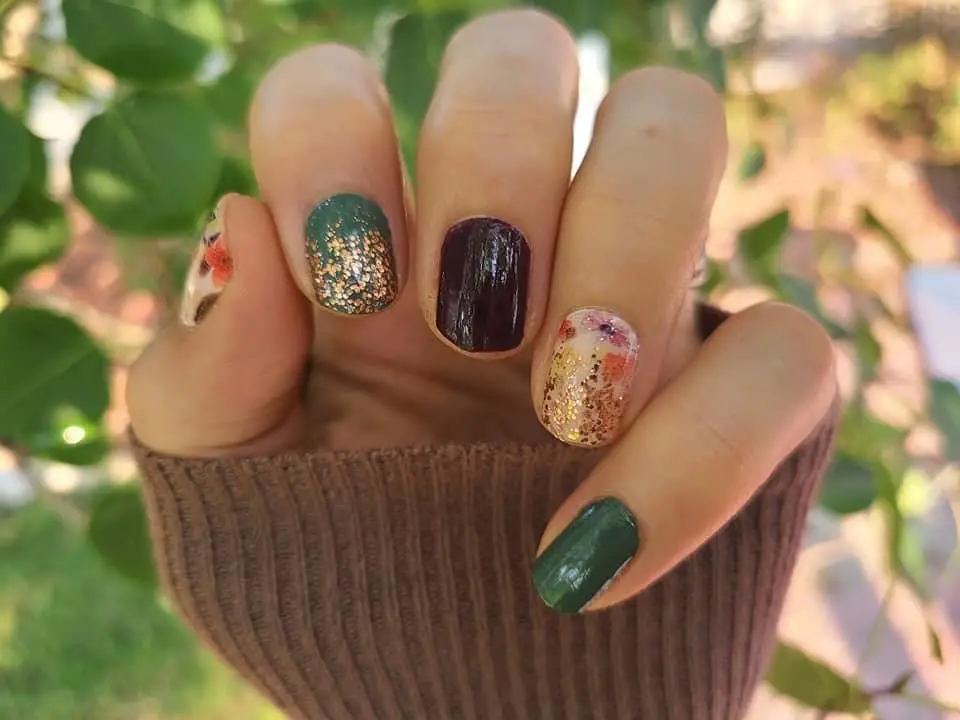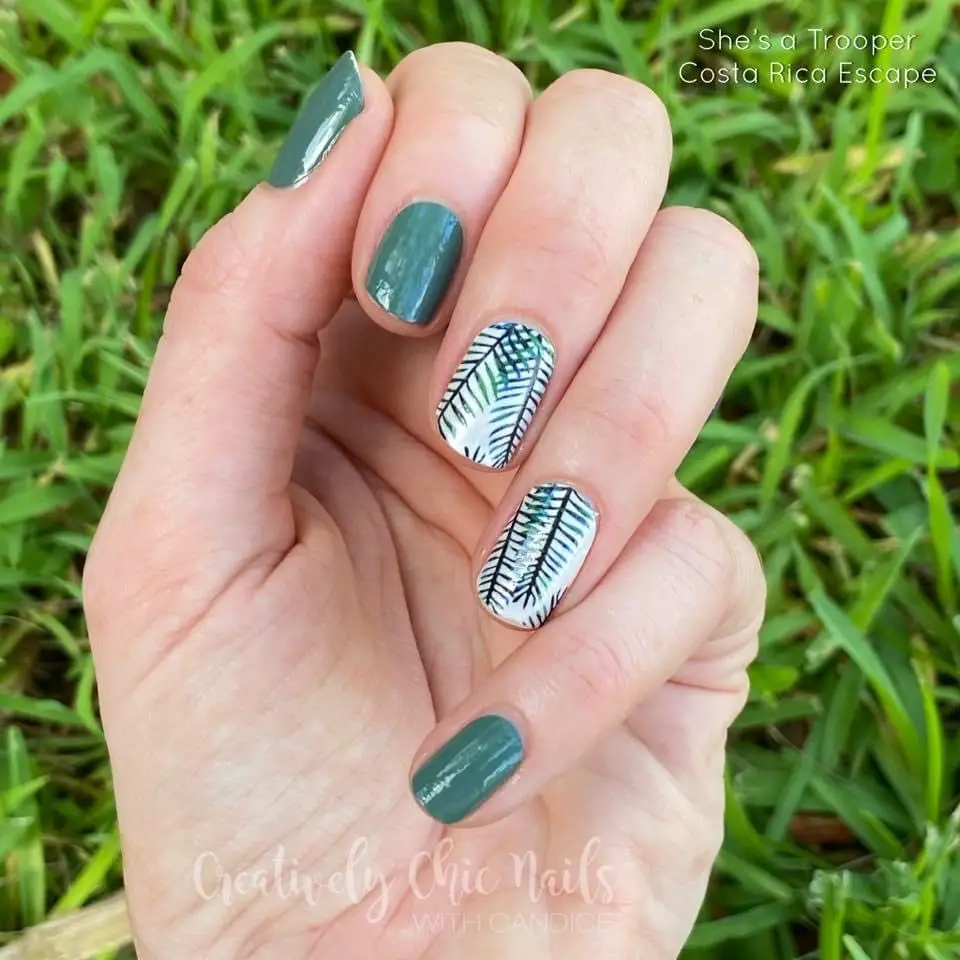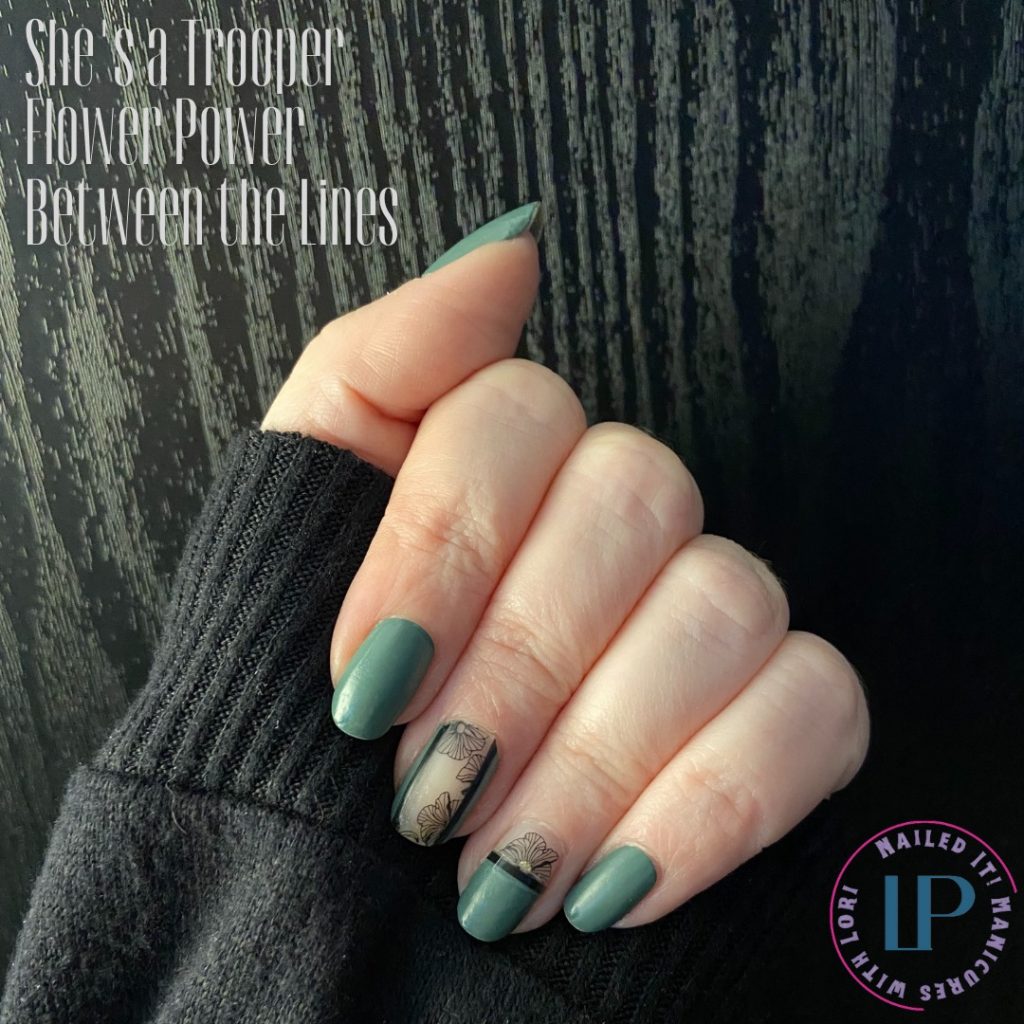 Miscellaneous
And here are the rest of the amazing She's A Trooper Color Street combo designs that didn't quite fit into any other category. And just because they don't fit into another category doesn't mean they are any less amazing. Don't be afraid to try a matte top coat either.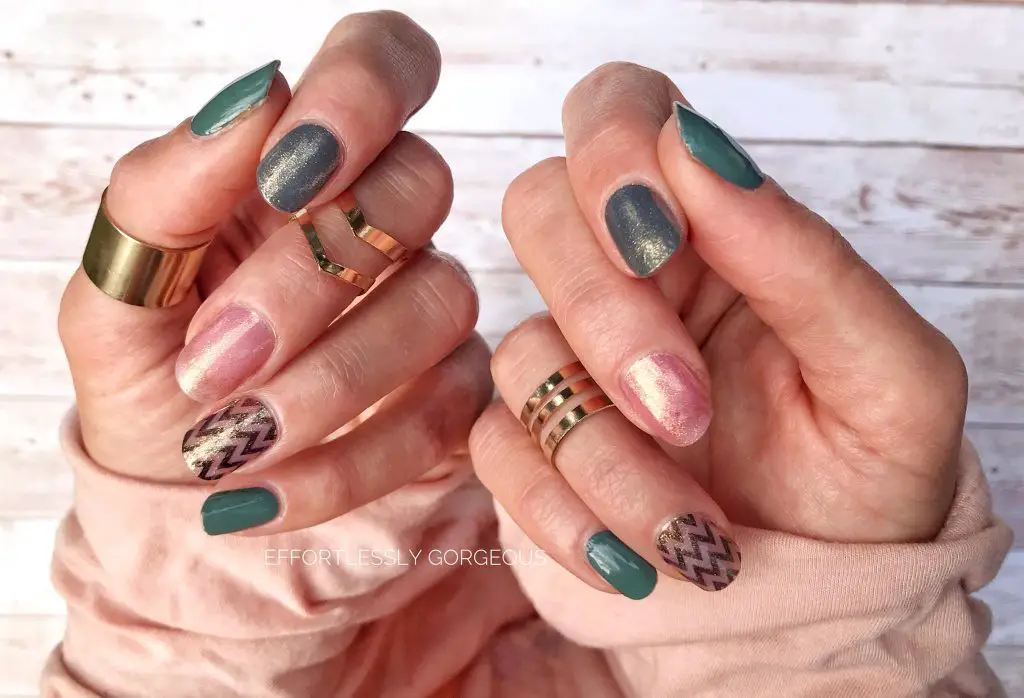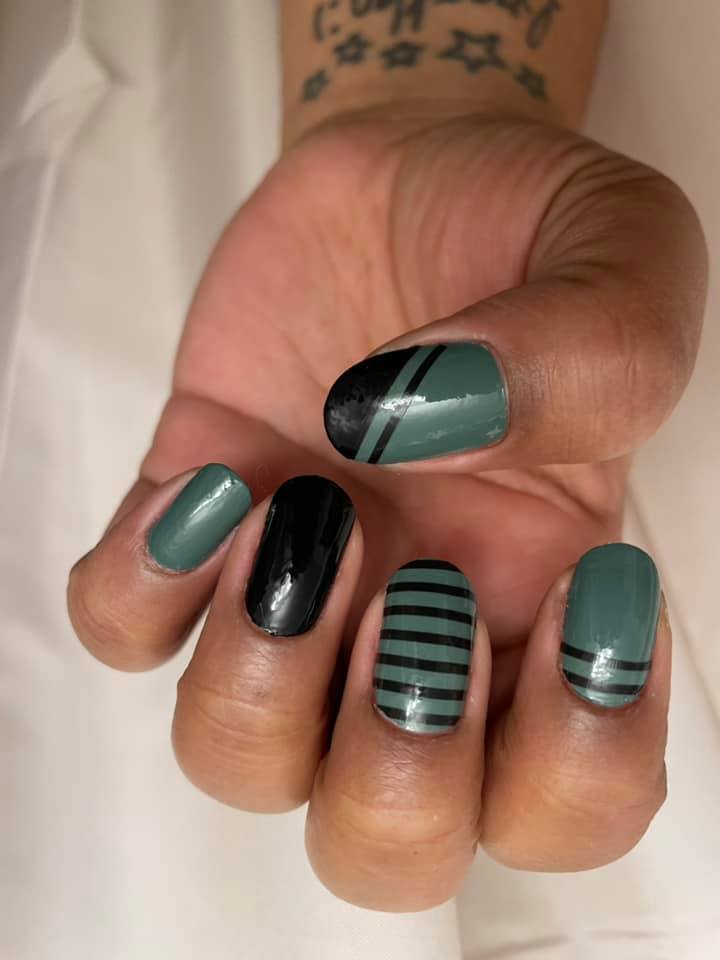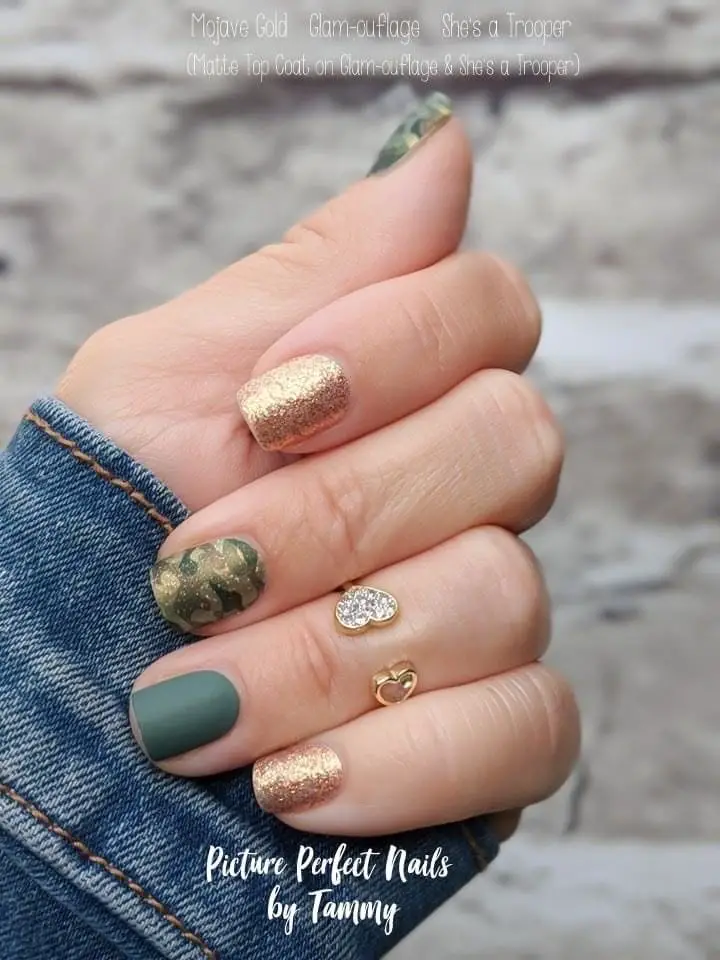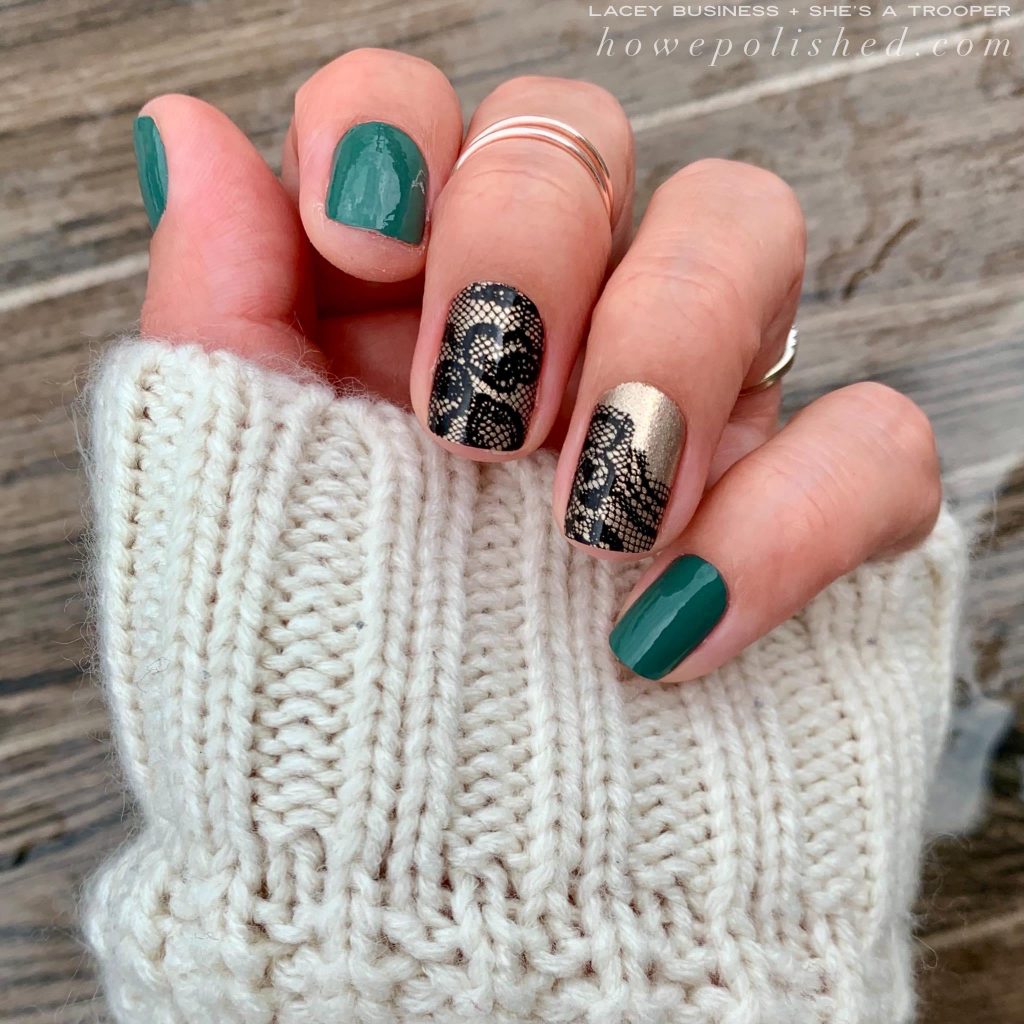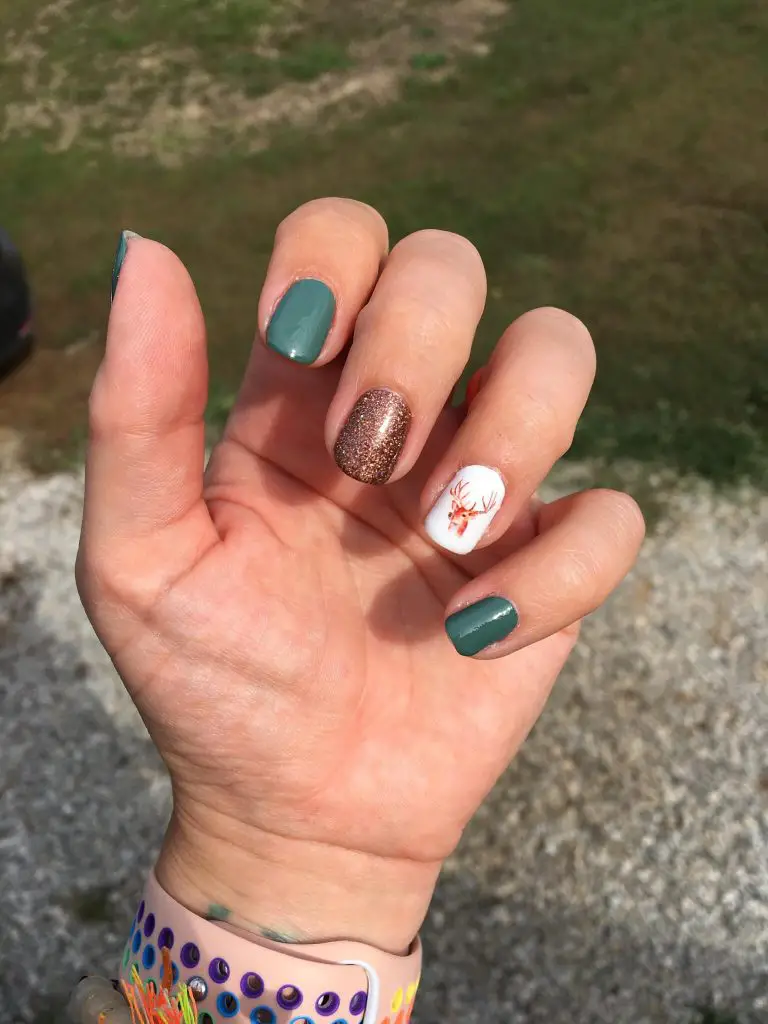 Which nailfie(s) did you use as inspiration for your next Color Street manicure or pedicure? Hopefully you saw some combos that you wouldn't have thought about or never thought it would actually look good together.
Em