Maybe you've have enough of all this Christmas stuff and you're ready to get the REAL party started. You just want to paint your nails and watch the ball drop. But you're not sure what New Years nail art designs 2020 you should have to celebrate? Take a look at this list and see the top designs people are planning or using for inspiration! Hopefully it will at least help you narrow down your list.
Updated August 5. 2021
Time/Clock
This is by far my favorite look for new years. It's unique and trendy, but still sets the mood for the clock striking midnight and welcoming in a brand new years!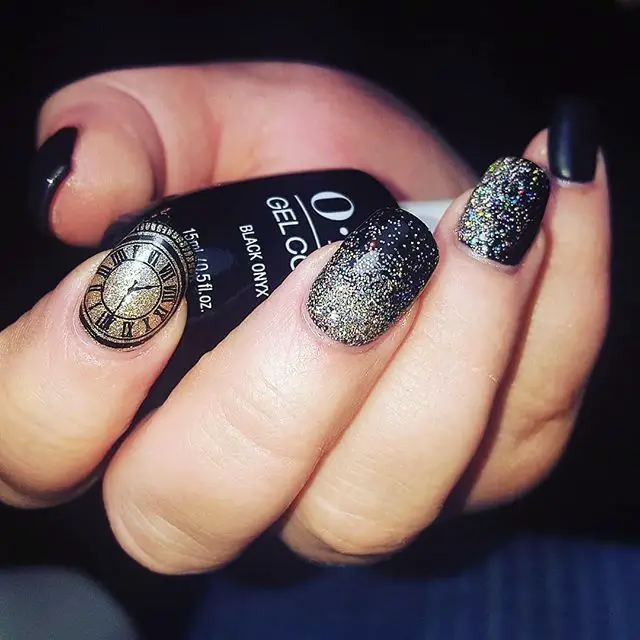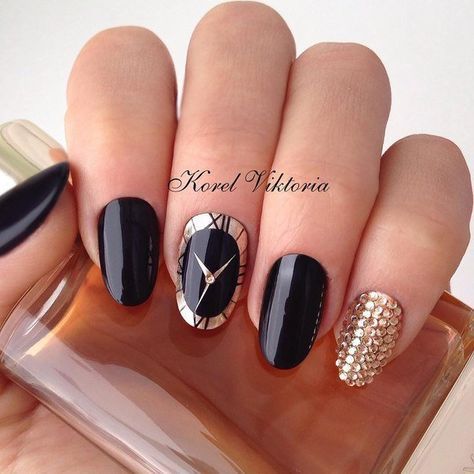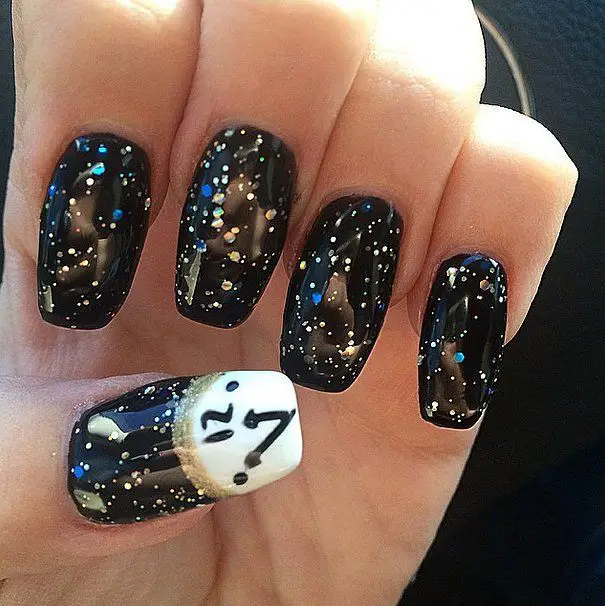 Fireworks
You don't typically go to a big celebration without there being fireworks. It's a great way to "go out with a bang" and celebrate the new year! And there are plenty of designs that fit any amount of fireworks.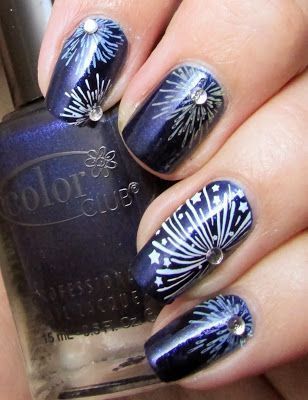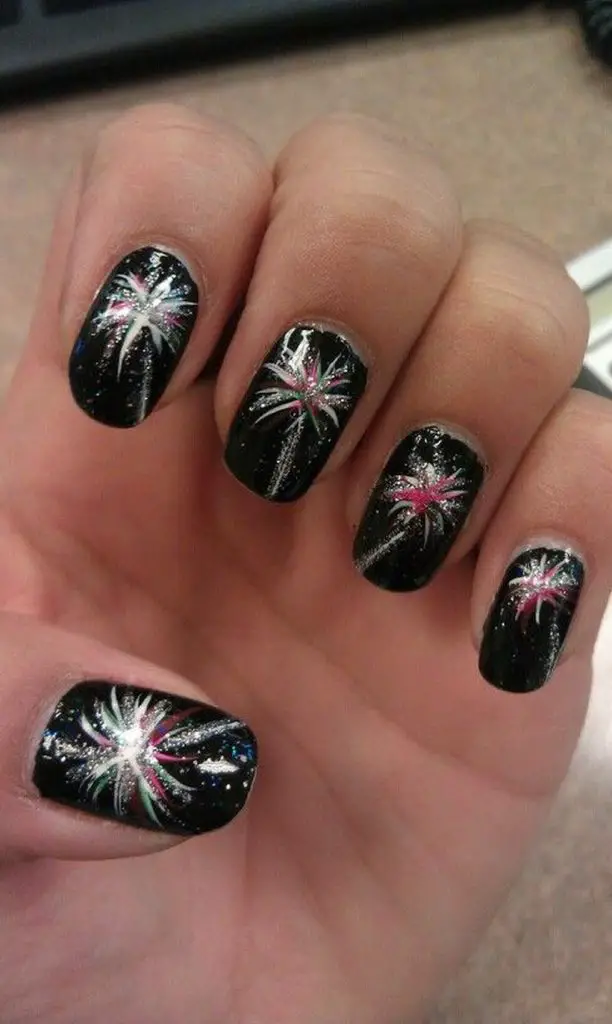 Black and Gold
This is your typical color scheme for the new years nail art designs 2020. There's something about the classic black and gold that just looks great together. Maybe it's the glitter or maybe it's the magic of New Years Eve.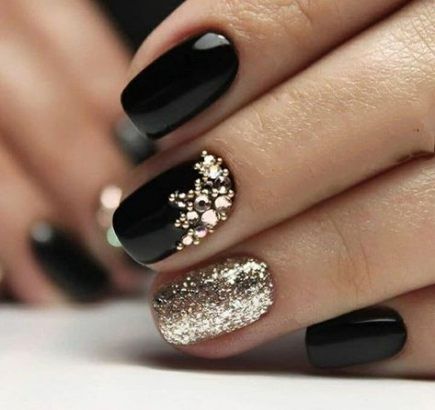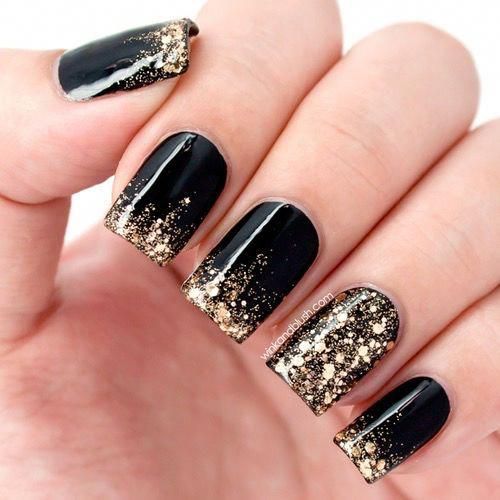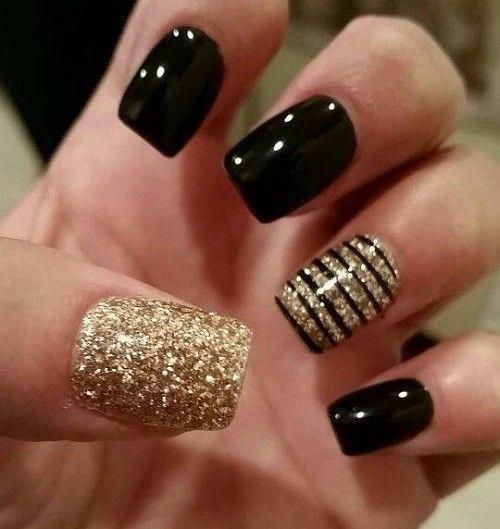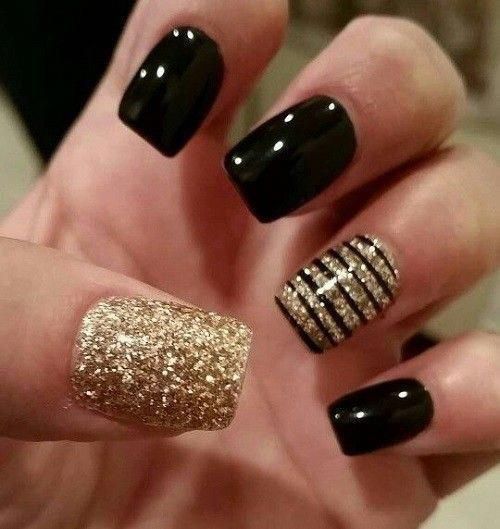 Champagne/Wine Glass
Now if you're not into drinking alcohol, these may not be for you. But champagne has always been the drink of choice to cheers in to the new year. Not to mention the bubbles that fizz up remind me of glitter making it an easy choice for new years nail art designs 2020.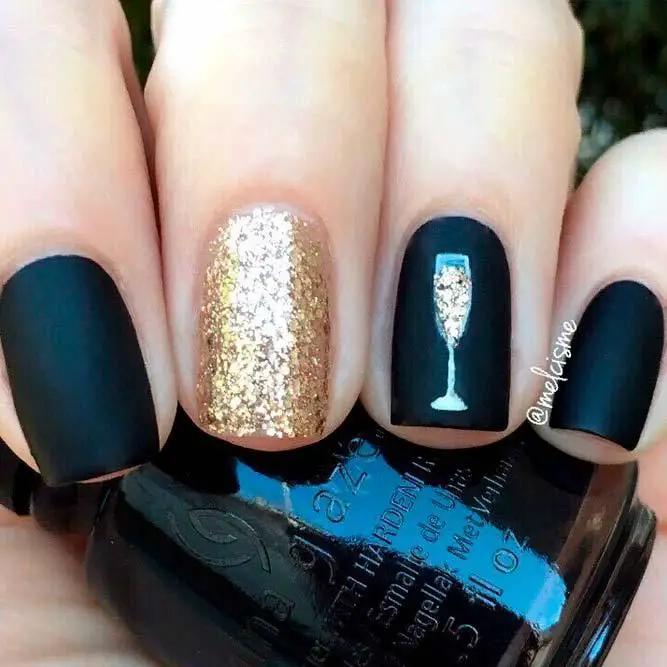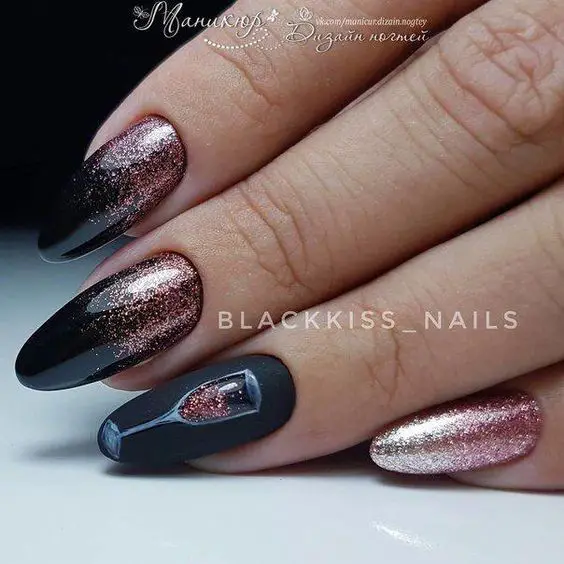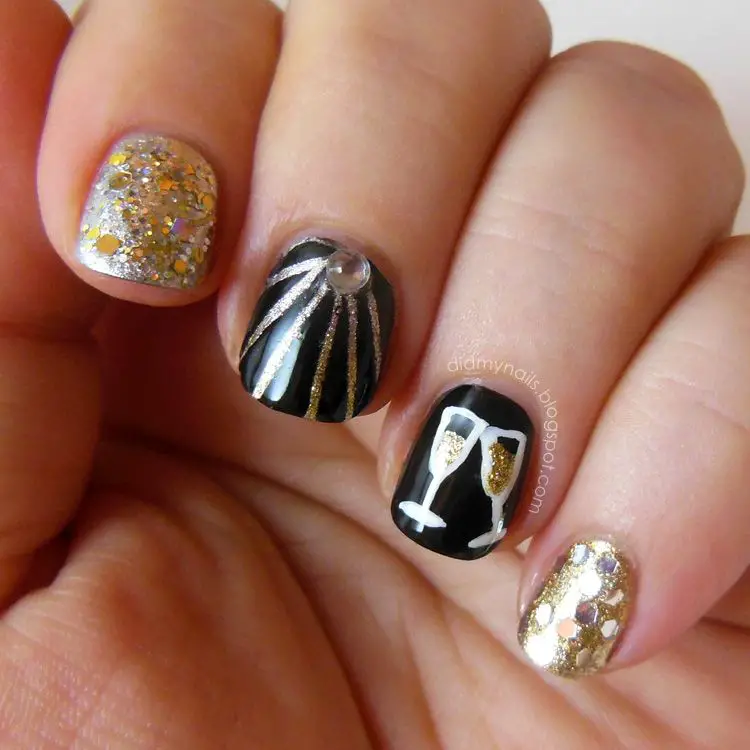 Stars
Stars are just great for everything! They're cute, yet inspiring.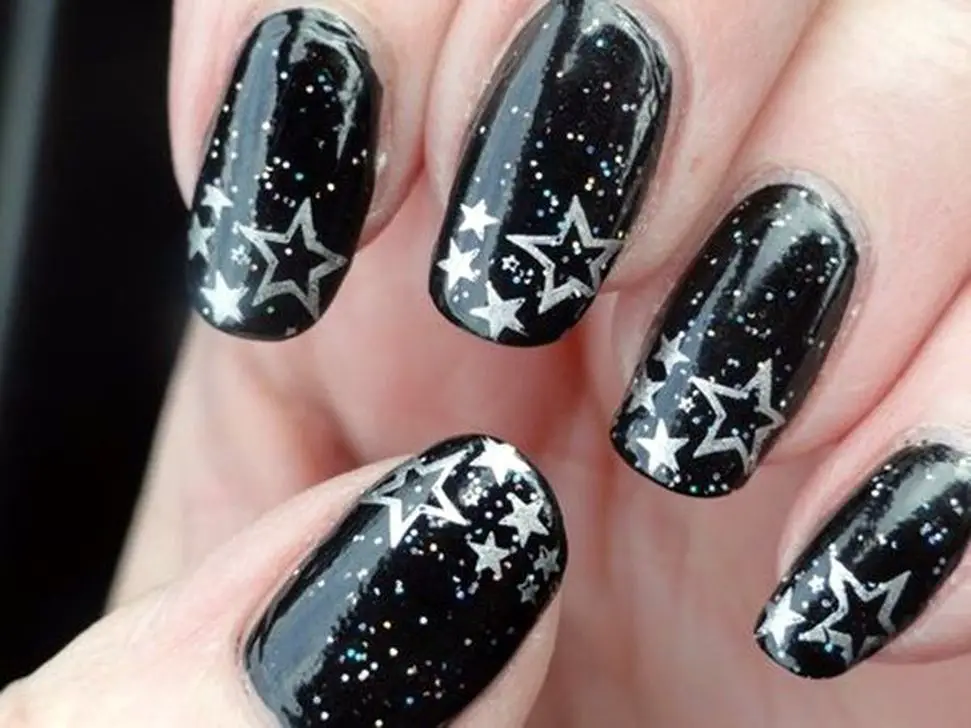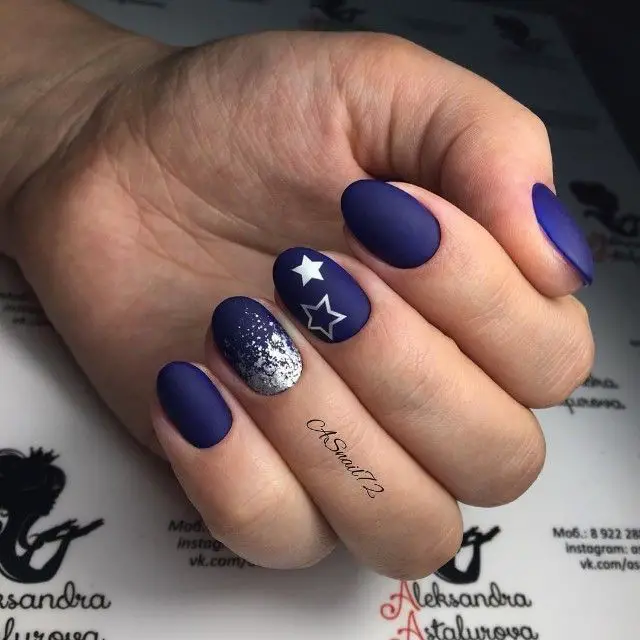 Glitter French Tip
French tips are always classic and are a great choice to go with just about any outfit, but spicing them up with some glitter will give you that extra that screams New Years nail art designs 2020. You could even one up on the french tip and do a glitter dipped tip – essentially a glitter gradient that starts from the top.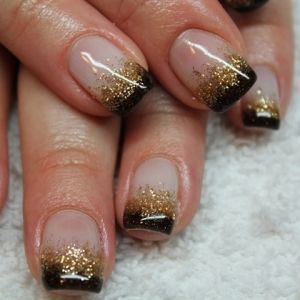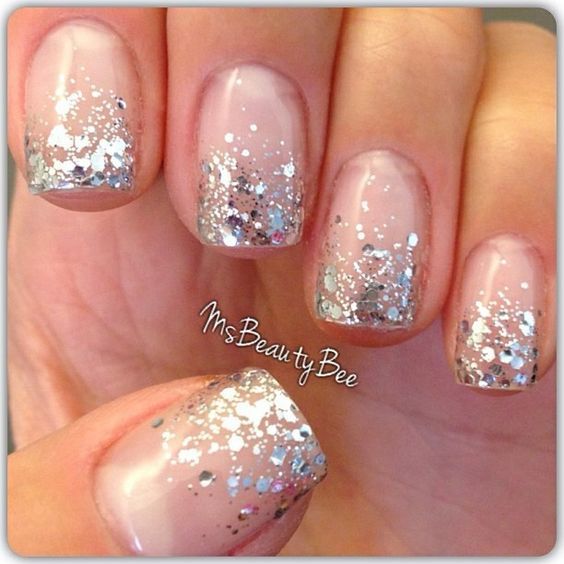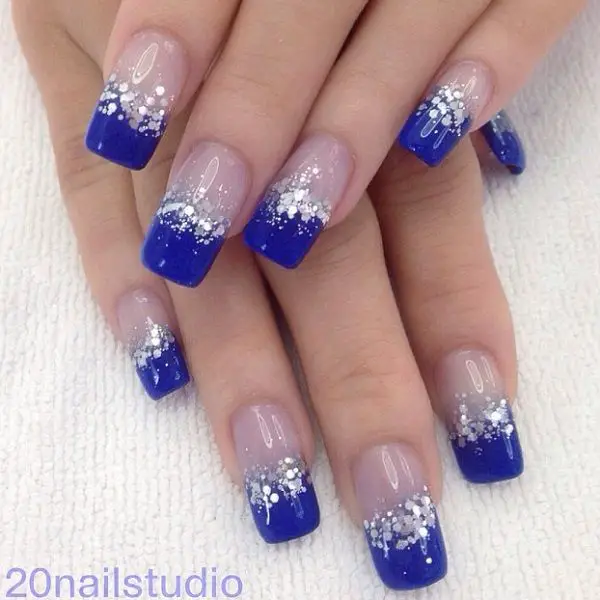 Deep Blue
The 2020 Pantone Color of the Year is a shade of blue, so you'd already be winning at 2020 by painting your nails blue for the very first hours of it. Glitter is always a win, but even if you did a matte navy or deep blue that would be really gorgeous.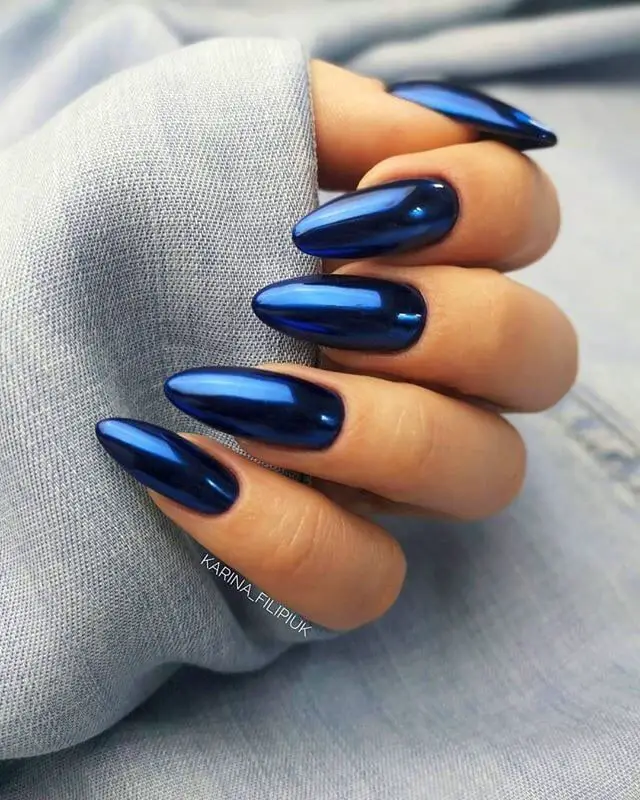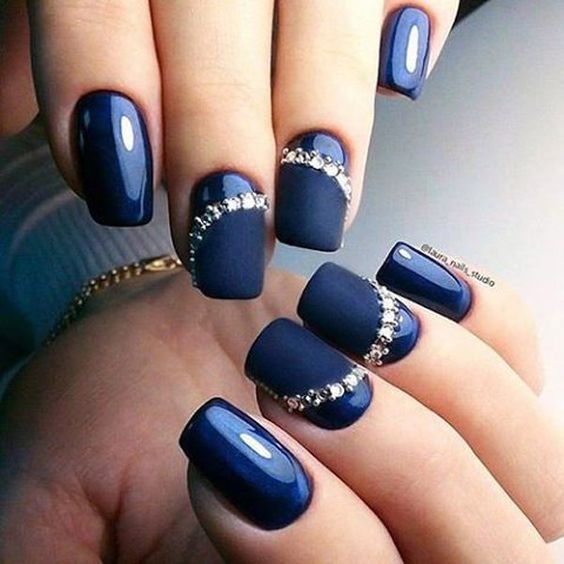 There are obviously many ways you can mix and match, combine elements, and top coats to get amazing one of kind New Years nail art designs 2020. If all else fails, a simple glitter manicure will get the job done. Like I always say, "When in doubt, glitter it out!" What are you planning? Post in the comments and let me know what you ended up doing!
More Articles
Why you should be using nail polish strips
How to get the perfect nailfie
Nail health mistakes you're making