One of our two biggest launches of the year is finally upon us! The Color Street Spring 2021 Catalog is the first of the major launches when a new catalog is produced with all the new designs. It's typically very floral and pastel bright, but this year is a little different in a good way! There are also a few old favorites that are making their way back into the catalog! Keep reading to see them all!
Updated October 21, 2021
This post contains affiliate links for products that I personally use or believe you will love based on quality. If you click on a link and make a purchase I may receive a small commission (at no additional cost to you). This helps support my rainbow to continue to make great content for you!
One of the best things about the Spring/Fall catalogs are that they are semi-permanent. What I mean by that is for as long as the catalog is current they will continue to restock those designs and colors. This is different than a lot of the seasonal designs for holidays and quick releases as once they sell out they're gone for good – no redo.
New Colors
The new Color Street Spring 2021 colors and designs have not only spring in mind, but also summer fun! These will get you into the sunshine mood! Pair with a solid or swing away with the glitters alone – it doesn't matter as Color Street looks great for every occasion!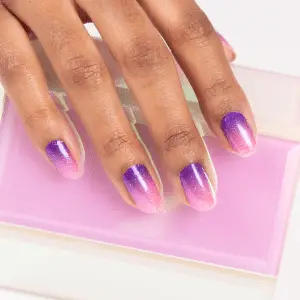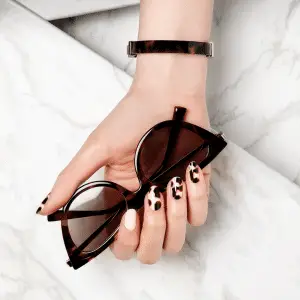 Mermaid/fish scales have been really popular in the past and Color Street has never been known to disappoint! That's why the Color Street Spring 2021 collection includes a clear fish scale overlay! You can turn anything into a mermaid design now!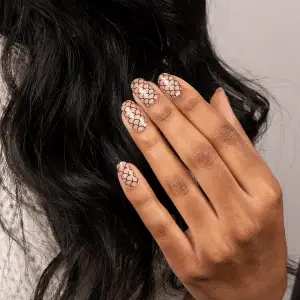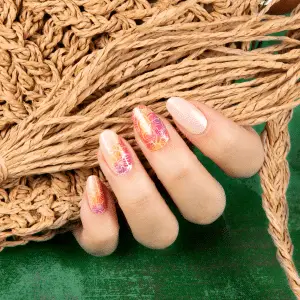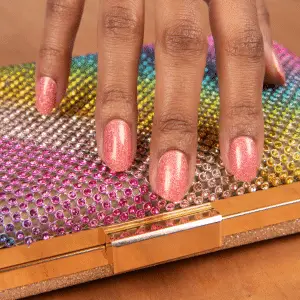 There's only one new solid color launching this season, but it's a crowd stopper! It's not quite a neon, but still incredibly bright. Don't forget – on Wednesdays we wear pink.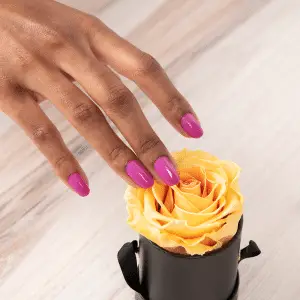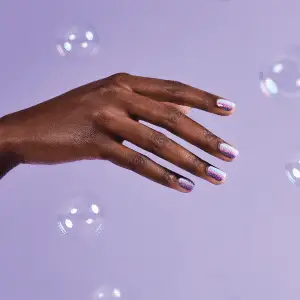 You likely already know this about me given my branding and blog name, but I LOVE RAINBOWS! So you can bet your gorgeous ass I was excited about this next one! It's like rainbow smoke and tons of glitter and just makes me smile! This design will look so amazing paired with matching solid colors!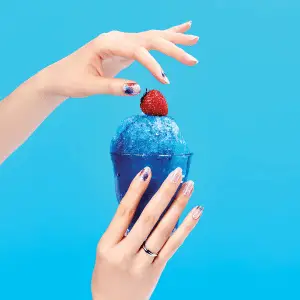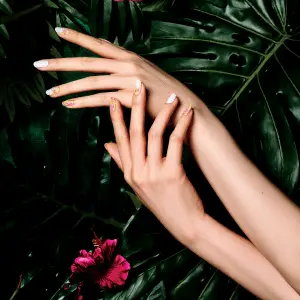 After the cold winter weather and all the hand sanitizer/washing due to the pandemic, your hands are most likely going to be in rough shape. Use these hand and foot masks over the next week to moisturize and strengthen your nails before you get your new Color Street colors! The foot masks may be a good idea if you're planning to bring out the flip fops anytime soon.
Returning Colors
Surprisingly, these once limited edition shades have made it into the Color Street Spring 2021 Catalog! Color Street has done this in the past with designs such as Cannes Fetti (Valentines Day 2019) and Bloody Gorgeous (Halloween 2019) because they were such hot sellers!
Night Terror (shown below) was extremely popular last Halloween and sold out within a couple of days after launch. It is such a beautiful deep holographic burgundy/purple.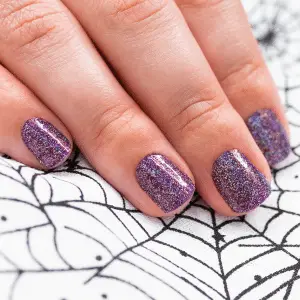 The next color Gratitude is Everything was a 2020 Thanksgiving shimmery solid (marked by the arrows). I'm not surprised they chose to bring this color back given how popular rose gold has become. It's a perfect every day neutral.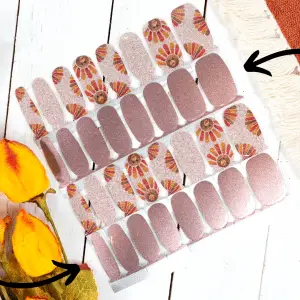 Colors that are hanging around
This category is dedicated to colors and designs that have also been added to the Color Street Spring 2021 catalog, but hadn't sold out or retired. The following glitters were part of the 2020 Holiday collection and I'm very excited to see these hang around!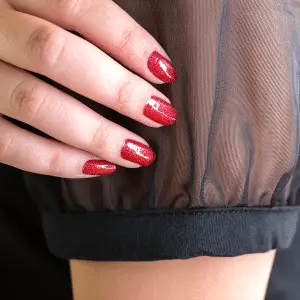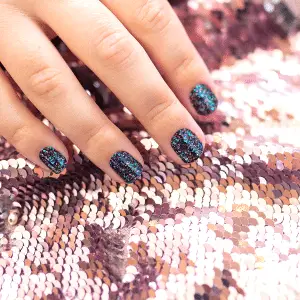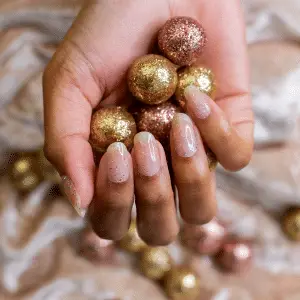 Get your FREE Catalog
Catalogs seem to by going by the wayside given the growth of the internet and wanting everything electronic. However, there's something to be said about having a printed catalog on hand. It is the closest physical look at the different Color Street colors and designs. It also is much easier to refer back to when wanting new colors instead of waiting for each individual color page to load only to find out that isn't the color you're looking for.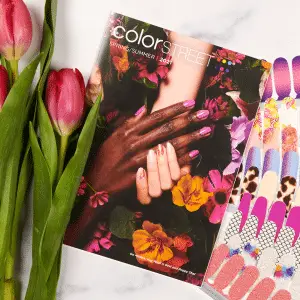 What's your favorite design from the new Color Street Spring 2021 catalog?
You can always keep up with what's coming next by checking out the Color Street Timeline! The dates change slightly, but most releases are around the same time every year.
Emily