The Heart Disease Awareness design is no longer available. You can check out the current Foundation Calendar for 21/22 to see the next charities!
February is American Heart Month raising heart disease awareness which is the leading cause of death in the United States.
However, women and children are not typically thought of when heart health is involved. That is why Color Street has partnered WomenHeart and The Children's Heart Foundation with this exclusive Foundation set! They are donating $2 from the sale of each foundation set to these charities! Can't wait any longer? Get yours here!
Be the first to know about new Color Street releases as well as get in on any sales and giveaways by joining us in The Cloud on Facebook!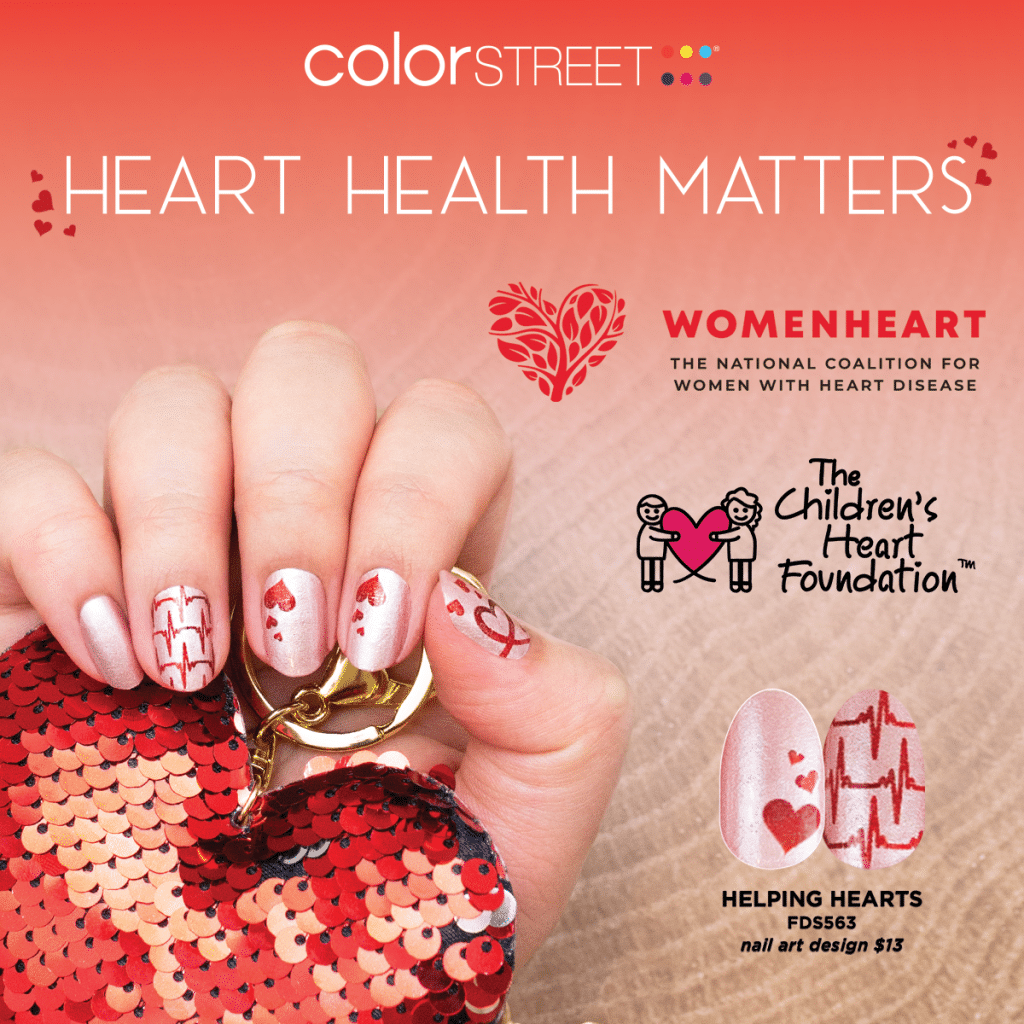 This exclusive design has the details of heart tracings from an EKG as well as a red ribbon and hearts! Not to mention it is all over a light pink background. This set will easily pair with glitters and solids to create the perfect and personal tribute to those living with heart disease. See below for examples!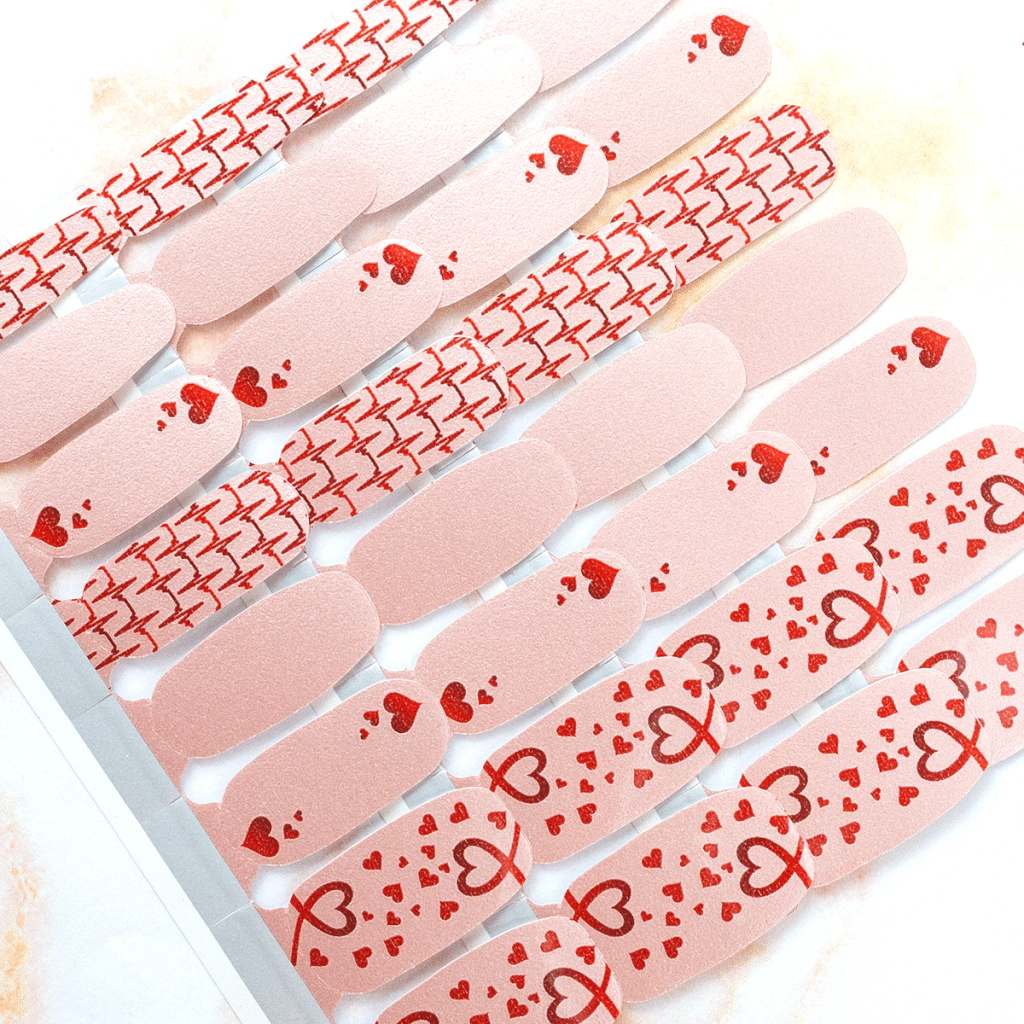 Why just women and children?
Women and children are not your mainstream idea of who are affected by heart disease. It is typically thought of as a man's disease. However, about the same number of women die each year from heart disease complications as men do. Another troublesome fact is that the symptoms of women aren't the same as men. Women can experience anything from chest pain to nausea, dizziness, anxiety, shortness of breath, or abdominal pain.
Congenital Heart Disease (CHD) in children is the most common birth defect in America with about 40,000 births every year. Given that, they are also the most common cause of infant death. And even after surgery, they still usually have to continue medications and experience other problems in adulthood.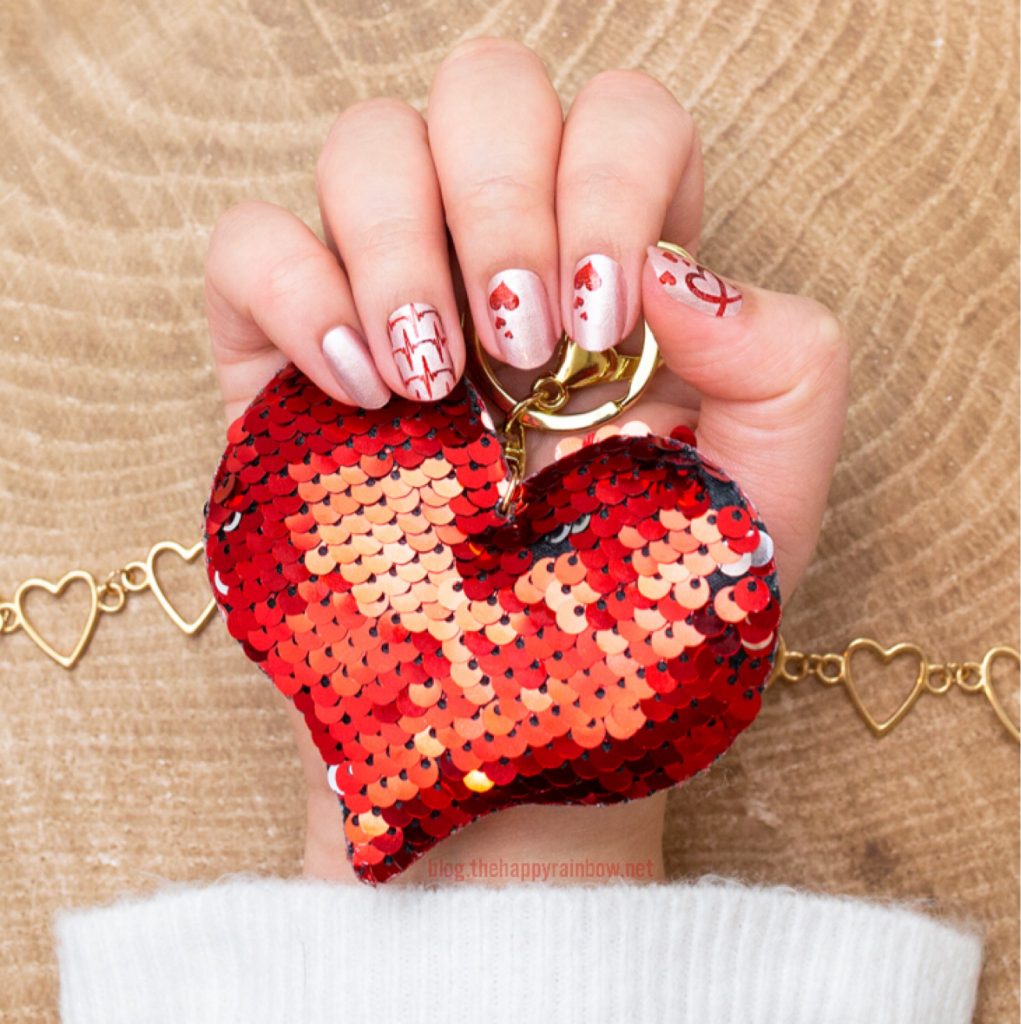 February 7, 2020 is National Wear Red Day! Help raise awareness by dressing in red from head to toe, including your fingernails with this exclusive nail strip design!
What do these charities do to help?
WomenHeart prides itself in educating women about heart disease including the signs and symptoms. They go out of their way to make sure women have access to the same advanced diagnostic testing and proper treatment that men do. And they help by training women to be advocates for their own heart health as well as the women around them.
The Children's Heart Foundation does everything they can to "save, extend, and improve the lives of all congenital heart defect patients." They do this by funding extensive and promising research. This foundation also supports patients and their families when they need it the most.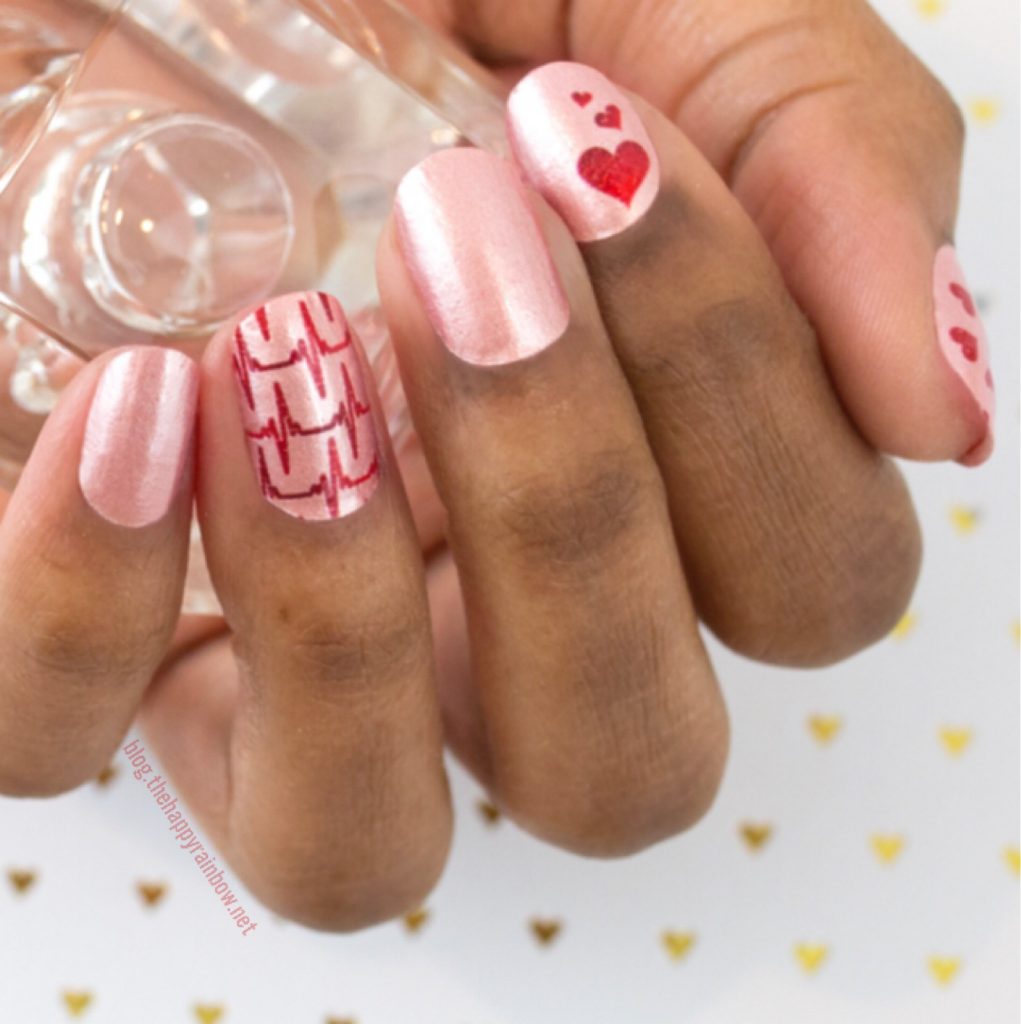 Want to do your part for heart disease awareness?
You can make donations directly to either foundation directly on their websites below or get involved with their local events.
WomenHeart
The Children's Heart Foundation
You can also purchase one of our exclusive Helping Hearts nail polish strips (or more). Color Street will donate $2 from the sale of each set to these charities! You can order yours here!
Schedule your FUN online fundraiser with Color Street nail polish! Contact me for details!
Want to learn more about Color Street? Check out my article about why you should be using nail polish strips!
Emily Meyer
Independent Color Street Stylist
www.thehappyrainbow.net