I am an Independent Color Street Stylist. Any views, tips, suggestions, or opinions represented in this blog are personal and belong solely to myself and do not necessarily represent the Color Street company.
The transformation of Color Street Packaging
Color Street has gone through a few different transformations of its packaging since the company started in 2016. In the beginning the nail polish strips were completely packaged by hand in their warehouse in New Jersey. They wanted to make Color Street look more like the luxurious product it is while accommodating automation which led to the larger packaging in 2019. The most recent change adjusted the size to make it smaller, but more importantly added something else. There is now French on the Color Street packaging!
Why exactly did they put French on the Color Street packaging when it is only sold in the USA where French is not quite as prevalent?
The future of Color Street is global. We have had the best year ever in growth and success. It's only natural that setting sights on the world is the next step! And that is why there is French on the Color Street packaging. We are planning a launch into Canada later this year, 2020!! It would be selfish to keep this amazing nail polish product within the walls of the USA. The beauty of nail polish is to share it and that is what we are going to do!
What does this mean for you?
Nothing will change for the opportunity here in the USA. If you love Color Street and always share your nailfies, this could be a great side hustle! However, if you have friends or family in Canada, this could be a huge business opportunity for you! Start now and hit the ground running when we finally open the doors to our neighbors up north!
The best thing I ever did was join Color Street 2 years ago. I've been able to see this company grow month after month. Things have not always been perfect, because when you're the fastest growing direct sales company* you're going to have some hiccups. Most high performing direct sales companies are global and have been around for many years. Color Street is 3 years old and has not yet broken into the global market!
Watch out Canada! Color Street is coming for your nails!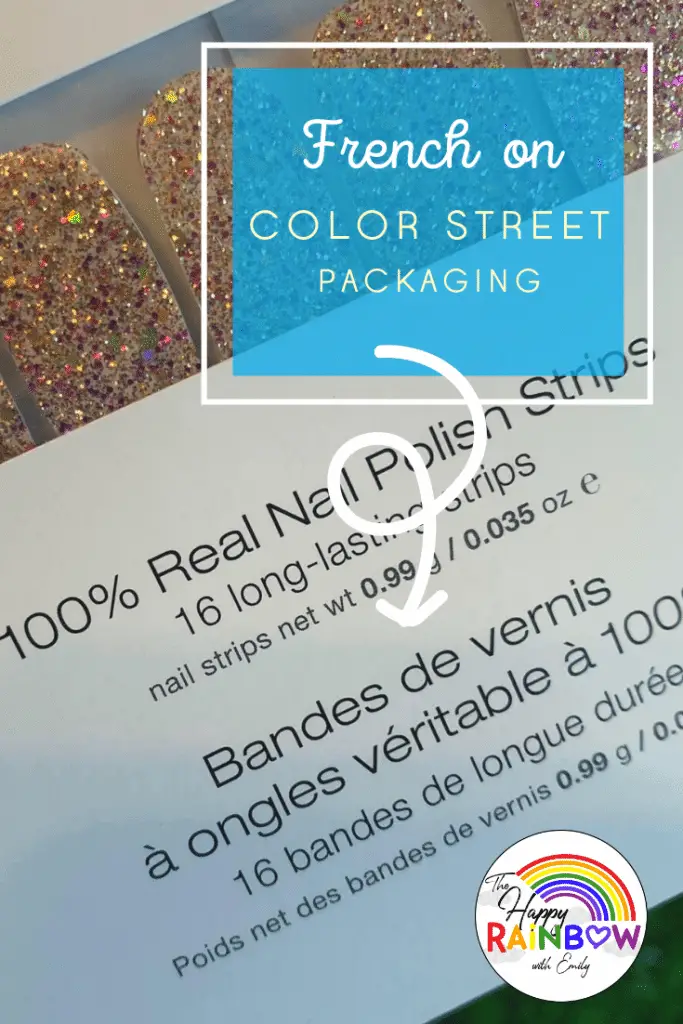 Footnotes
*Color Street ranked as number 1 for the highest growth percent (84.81%) between 2018-2019 in Direct Selling News magazine June 2020 edition. The runner up was MyDailyChoice/Hempworx at 70.00%. Color Street also ranked #38 in the top 100 global direct selling companies (ranked #78 in 20018).
Related Articles
Beginner's Guide to Color Street
How to get the best Nailfie
Tips for Solid Application
French Manicure Application Overview
Color Street Organization