If you live in the USA you're most likely aware of the immense systemic racial inequality for people of color. Recent events with the death of George Floyd in 2020 by a police officer in Minnesota have brought things to their breaking point. Enough is enough. People of color should not have to fear for their lives anytime they encounter a police officer. There have been protests in all 50 states as well as many countries around the world in solidarity for equality. Even though attending protests is not realistic for some, there are many other ways to show your support such as with Black Lives Matter nail art!
This is a compilation of my favorite easy Black Lives Matter nail art. I've found these on Instagram so make sure to follow these amazing artists! They say pictures are worth 1000 words, well I say nailfies are worth 2000 words! These are creative expressions of REAL people. I hope you can admire these works of art and use them for inspiration in your own nail art!
Black Lives Matter Nail Art Ideas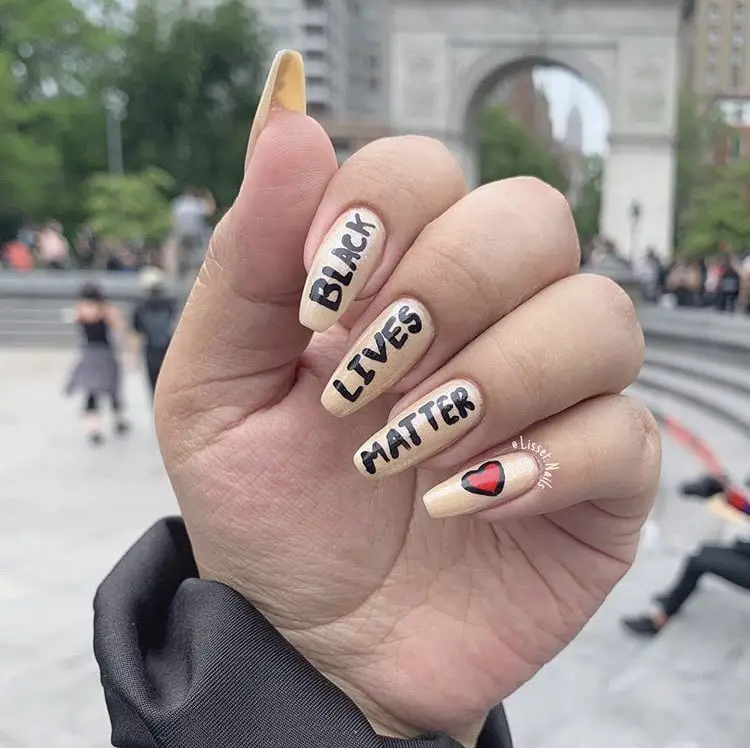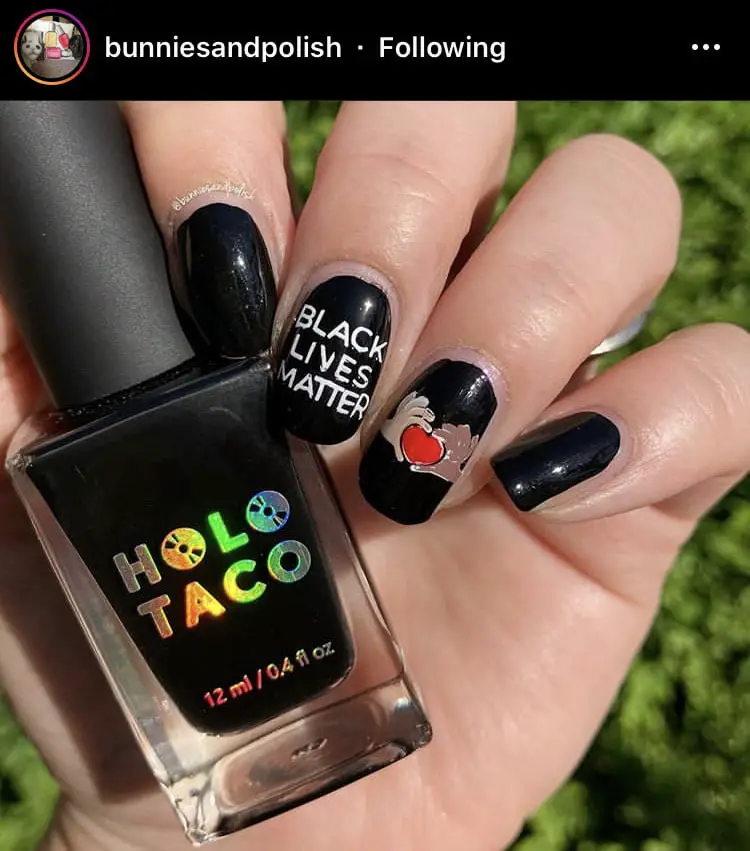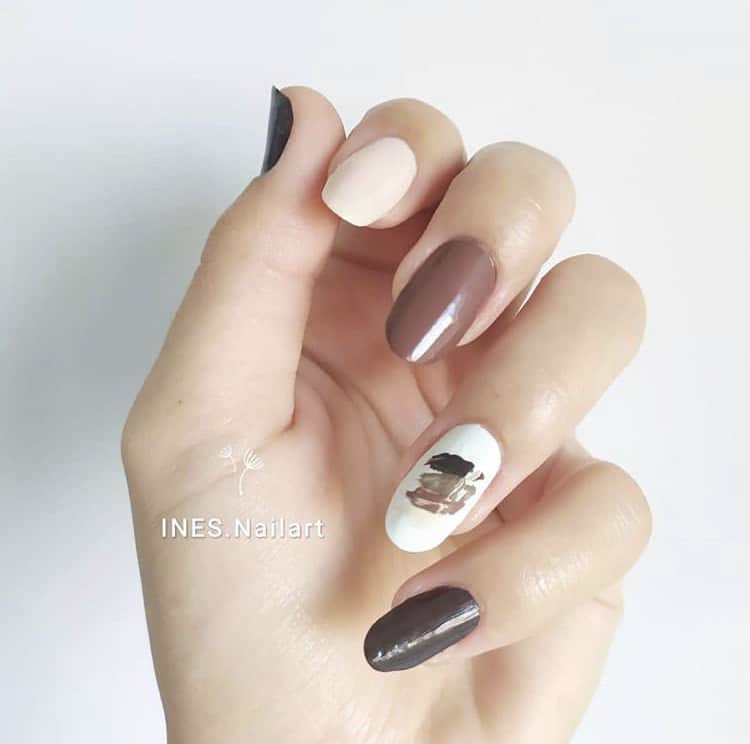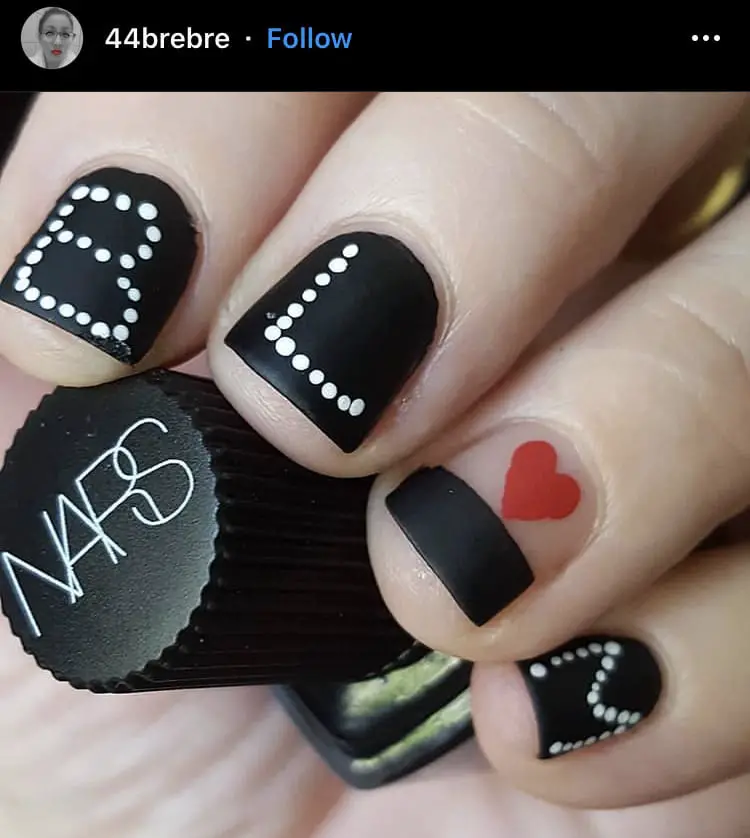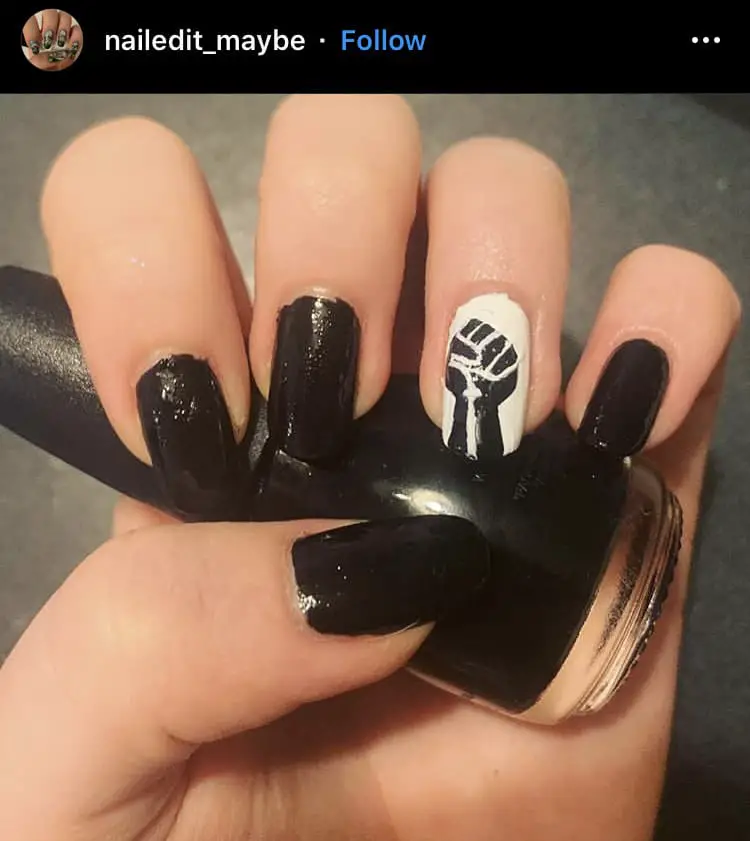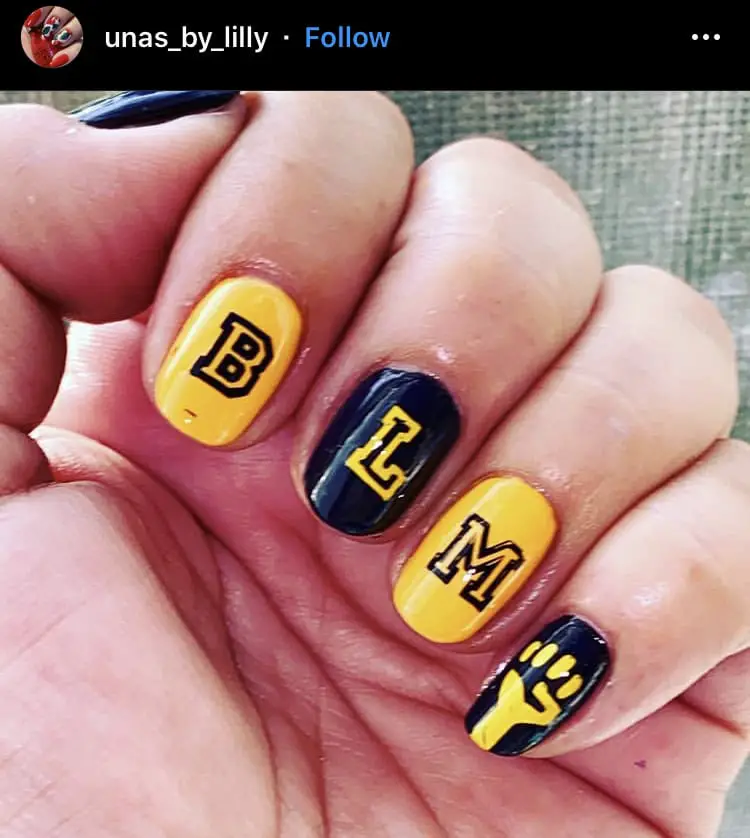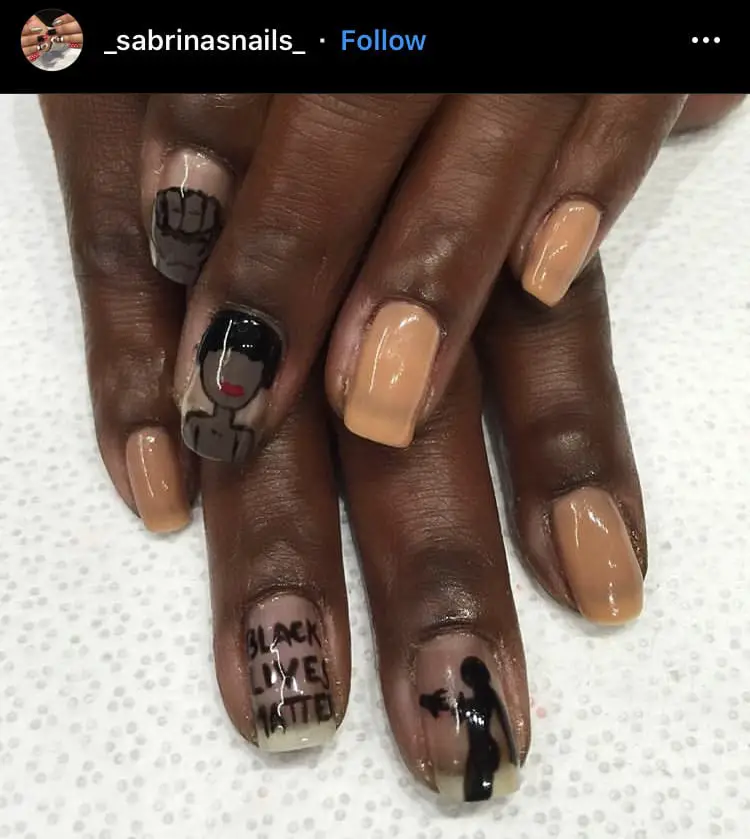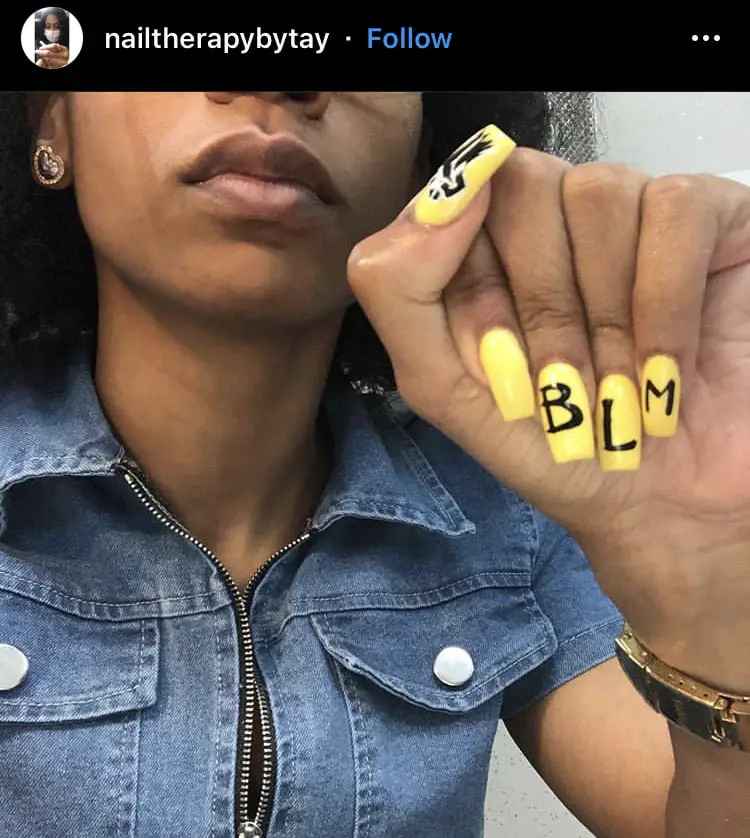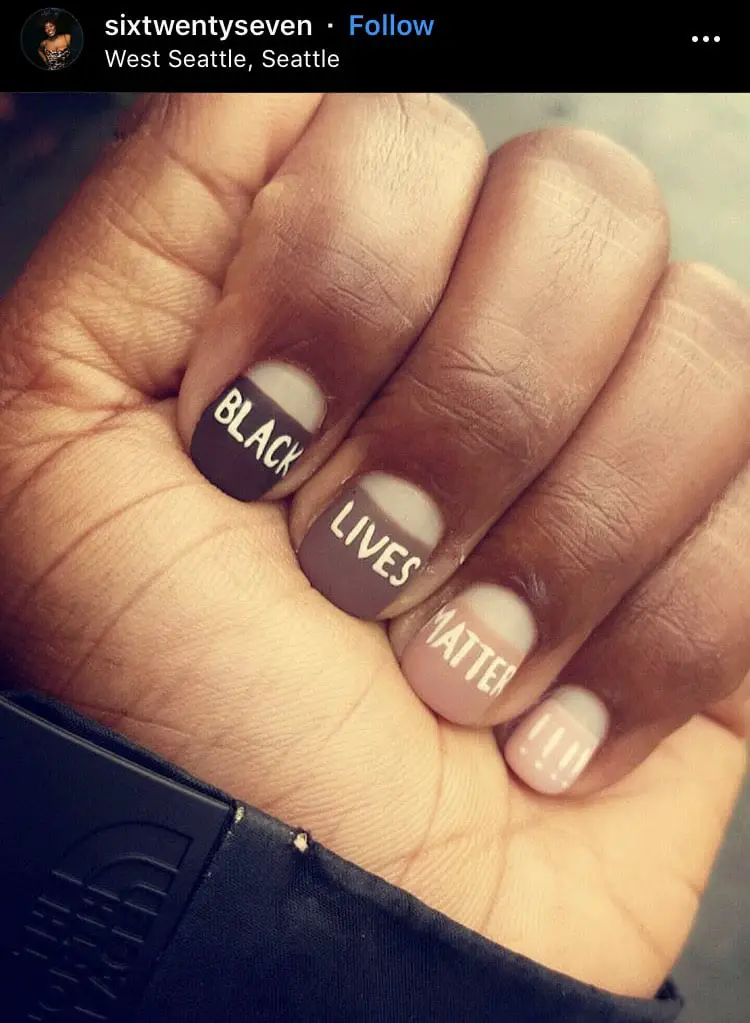 It is important to stand up for equality for all people of the world! As a person born into white privilege, I can understand that I will never understand the pain and suffering of Black Americans. Even so, I stand beside them in solidarity. I challenge you to pick one of these Black Lives Matter nail art designs or create your own to show that you hear them, see them, and support them!
You can also donate to any of these charities that directly help the people who need it.
NAACP
Black Lives Matter
Color of Change
ACLU
The Okra Project
The Loveland Foundation


Other Articles of Interest:
Why you should use nail polish strips
Tips for the best nailfies
New Years nail art inspiration