The Color Street St. Patrick's day collection 2021 is going to quickly become a top favorite this spring! There's green and shamrocks and GLITTER – how can you go wrong? I'm still seeing pink and red since Valentine's Day hasn't come yet, but I know you guys are searching for the green.
I am an Independent Color Street Stylist. Any views, tips, suggestions, or opinions represented in this blog are personal and belong solely to myself and do not necessarily represent the Color Street company.
These are AVAILABLE NOW! You'll want to act quickly because these smaller collections usually sell out.
Lady Luck was on your side if you were hoping for glam green glitters for the Color Street St. Patrick's Day Collection 2021! Gaelic Greenery is an amazing holographic green glitter. Shamrockin' and Rollin' is full of shamrock designs and solid green glitter.
This post contains affiliate links for products that I personally use or believe you will love based on quality. If you click on a link and make a purchase I may receive a small commission (at no additional cost to you). This helps support my rainbow to continue to make great content for you!
Glam Green Glitters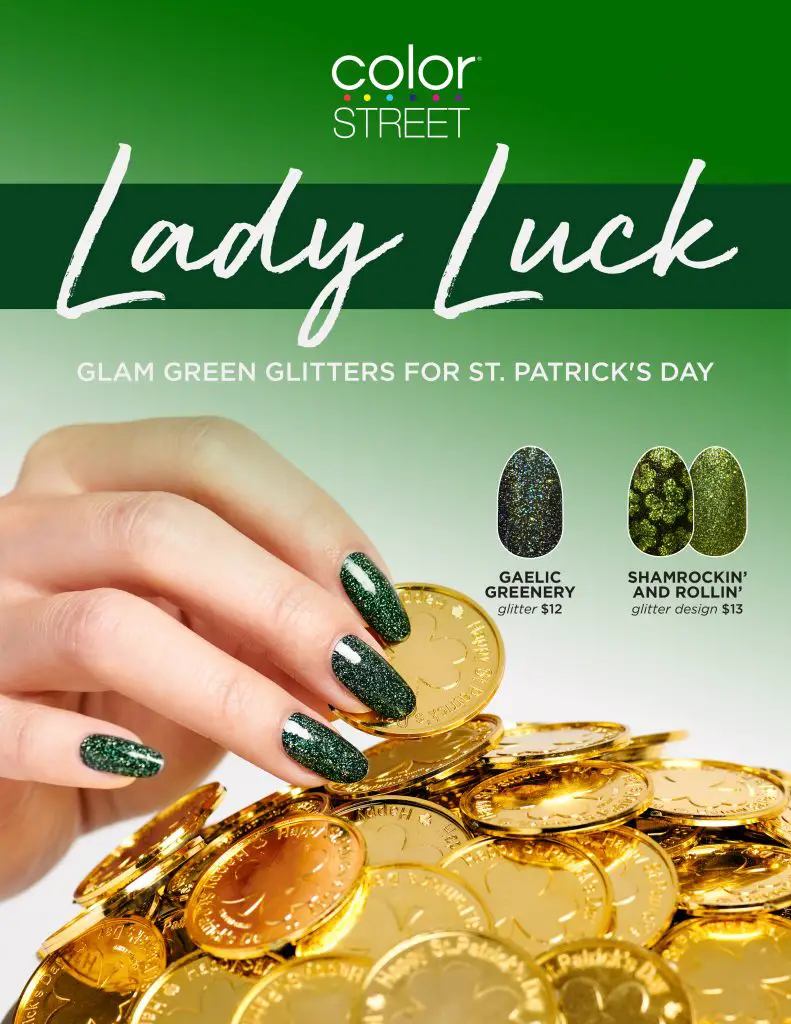 Have you already started planning out your events you can wear the Color Street St. Patrick's Day Collection 2021 to? Just make sure to play it safe and wear a mask if you're out with a group of people. You can have fun AND be safe at the same time! I'm not sure I've personally ever gone out for St. Patrick's Day. I what you would call a "homebody" sometimes. I like to avoid the crowds and it's so much cheaper to drink at home!
Here's some #nailinspo to start get your creativity rolling!
These amazing nailfies below use mostly retired Color Street sets, but it will give you an idea how you can use these green glitters to get the designs you want! My suggestion would be to invest in a clover leaf hole punch so you can make decals like the third example below.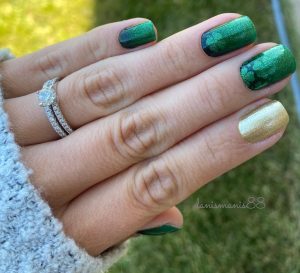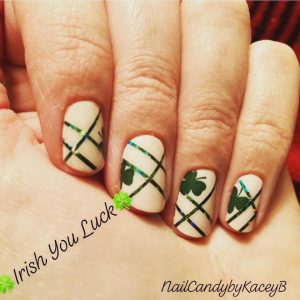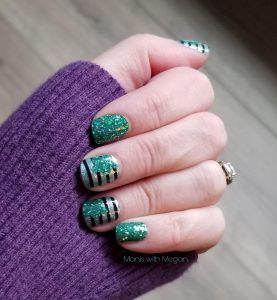 The current sets in stock that would make great pairings would be Champagne Sugar, Chelsea Ya Later, and Belgian Buttercup. Don't forget to join me on social media and shop your favorite from the Color Street St. Patrick's Day Collection 2021!
Emily
Independent Color Street Stylist
www.thehappyrainbow.net