This month Color Street is launching a specific Foundation design for Color Street military and vet appreciation! November has been declared Military Family Month since 1996 and it's purpose is to raise awareness and support for the sacrifices military families make. It's important to remember that it's not just the service member themselves that make sacrifices daily, but also the spouse, family, and children.
As a product that is made and manufactured entirely in the United States, Color Street has always been dedicated to helping the military and their families. There are many service members as well as military spouses who are Color Street Stylists.
Launching November 2, 2021 – the Color Street military and vet appreciation design with launch showcasing a "limited-edition black and gold set adorned with chevron stripes and gold stores to symbolize and honor those who made the ultimate sacrifice in the line of duty and their families" as eloquently stated by Color Street home office.
This post contains affiliate links for products that I personally use or believe you will love based on quality. If you click on a link and make a purchase I may receive a small commission (at no additional cost to you). This helps support and enable me to continue to make emazing content for you!
Find out what else is on the Color Street Foundation 2021/2022 schedule to see what will be coming next!
Organizations Receiving Donations
There are 3 different organizations that will be receiving money from Color Street for a total of $200,000 donated.
Fisher House Foundation – $100,000
Per the Fisher House Foundation website, they "build comfort homes where military & veteran families can stay free of charge, while a loved one is in the hospital. They also operates the Hero Miles program, using donated frequent flyer miles to bring family members to the bedside of injured service members as well as the Hotels for Heroes program using donated hotel points to allow family members to stay at hotels near medical centers without charge. The Foundation also manages a grant program that supports other charities and scholarship funds for military children, spouses, and children of fallen and disabled veterans."
You can find out more about the Fisher House Foundation here.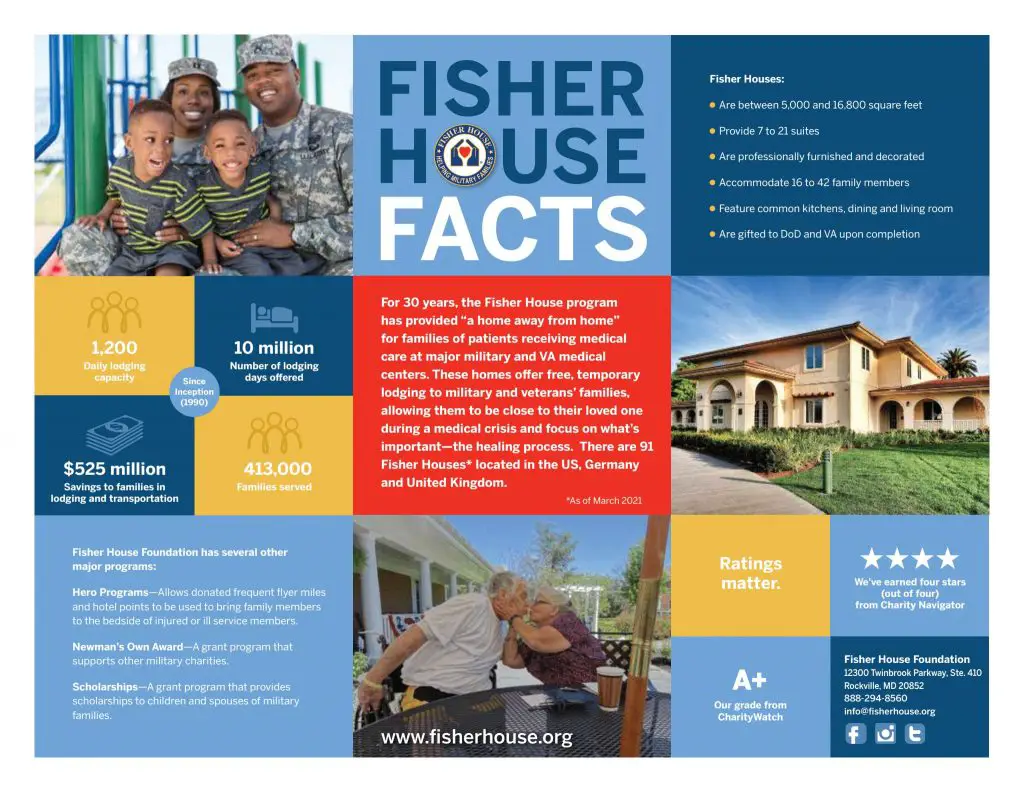 TAPS (Tragedy Assistance Program for Survivors) – $50,000
"TAPS provides comfort, care and resources to all those grieving the death of a military loved one. Since 1994, TAPS has provided comfort and hope 24/7 through a national peer support network and connection to grief resources, all at no cost to surviving families and loved ones." as quoted from their website.
While no one wants to lose a loved one, it's important that programs like this exist and continue to help grieving families. I'm proud that the Color Street military and vet appreciation donation will be going to this organization.
You can learn more or donate by going to their website here.
K9s for Warriors – $50,000
Quoted from the K9s for Warriors website, "Determined to end veteran suicide, K9s For Warriors provides highly-trained Service Dogs to military veterans suffering from PTSD, traumatic brain injury and/or military sexual trauma. With the majority of dogs coming from high-kill rescue shelters, this innovative program allows the K9/Warrior team to build an unwavering bond that facilitates their collective healing and recovery."
Suicide is a huge problem within the veteran community and it is preventable. This organization is doing everything they can to help support veterans who are at risk for mental health difficulties as well as saving dogs from high-kill shelters. As an animal lover and cat mom, I know just how healing having unconditional love from an animal. This is an amazing and deserving organization for the Color Street military and vet appreciation donations.
You can learn more about the assistance they provide as well as how to donate yourself by going to their website.
Salute to You
Here you can see photos of the Color Street military and vet appreciation limited-edition design called Salute to You!
I hope you can continue with Color Street's donations to one of these organizations or show your support by wearing this limited-edition design for all to see!
Emily