Disclaimer: I am an Independent Color Street Stylist. Any views, tips, suggestions, or opinions represented in this blog are personal and belong solely to myself and do not necessarily represent the Color Street company.
COSMIC CLOUD IS NOT AVAILABLE ANY LONGER: Contact me to find out what the new Color Street January Exclusive is!
Color Street's Valentine's 2021 Day Collection is available now!
DEEP SPACE launched yesterday, too! It's full of the cosmic wonder Cosmic Cloud brought in 2020!
What's a new year without new nails?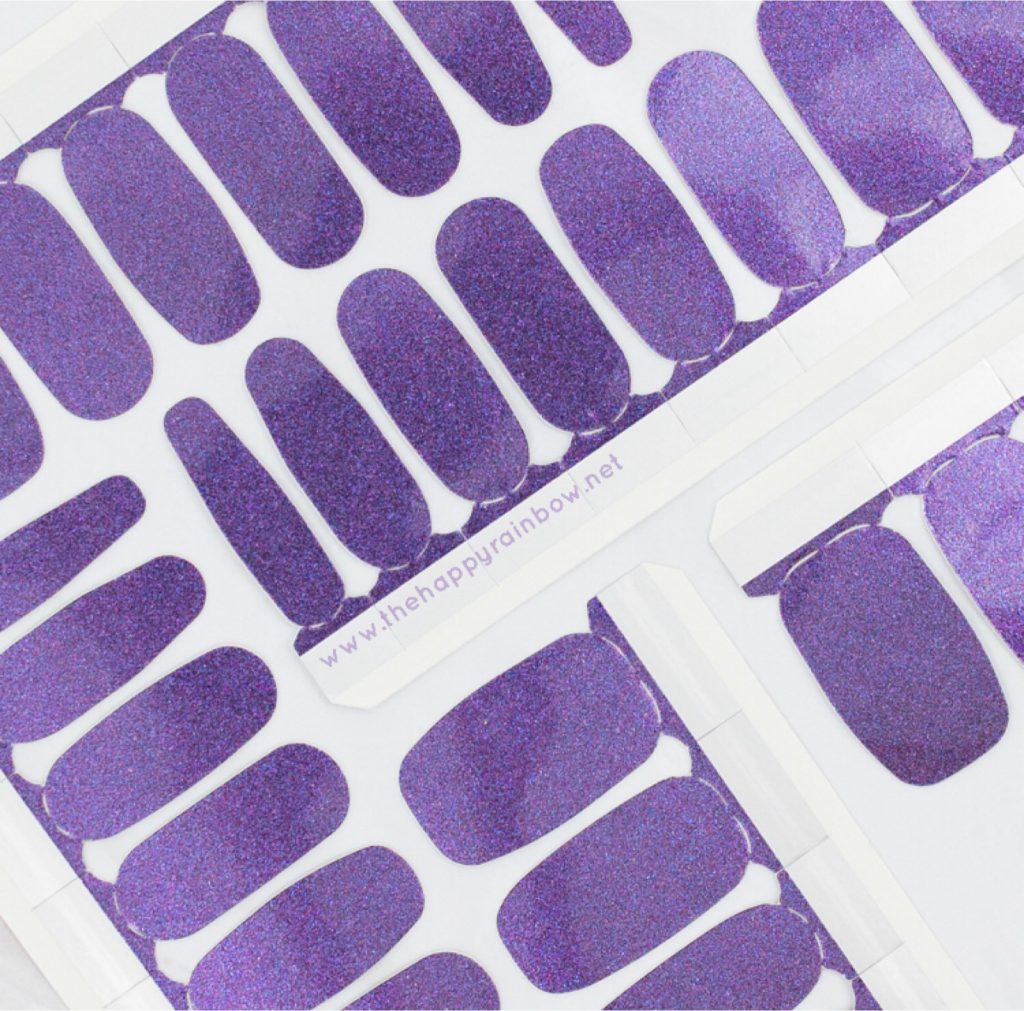 Purple has long been associated with wisdom, spirituality, and wealth. Because it is a color that does not occur often in nature, it was a highly coveted color to wear. Knowing that, it makes perfect sense why Color Street decided to make their first hostess exclusive a beautiful purple glitter! Is there a better way to start off the new decade 2020 by feeling smart, connected, and rich?

Want to be the first to know for everything Color Street? Join us in the clouds on Facebook!
Throughout the month of January, every qualifying party ($150+ in sales) will receive TWO sets of the Color Street January exclusive Cosmic Cloud nail strips. You can keep one for yourself and give the other to a friend because this is in addition to all the already fantastic rewards each hostess gets! (See image below for rewards scale)
Interested in learning more about how you can earn these beautiful nail polish strips? CLICK HERE and fill out my contact form and I will be sure to reach out to you!
Put the YOU back in JanYOUary!
Use this first month of the year to take some time for yourself and for your friends! Share the beauty of Color Street while earning product as well as having some much needed YOU time after the busy holidays. Online parties are perfect because you get to relax on your couch in your pajamas while talking nail polish with your friends! There's no need to leave the house or put on make up.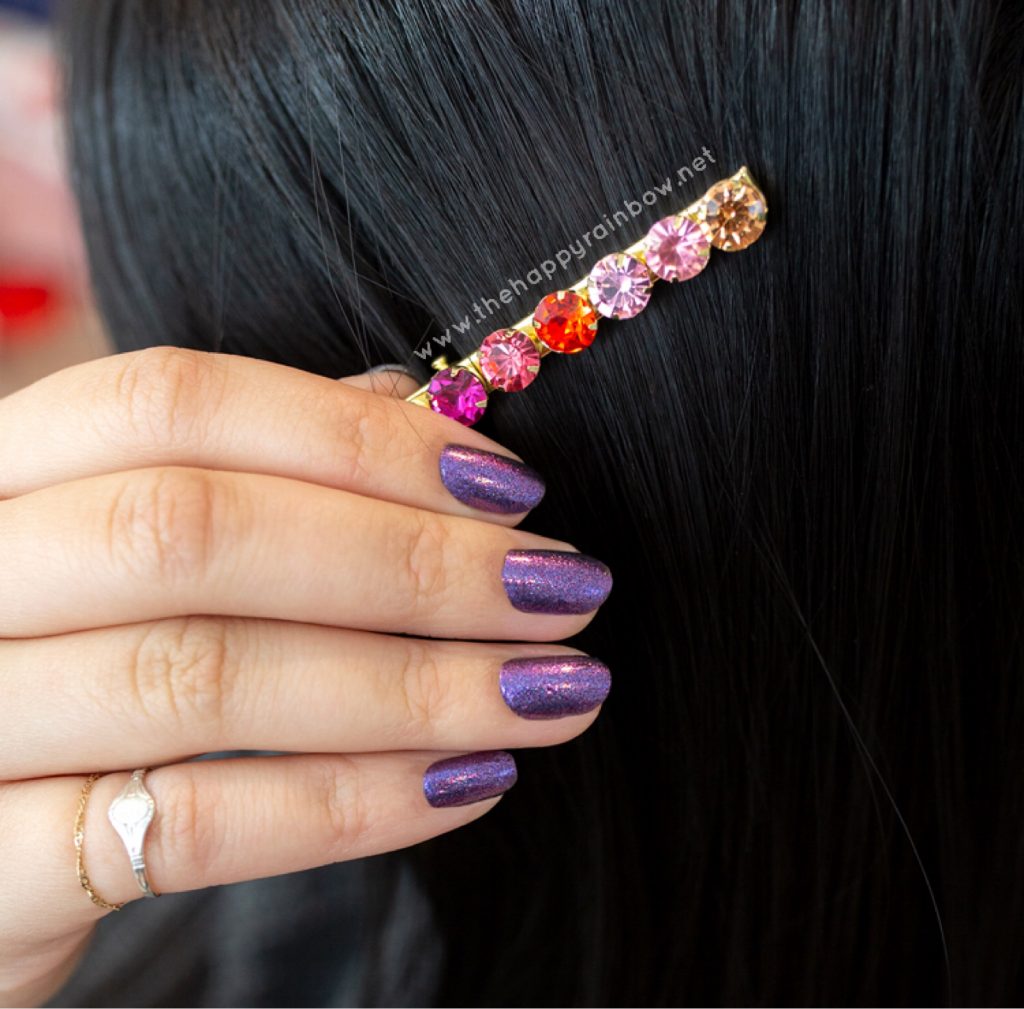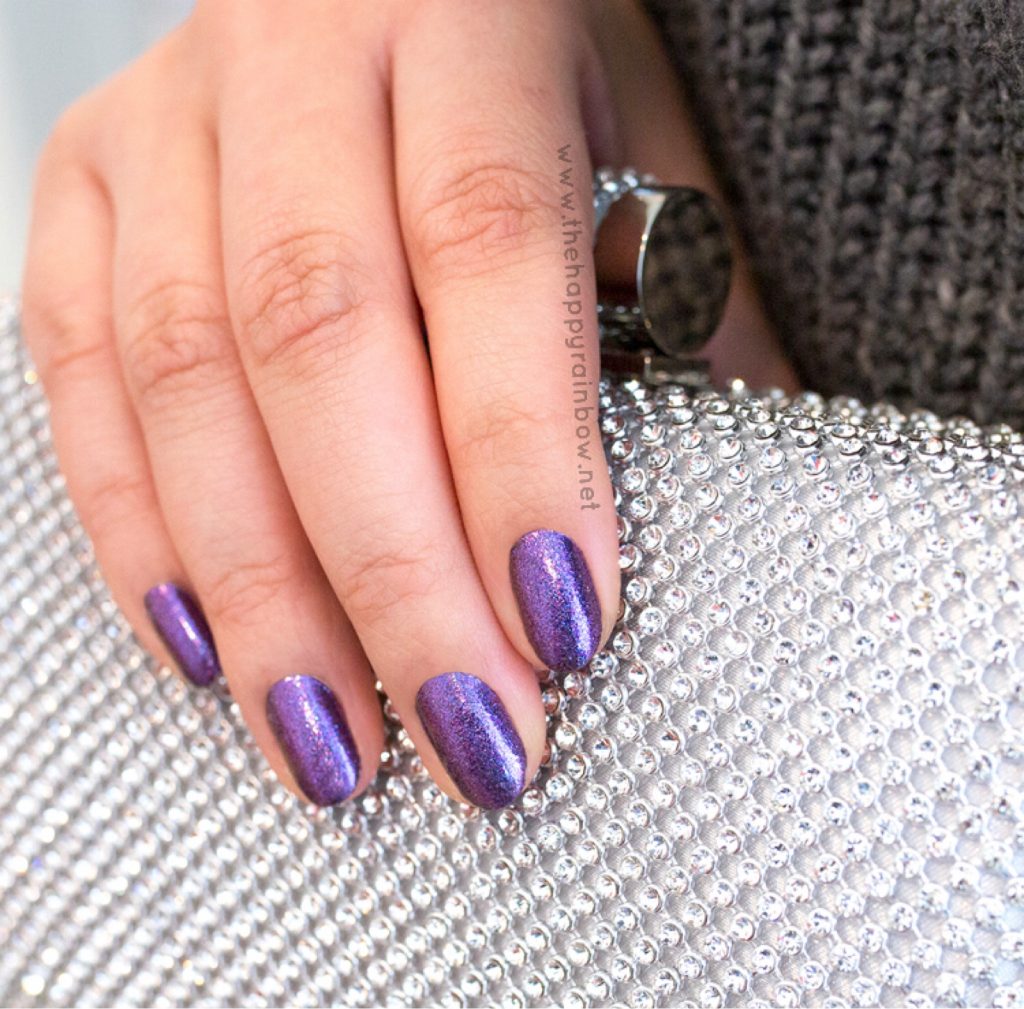 As a Color Street Stylist, we are also available to earn these exclusive hostess nail strips by simply hosting our own party! (Yes, we can earn hostess rewards in addition to our commission!) Learn more about being your own Nail Boss!
Emily
Independent Color Street Stylist
www.thehappyrainbow.net
Related Articles:
Common Color Street Problems (And How to Fix Them)
How to save left over Color Street strips